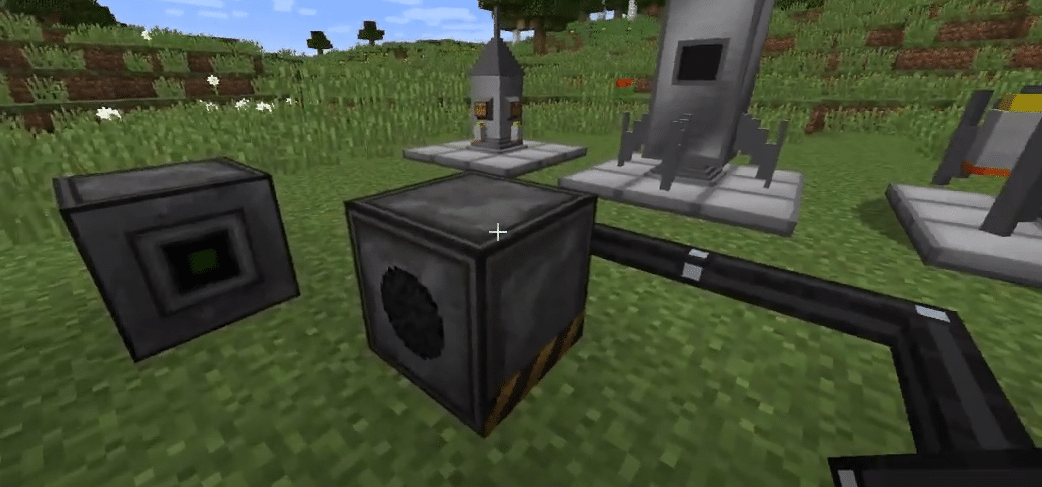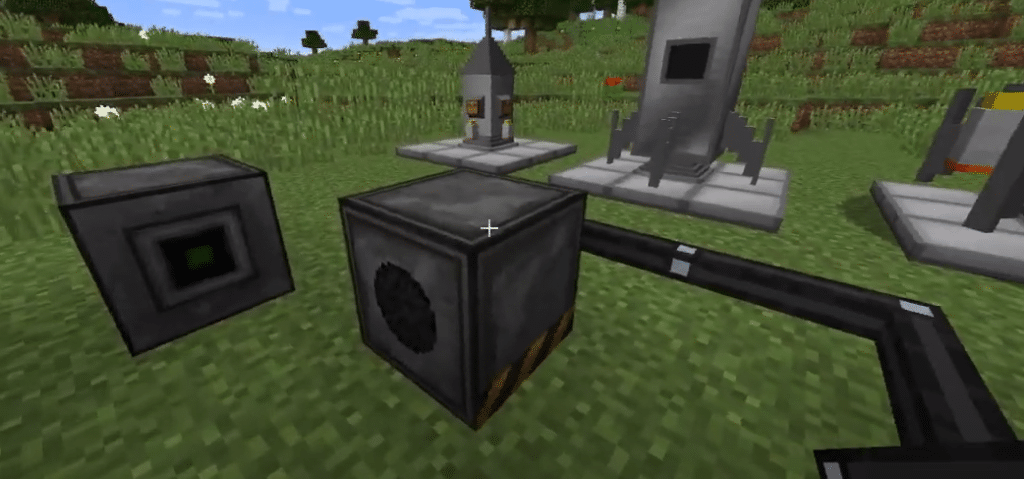 Minecraft fully supports the features of installing mods in the game. These mods are used to improve the game's certain aspects, such as visuals, or playability. Some are also available to introduce new things in the game.
Galacticraft is one such mod
for Minecraft that takes the game into outer space. There are multiple planets throughout the galaxy that can be explored by the player. This is one of the few mods that completely turns the game into something else. This mod is particularly for those players that have gotten bored of the base game and want to try something new.
How To Fix Minecraft Galacticraft Update Check Failed?
Quite a few users have been facing issues recently with their servers when they have installed Galacticraft. The issue occurs when they start up the game and an error come shortly after, saying "Galacticraft update check failed" in Minecraft.
There are some things you can do in order to fix this issue. This is why today; we will be focusing on all of the solutions that you can apply in order to fix this error. So, without any further ado, let's get started!
Disable Update Check In The Config
As the title of the error suggests, this error occurs because an update check has failed. So, the first thing that you can do to successfully fix this issue is to try and disable the update check in the config.
We have seen a few users stating that they aren't able to find the update check option. You will have to open the config file with the extension ".cfg".  Once you locate the file, open it. There should be an option labeled "Disable Update Check" at the very bottom of the file. From here, you can easily disable the feature which should help fix your issue.
Leave Your Server Console
Although we have seen a number of cases where users have faced this issue. A few of them were able to play the game just fine even when the error occurred. If it's the same case for you, there really isn't much to worry about.
Leave the server console open in the background and continue playing the game. If you really want to fix it, then the first step should work just fine for you. If you cannot find the config file, make sure you have the latest version of Galacticraft.
The Bottom Line
These are the 2 ways on how you can fix the Minecraft Galacticraft update check failed. The error can be easily fixed by following the instructions mentioned above. By the end of this article, you should have successfully troubleshot and fixed the error without having any kind of trouble.