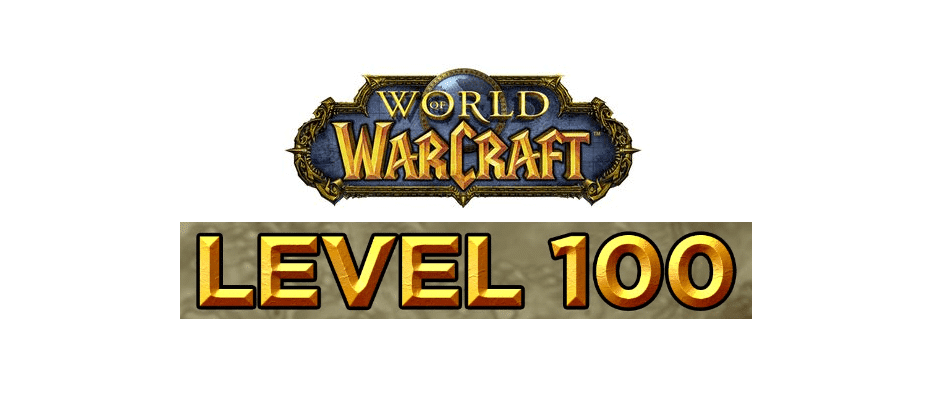 One of the best bonuses in WoW is the level boost. This is given to all players that purchase the game, depending on the version that they're purchasing. There are different types of level boosts depending on the expansion or version of the game that you purchased. The one that players got for purchasing the World of Warcraft: Legion expansion back when it first released was the level 100 boost.
Now, this can also be purchased separately. They immediately let you boost a specific character's level all the way to a hundred, making them very useful. If you bought one of these but they aren't showing up in your game, here's what you can do to clear the issue out.
In-Game & Web Guides for World of Warcraft
Zygor Guides are the best and fastest way to level your characters in World of Warcraft and accomplish more in less time.
Hottest Lepre store World of Warcraft Boosting Offers
How to Fix Level 100 Boost Not Showing Up in WoW
Wait for It to Show
The first thing that we recommend doing to all the players that can't find their level 100 boost in WoW after purchasing it is waiting. The item can sometimes take some time to show up in your game, and the only solution, in this case, is to wait it out. The reason why it can take so long at times to show up in the game is that the payment is being cleared.
But, there's nothing to worry about in this case. As soon as the payment is cleared out you'll find that the level 100 boost has been added to your account. The recommended amount of time for waiting is under 72 hours after the initial purchase. If it still didn't show up after this amount of time has passed.
Log Out and Log in Again
Logging out and then back in is another effective solution for getting the level 100 boost to show after you purchased it. This is the solution that tends to work the most if you're purchased the boost through the in-game store. Once the boost has been purchased, wait for a few minutes for it to show.
If it still isn't showing up, log out and then wait another few minutes. Now go to the battle.net application and launch the game again. Log into your account and see if the boost is available the next time you get into the menu. If it still isn't available, try the one last solution which has been given below.
Contact Blizzard's Support
Once you've made absolutely sure that your level 100 boost in WoW hasn't showed up even after you've waited for a while and have tried logging back into your account, it's recommended that you contact Blizzard immediately.
Tell their support about the purchase that you made, exactly when you made it, and answer any questions that they might have to ask. Once this is done, they'll walk you through the process of getting your level 100 boost to show up, or make it so that it automatically appears itself the next time you launch WoW.