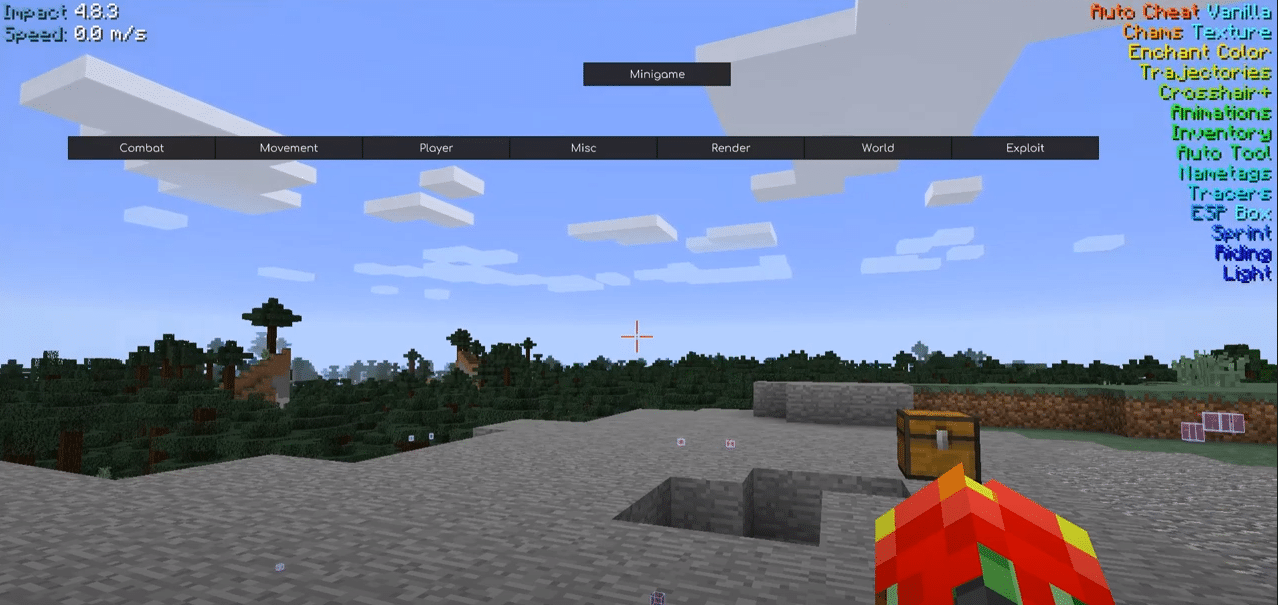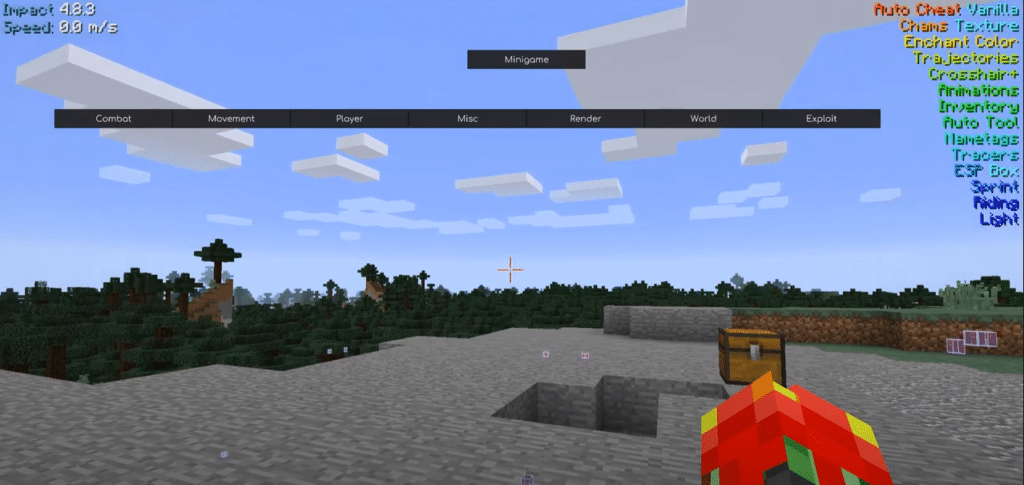 Minecraft is an online game that allows players to take full advantage of mods. There is a whole community of players making all kinds of mods for the game. Some of them are made just to improve the visuals, or mechanics of the game, while the others are made to completely reskin the game into something else.
In this regard, the impact client is a utility mod for Minecraft. It features a lot of mods inside. Its basic purpose is to give players a hub for searching and downloading mods for Minecraft.
Is it Really Safe to Use Impact Client in Minecraft?
There is no doubt that Minecraft has tons of mods. What's more, is that there are several utility mods for Minecraft that can be used as a place to find other mods as well. The problem is that most of them aren't really safe to use, considering they can also get a virus or malware inside your computer.
This raises a concern among the community of players whether it is safe to use Impact Client or not. Today, we will be answering the question regarding the utility mod, and also tell you if you should use it or not.
Will It Bring Harm To Your PC?
From what we have gathered so far, every player seems to mark the client as completely safe to use. It seems to have no negative effects on your computer. It is also confirmed that right now, there is no backdoor. If you aren't familiar with the term, backdoor basically means the method through which any authorized or unauthorized user may get access to high-level user access on a computer system.
So, if you are thinking about using the Client, then there is nothing wrong with doing so. Your antivirus may or may not regard the program as a threat to your PC, but in reality, there really isn't anything dangerous in the program that will harm your PC.
It Might Get You Banned from Certain Servers
No matter how safe the Client is, we still need to remind ourselves that it is still a hacked client. While there aren't many drawbacks to using a hacked client, it may get you banned on a few servers. So, before using the client, we suggest you do check the server's rules and regulations.
By using the mod, you are basically cheating, which goes against most server's rules in Minecraft. This is why you should double-check the server that you are in right now. If there isn't any anti-cheat, you may be able to fully enjoy it.
The Bottom Line
Is Impact Client safe to use? While it may not harm your PC, but it can still be dangerous to use on multiple servers as it is a form of cheating. But, if you are playing by yourself, you may use it to your heart's content without having to worry about anything at all.