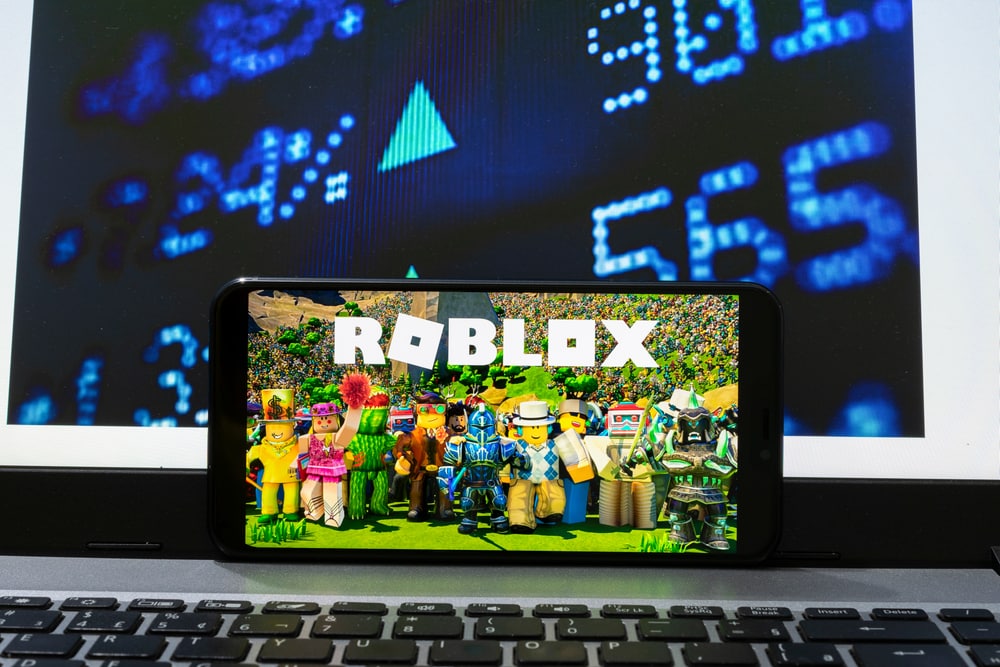 In Roblox, groups are a fantastic way of having a community with players having similar interests. Not only does it make the game more exciting, but you can also find new friends to play with. But, players who recently got into this game often wonder how they are supposed to join a group on Roblox.
In case you are also one of these users who doesn't seem to have much idea about it, then there isn't anything to worry about. Using this article, we will be sharing step-by-step instructions on how you can do this with ease. So, let's get right into it!
How to Join A Group On Roblox?
In order to find and join a group, you will have to follow these steps:
Start with going to the search bar found on the top side of the page.
Now, you will have to search for any keyword (Depending on the group that you want to join).
Simply search for the group that you wish to join.
Once the search is complete, you should be able to see a complete description of the groups.
Select the group of your liking, and press "Join Group" on their page.
There's a chance that the group might have manual approval. This means that the owner of the group will first have to approve your request before you can successfully join the group. Be sure to read the description as some groups require you to leave a short message on PM before your request is approved.
Creating Your Own Group:
Apart from joining any group, Roblox also gives you the option of being able to create your own group. To do this, follow the steps mentioned below:
First, sign in to your account.
Navigate to Groups that are found on the left side of the navigation panel.
There should be an option for creating a group.
Under the Create Group page, you will now have to fill in the group's description along with the name of the group.
Once you have set all of that, go to Settings and configure the accessibility of the group.
After you have completed everything, you will simply need to choose the Purchase button through which you should be able to create the group.
The Bottom Line:
How to join a group on Roblox? While the process is pretty straightforward, you will still need to vary a few things before you decide on a group. Also, if you seem to be struggling with the idea of joining a group in the game, you should be able to find all the instructions right above.
So, be sure to go through the step-by-step guide above. In case of any confusion, be sure to let us know in the comments below!