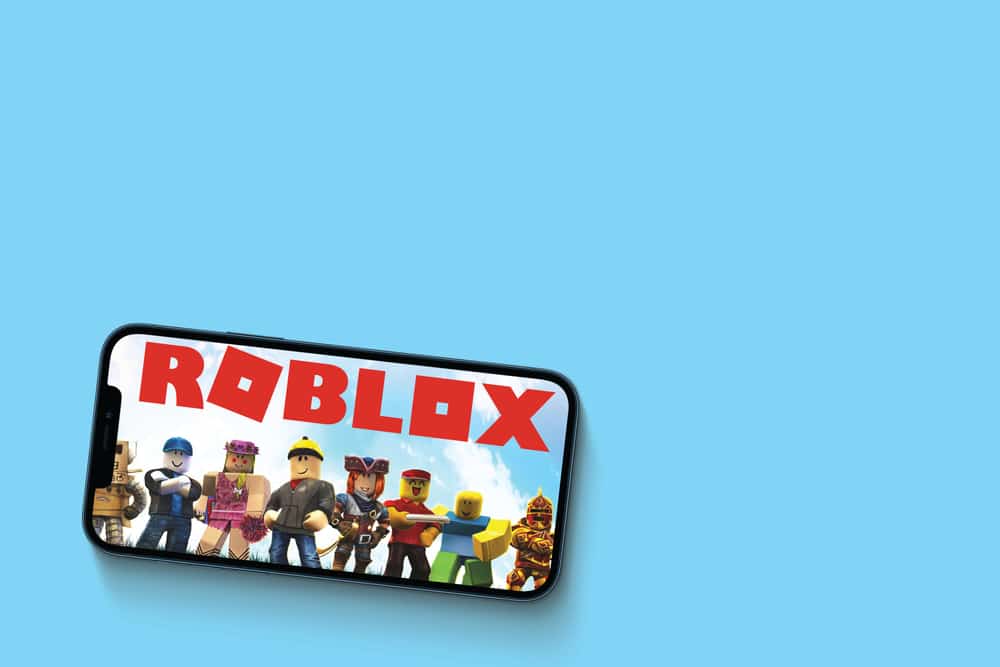 With the recent release of Roblox Mobile, many people want to know how to go first person in Roblox Mobile, which is something that has not been possible on the desktop version of Roblox until now. The first-person perspective adds depth and realism to your game and makes it feel much more immersive and engaging. Having said that, a new perspective when playing this game on mobile will have some kind of bonus hidden feature that many won't be aware of. n this article, I will show you how to enable the first-person perspective in Roblox Mobile on both iOS and Android devices.
How To Go First Person In Roblox Mobile
There are several ways to go in the first person, whether it's an Android device or an IOS. All of the Steps apply to the mobile version of Roblox.
Method 1:
This is just a simple method to go 1st person on mobile. All you have to do is just use Shift-lock on mobile. This only works in luckblock or if you have the Raven kit.
Throw your Raven down the platform and then it will die.
After that, your screen would be zoomed in a little bit.
Take a few steps forward and then backward.
Once you do that, stop right there and use your zoom in and out.
When you zoom in, it'll zoom you enough so that you can experience the first-person on mobile.
When you're zoomed in, it'll look like you're using the 1st person mode. I have to tell you that it's just a glitch more than a Step. Use it before it's patched by the developers.
Method 2:
This is just another method to using First-person crosshair in Roblox mobile. It'll include the use of a cannon from lucky blocks, a kit that will have to be spawned in a custom match.
In a custom match, type /spawn cannon in the chat
The cannon will be spawned and you'll be hit with 2 options, 'Aim cannon' or 'Launch self'
You have to tap on 'Aim Cannon'
While you're aiming using the cannon, there's a button on top of the screen, alongside a smiley face and a bunch of other colors. It's called a 'shiftlock' button
After tapping on the shiftlock button, tap on 'Stop Aiming' on the cannon.
Move around a bit and then try zooming in and out
When you zoom, you'll be in a first-person mode? When you zoom out, you'll be in a third-person mode.
Conclusion
So, these are just a few Steps (more like glitches) to help you experience the first-person mode on mobile. While I don't condone these Steps as first-person is not officially made available as an option in Roblox mobile as of yet. This is just for educational purposes, and for some PvPers who play 1st person on PC and also want to enjoy the immersive experience on an Android or IOS device too.  We hope the developers come out with an option to enable 1st person on the mobile version of Roblox.