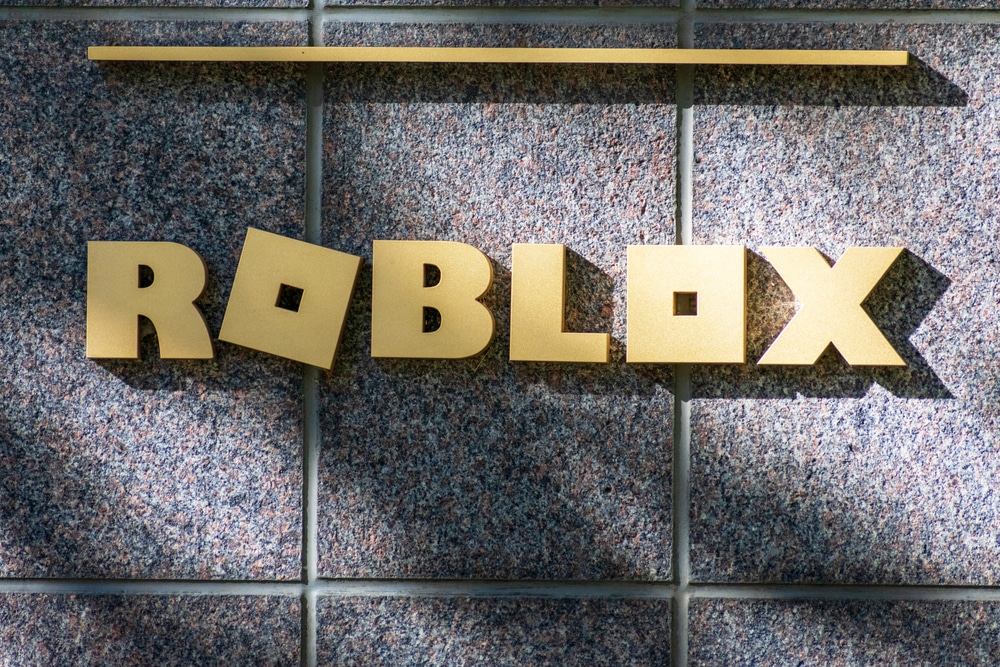 Roblox is a game that contains all kinds of servers that you can join. Each server features a different game which makes joining them all the more exciting. But with so many players that are playing the game, you can often find a full server that you won't be able to join.
Regarding this, we have seen users ask the question of whether it is possible to join such servers. In case you have also been wondering "How to join a full server in Roblox?", then here is what you should know about it:
How to Join A Full Server In Roblox?
Unfortunately, there isn't really any particular way of joining a full server in the game. Speaking of which, you may have seen certain servers show 21/20 players, which raises the question of how is this even remotely possible?
Well, even though you can't join a full server at your own will, there's still a chance of a player joining a full server whenever he joins at the same exact time as the other player. For instance, if a server has 19/20 players where 20 is the limit of the server, and two players simultaneously join that server, then the server will get confused.
As a result, both of these players will be able to join that server, and the server will start showing 21/20 players instead of 20/20 players. So, it really depends on luck and timing. If you wish to join a full server, you will have to join an almost full server, and hope to have some other players join at the same time as you. This way, both of you will be able to play on a server that's already full.
However, if the server is already full, there isn't any way you can join that server. In such cases, we are afraid that you will have to look out for some other servers to join which still have some space left. It is worth mentioning that if you just wish to try this out, you can have a friend try joining an almost full server at the same time.
Though there's no guarantee that it will work as the timing needs to be in complete sync. However, you should still be able to get this down under a few tries.
The Bottom Line:
Wondering how to join a full server in Roblox? While there isn't any way to join a server that is already full, you can have some other player join a server with single-member space left at the same time. This is the only way through which either one of you will be able to join a server with full space. To learn more, be sure to refer to the article above!