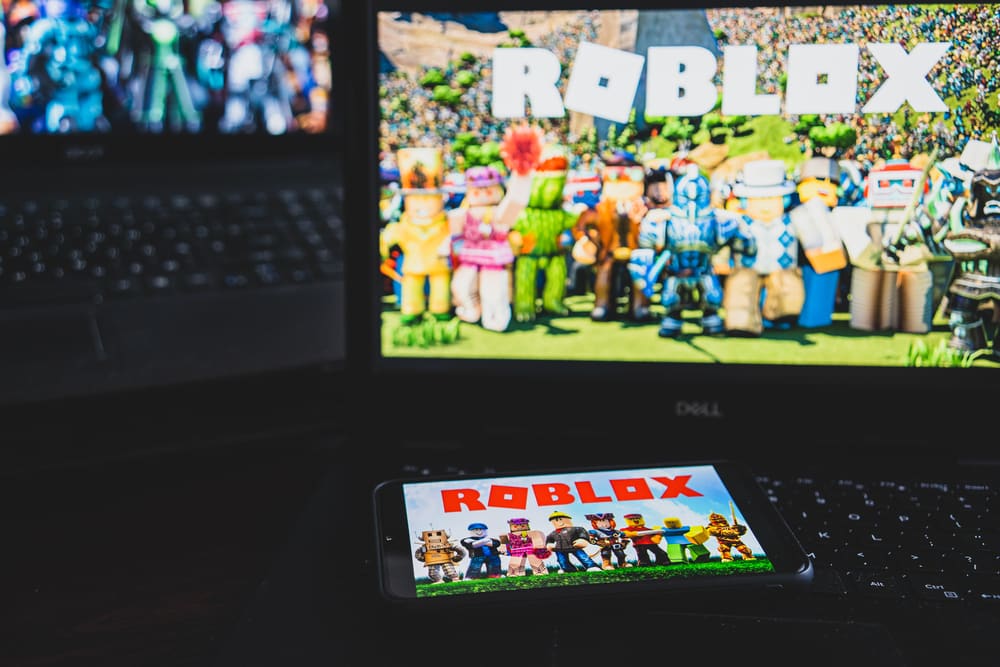 Roblox, a popular game app, recently added the ability to play in VR mode. Unfortunately, users have been reporting that the game gets stuck in VR mode, and they have been unable to get out of it. If you find yourself in this situation, there are several ways you can try to fix the problem on your own.
We'll go over these below and when you should contact Roblox support or even uninstall the game temporarily if nothing else works. To learn more about Roblox VR mode and how to access it, read our article here.
Fixing Roblox Stuck In VR Mode:
Solutions For Stuck in VR:
Experiencing Roblox has always been an enjoyable adventure; having a VR system, whether it's Oculus Rift, HTC Vive, or Steam VR, all of these headsets are well compatible with Roblox. However, the VR mode is currently not polished to the fullest in Roblox; many players have encountered a glitch or a bug where they're stuck in VR even if they try to quit it. We'll review some famous and mainstream fixes to this issue, so let's get started.
1. Restarting the Game
Our step-by-step troubleshooting tutorial will begin with a relatively simple fix. For many users, restarting the game resolved this problem. So, if you run into this issue, immediately press ALT + F4 and restart your game. After restarting your game, rerun the Roblox VR and see if you can quit it without getting stuck. It has fixed this problem for many users.
2. Restarting Computer
If that fix didn't work for you, then restarting your computer could do something about it. Just hard press the shutdown button on your computer to hard restart. After restarting, try to get into the game and access VR. If you're still stuck, then try the next fix.
3. Closing Roblox Forcefully
While ROBLOXVR is running, double-click on RobloxVR.exe located in your C:\Program Files (x86)\ROBLOX\ROBLOXVR folder and choose Close. Once ROBLOXVR has closed, start it up again. It should be functioning correctly now.
4. Uninstalling RobloxVR
Uninstalling ROBLOXVR software can sometimes help get rid of stuck VR. To uninstall, follow these steps – Go to Control Panel > Programs and Features (or search the Control Panel for uninstall)
Search for ROBLOXVR and select the result
Click on Uninstall button
Select an option: Custom or Typical, then click Next – Check I agree with the license terms box, and click Finish
Restart your computer
5. Editing Config Files
This last fix has worked for many users who were hopeless. Go to AppData/Local/Roblox/GlobalBasicSettings_13 Then, Edit this out <bool name="VREnabled">true</bool> with <bool name="VREnabled">false</bool>. This will hard disable the VR whenever your headset is connected, so you can troubleshoot your issue this way without getting stuck in VR again.
Conclusion
To conclude the fix for getting stuck in VR mode Roblox, you have to ensure that the app is set up right before using it. Also, it might be helpful to know that you can use a computer or mobile device while in VR mode. You should now be able to play Roblox without issues successfully. If you are still getting stuck on Roblox in VR mode, try again later, as the developers are fixing bugs daily!