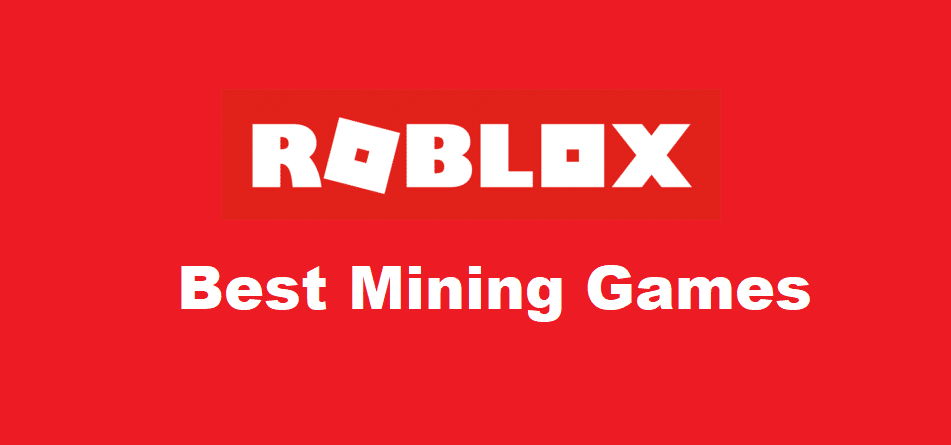 Mining is a popular genre of video games that many players like to play. It mostly involves the players having to mine different materials in order to gather resources. These resources are then used in various other things. In other words, it is a form of grind.
Currently, there are countless mining games that all play in unique ways. Some people consider mining games to be repetitive. However, this is not really the case with most of the mining games. This is why finding a good mining game is as important.
Mining games present the player with a challenge as well where he has to mine for the right materials which are often rare. Similarly, these games don't really require any kind of commitment from the player which is precisely one of the things that many players seem to love about it. Mining games are more suited for players that are looking for a relaxing game.
Top 5 Roblox Mining Games
If you are a fan of mining games, you may have already played the most popular mainstream mining games that are available. However, Roblox opens up a whole new list of opportunities for such players. With its huge catalog of games, players can enjoy a variety of new experiences from the games of their favorite genre.
Today, we will be listing the best mining games that you can find on Roblox. All of the games are mentioned right down below:
Mining Simulator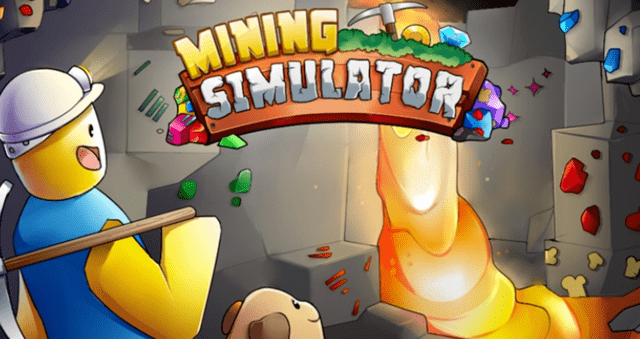 Mining Simulator is one of the finest mining game that you can play using Roblox. As the name of the game suggests, it is basically a simulator where you get to mine things to your heart's content. However, there are many unique elements present in the game which definitely makes it more than just a simulator.
For instance, players are allowed to go on adventures with their friends. This also means that you can play multiplayer with other random players. But if you are not in the mood of playing online, you can also play the game all by yourself!
Through this game, you are allowed to go on various and unique expeditions that are all filled with different and unique gems. Mining these gems will make you rich, which is why you must mine as much as you can! Through mining and collecting these gems and diamonds, you can travel to other regions of the world. What's more, is that you can also have different pets that can be bought. Other customization options for your character can also be availed by the player.
Mining World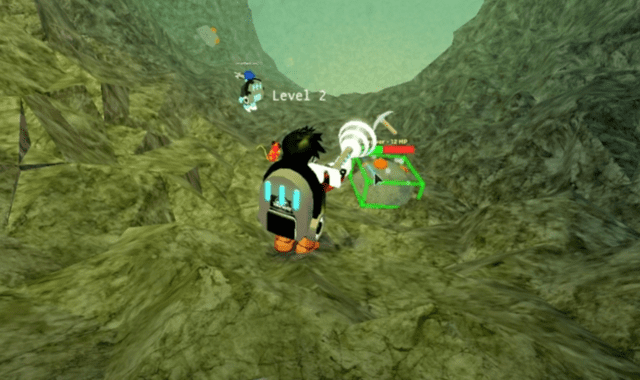 Mining World is another exceptionally well-made game that introduces the player to a brand new world filled with materials that can be mined by the player. For a Roblox game, the game is massive, with plenty of different things that can be readily explored by the player.
Just like the previous game, you have to mine all the different gems found throughout the world. You can then proceed with selling these ores in order to obtain coins. Coins are then used for various other tasks that mostly include purchasing all kinds of stuff from the store.
Using coins, you can buy all kinds of backpacks, weapons, and even pets. You may wonder why would you need to buy weapons in this game. It is simply because you will not be the only one in this world. Throughout your journey, you will find different types of aliens that will try to kill you. Having the right weapons will let you eliminate these aliens which should then allow you to explore more high-level areas.
MineBlox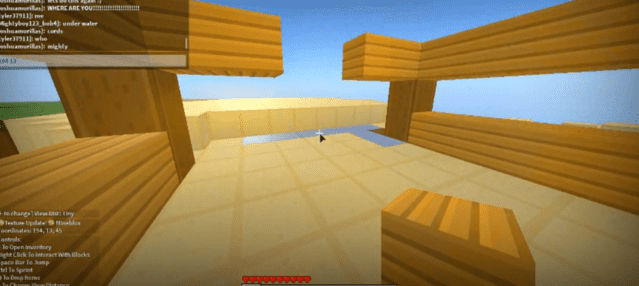 MineBlox is a game inspired by undoubtedly the best mining game of all time, Minecraft. It plays a whole like Minecraft but in Roblox. If you consider yourself a fan of Minecraft, but cannot seem to buy a copy of the game, then this game might be one of your best options.
In MineBlox, you will be playing in a sandbox experience where you will have to survive for as long as you can. You will have to choose from dozens of servers, with each one of them having a completely different map from the other.
More importantly, certain mobs are spread throughout the world of MineBlox. Hence, you will need to fight them off, all while you try to mine and farm different types of resources for yourself. All of the resources that you gather will be used in order to craft and build equipment as well as gear for your player. Similar to Minecraft, you will be playing in an endless world with infinite terrain. This means that you can mine for diamonds as much as you want!
Blockverse!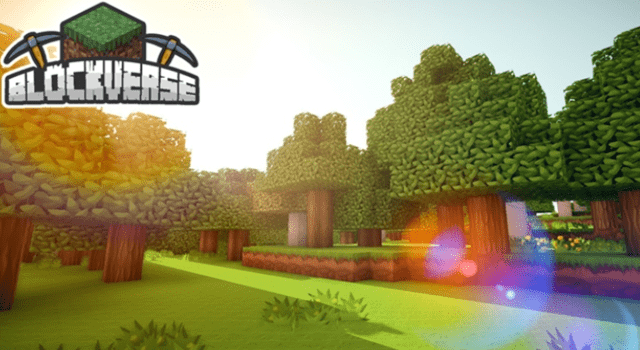 Just like the previous game, Blockverse is also another game that is completely inspired by the original Minecraft game. If for some reason, you didn't like the previous game or can't seem to play it then this should prove to be a better alternative for you.
You will be playing in a pretty much similar environment with a few differences here and there. However, the core gameplay of Blockverse is the same as the previous title on the list. The game also features multiple servers which means that you can choose and play with your friends on an empty server, or go and fight other players in a filled server.
Also, you are allowed to do the very same thing that all the players love to do in Minecraft, which is to mine diamonds. Overall, it's a great game that you should definitely try for yourself, especially if you like Minecraft.
The Bottom Line
In this article, we have listed the top 4 Roblox mining games. Every entry in this list offers a solid mining experience to the player. Rest assured, as there are other elements present in all of these games which make them unique and help them not get repetitive so soon.