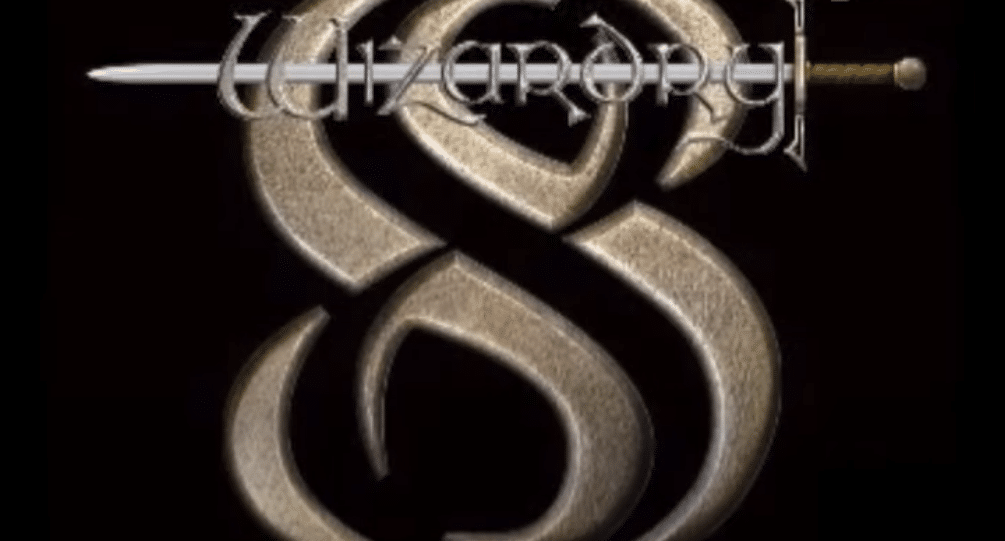 Wizardry is a whole series of RPG games made and published by Sir-Tech. An amazing fact about these games is that they were the prime influence for every modern RPG game released today. Thanks to Wizardry, we got to see popular game series like Final Fantasy and Dragon Quest.
Unfortunately, the last official entry in the series was Wizardry 8, which was released back in 2001. Even though there have been newer spin-off titles, they were only released for the Japanese audiences.
The origin of Wizardry games started with a simple dungeon crawler game. Although there are a total of 8 games, the first 3 of them are a complete trilogy. Similarly, the 6th, 7th, and 8th entry in the series were the 2nd trilogy in the game. Both the trilogy had games that were similar in settings, plot, and gameplay.
Games Like Wizardry
As already mentioned above, Wizardry is more like a parent game to all the newer RPG releases today. However, it is quite unfortunate that the series did not have any newer releases. Fans of the series of been longing for a Wizardry game, but the last official release was almost 2 decades ago.
But the good news is that thanks to Wizardry, there have been many other games that are like Wizardry. Through this article, we will be listing a few substitutes to Wizardry. So, if you are looking for a similar game, then we highly recommend you keep on reading!
StarCrawlers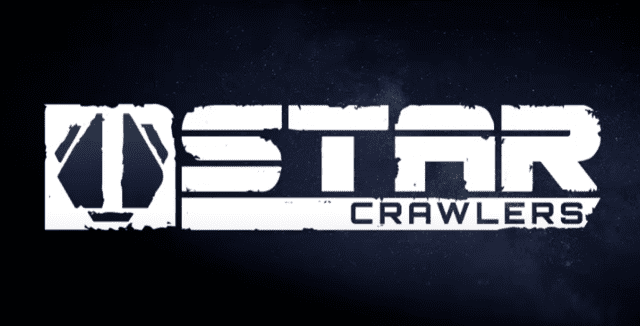 StarCrawlers is a popular dungeon crawler RPG game made and published by Juggernaut Games. It was one of the first games made by these developers. The game was first introduced as a Kickstarter but was soon released as a full game thanks to its success.
It is a science-fiction game that features procedurally generated content coupled with unique cyberpunk elements. The main goal behind the game is to further evolve the dungeon crawler genre. Currently, you can play the game through both Steam and GOG.
The game is played from a first-person perspective. Through turn-based combat, players have to clear different dungeons as well as solve different puzzles. Even though the player starts with a single character, he will soon have a whole team of 4 characters. Also, each character belongs to a different set of classes that affects the gameplay.
Operation Abyss: New Tokyo Legacy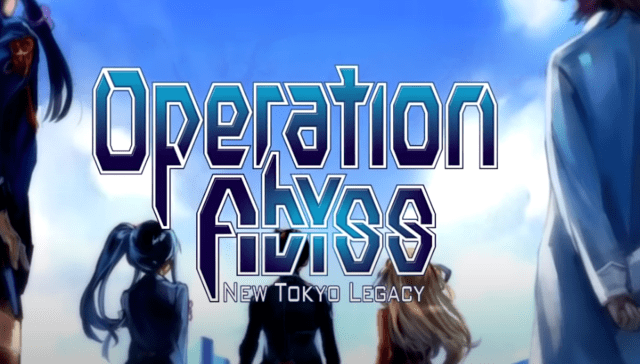 Operation Abyss: New Tokyo Legacy is a dungeon crawler RPG game made by Experience inc., whereas published by MAGES. The game was originally released for PlayStation Vita, but can now be played on Microsoft Windows as well.
The game's story starts with a series of strange reports that point towards a series of kidnappings and incidents that are starting to take place in Tokyo. In order to figure the truth behind the cause of these strange events, a special squad has been dispatched. The goal of the squad is to investigate and stop the threat.
Hence you are a player who is also set out with the same objective. Throughout the game, you will have to question and expose different characters in order to seek out the truth behind these strange events. What's great about this game is that not only is it a very good dungeon crawler game but also features a very engaging story.
Labyrinth of Refrain: Coven of Dusk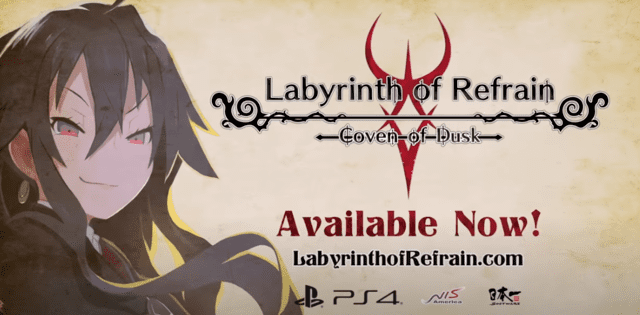 Labyrinth of Refrain: Coven of Dusk is a dungeon crawler RPG game made and published by Nippon Ichi Software. The game was mainly released for the PlayStation Vita and PlayStation 4, but was also made available for Microsoft Windows and the Nintendo Switch later on.
In a first-person view, the player has to navigate through different dungeons. The whole game features 3D game environments and graphics. Monsters appear as random encounters in the dungeon. The player has to fight these monsters by making use of his party.
However, the game features turn-based combat. Also, the game has a witch that does all the fighting for the player through creating different dolls, as the player himself plays like a book. Each doll belongs to one out of the six different classes available in the game. Each class has its own perks and benefits.
Legend of Grimrock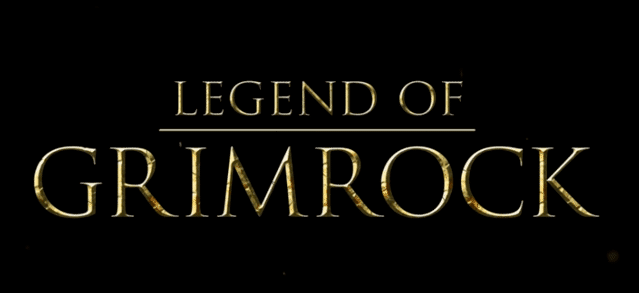 Legend of Grimrock is another action RPG game made and published by Almost Human. It is a real-time dungeon crawler game that can be played using Microsoft Windows, Linux, and macOS. It is also worth mentioning that the game was the first debut game of the company, made with the help of only 4 players. The game was so successful that a sequel was released quite recently.
Just like most other games on the list, Legend of Grimrock is played in a first-person perspective. In this game, the player has to control a whole party of 4 characters. The game not only features some great combat mechanics, but also some great puzzle-solving sequences.
Throughout his journey, players will have to fight and kill different monsters. Fighting these monsters will grant the player with experience points that will allow him to level up his character.
Infinite Adventures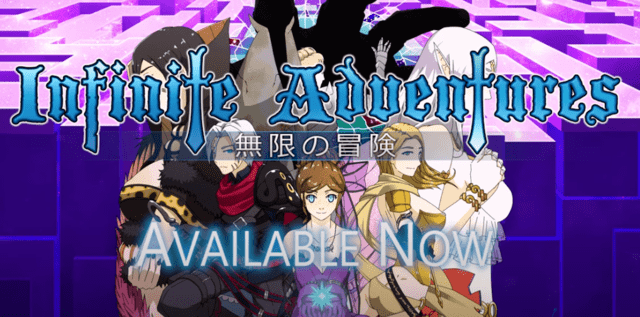 Infinite Adventures is a great dungeon crawler game created and published by Stormseeker Games. The main inspiration behind the game was mainly all of the classic dungeon RPG games released back in the day.
The game features exploration and combat, coupled with a progression system present in most RPG games. In this game, the player plays as a traveler, who is actually a hero that has lost all of his memories. In order to explore the infinite labyrinth and seek out the truth of his past, the player must assemble a party of heroes.
The Bottom Line
Through this article, we have managed to explain the 5 games that are like Wizardry. None have them have been ranked in any order at all. Feel free to check them out in any order that you like.