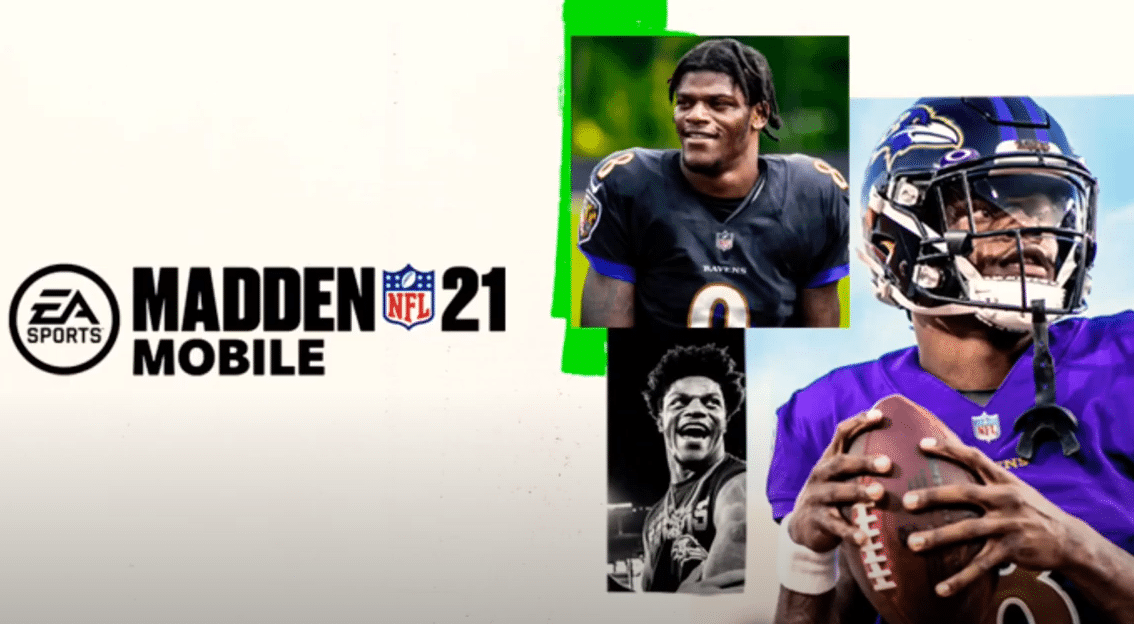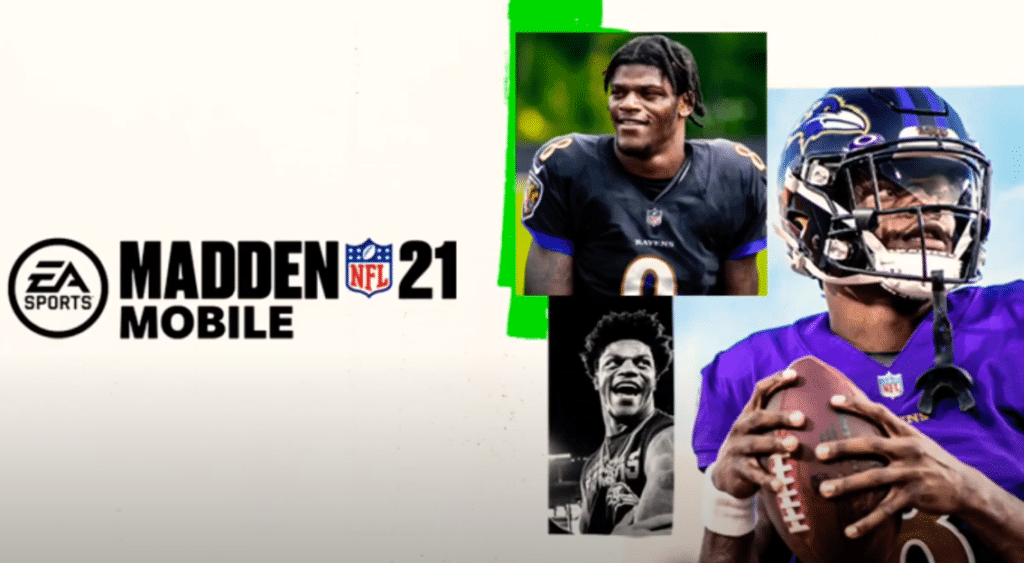 Madden Mobile or Madden NFL Mobile is a popular sports game made for Android and iOS. Made and published by EA, it acts as an entry to the more popular Madden series. This is one of the reasons why it was released on mobile phones. Through this game, players got to enjoy the Madden series firsthand.
Back when the game released in 2014, it was first introduced as Madden Ultimate Team. Just like many other sports games these days, it featured players and cards that can be obtained by the player to improve their team.
However, if a player wanted to get more cards, the only way in order to get them was through participating in live events held in the game. Through these events, players are allowed to earn both packs containing random cards, as well as coins that can be used to buy stuff in the store.
Top 5 Games Like Madden Mobile:
It won't be an exaggeration to call Madden one of the first few sports game to ever receive so much success. Thanks to Madden Mobile, many players were able to experience how the game was like on their smartphones. Unfortunately, the game is quite old with not much content left. In situations like these, players often start looking for other alternatives.
This is why today; we will be helping such players find good alternatives to such games. We will be listing 5 of the best games that are like Madden Mobile.
FIFA Mobile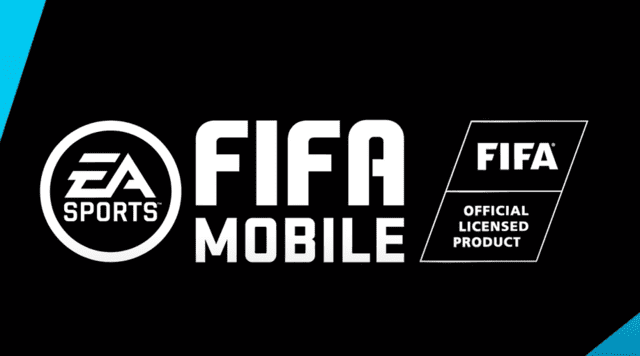 Do you know what's as popular as Madden when it comes to sports games? FIFA! FIFA Mobile was created as a football simulation game made by EA. The game was introduced to both Android and iOS players back in 2016.
Although it's been four years since the game's release, what's so good about it is that it is still receiving tons of new content. It is also worth mentioning that this game featured a brand new 'VS attack" mode. In this mode, players were to play in a turn-based multiplayer match.
Simply put, players were to start from either offensive or the defensive side. Each turn required the player to strategically pass players present on the team, in order to the goal. Similarly, the game also featured plenty of mini-games. As of now, the game has also added in leagues, tournaments, and much more!
Stickman Football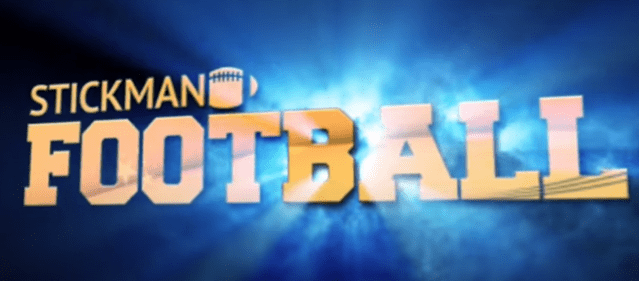 Stickman Football is another video game based on American-football. The game is made by Djinnworks GmbH. In case you loved Madden, mostly because you love football, then you should have a blast playing this game.
If you are familiar with all the Stickman games, then you are bound to love this game. Not only is it incredibly fun, but can also be pretty challenging at times. This is probably one of the few sports games that are designed in such a unique way. This is also one of the reasons what makes this game apart from all the other titles on the list.
Each football match will consist of fast-paced gameplay, where you will get to play as your favorite football star as a stickman model! The game also has an incredible amount of replayability which is why you won't be getting tired of it anytime soon.
Boom Boom Football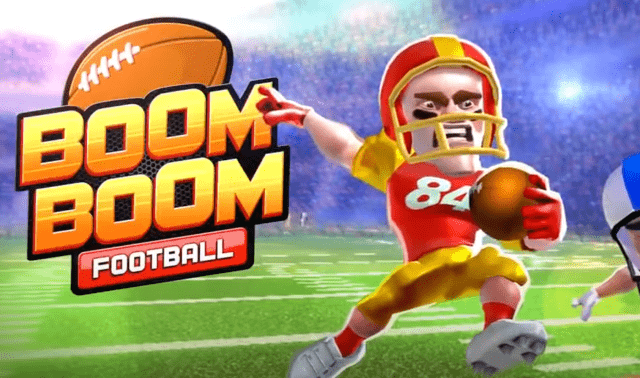 Boom Boom Football is an incredibly fun game where players get to experience American football in a cartoonish way. While being available for both Android and iOS, what's so great about this game is that even older phones should be more than capable of running this game.
The game encourages you to play and build your own dream team as you get to unlock and choose from a roster of football players. As of now, there are over 300 football player cards, and each one of them can be unlocked by simply playing the game.
What's even better is that each player card can be further trained and upgraded. This means that you will never have to throw away your favorite player cards! Throughout the game, you will have to fight tough opposing teams. In order to successfully defeat them, your only option would be to assemble the best football team.
Pro Strategy Football 2018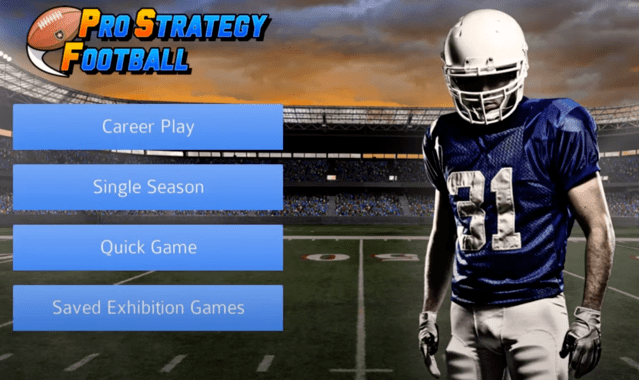 Pro Strategy Football 2018 is one of the best games developed by Pro Strategy Games. This game is specifically for those who are looking to play a football simulation game on their phones. While the other two games mentioned in the list are football games as well, they are far from a simulation.
The game features both coaching and football mechanics. This means that you will get to enjoy both managing your team, and playing against other teams. Not only are you able to build the best football team, but you can also see it in action.
The game features unlimited leagues, where you get to see the team that you assembled, go against tough enemy teams. Even more so, you are allowed to improve play callings, scout other team's coaches, and much more. For a realistic football simulation game, this is one of the best ones that can be played on phones.
NBA Mobile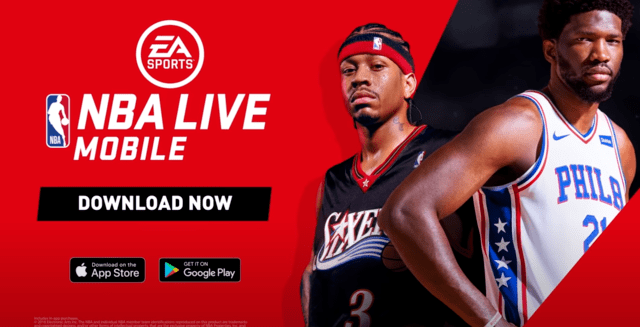 NBA Mobile is another great game made by Electronic Arts (EA). The game is similar to Madden Mobile but based on basketball instead of American football. We highly recommend you try out this game if you are into basketball, and want a similar experience to that of Madden Mobile.
At the very start of the game, you will be given a roster of players. Through playing the game, and winning certain matches and tournaments, players will be able to improve their team. Through getting player cards, you will be able to assemble the best team for playing basketball.
Just like Madden Mobile, the game features plenty of live events that you can participate in. These events will reset every single week, allowing the player to keep playing the game and earn rewards.
The Bottom Line
These are 5 of the best games that are like Madden Mobile. Every single game mentioned in the list can be played on your phone. We strongly encourage you to try them all out!