Until Dawn is an interactive drama survival horror video game. The game was developed by Supermassive Games and published by Sony Computer Entertainments for the PlayStation 4 in 2015. This is one of the best PlayStation exclusive titles that you can get your hands on. You get a more immersive experience in this game with interactive storytelling and survival horror.
The developers have done a commendable job rendering all those graphics and being a PS4 game, you can expect some pretty decent graphics on the game that is not only crisp but animations are embedded perfectly to make this game look realistic. Even the SFX, background music, and all other sounds are optimized to create the perfect feeling of suspense, horror, and fear. With this game, you get to enjoy a realistic-looking horror experience that is not just unfolding like a movie but you get to control the character and help her survive.
The storyline starts from a weekend getaway where a teenage girl is stuck in a haunted fortress and she must find an escape to survive. The story will unravel as you make progress in the game and each move you make will impact the story in the future. To survive, you need to get through the night and make it till dawn and now you know what the title is about.
Top 5 Games Like Until Dawn
If you are looking for similar games that might have a thing to attract you, here are some games that you definitely need to consider.
1) The Evil Within 2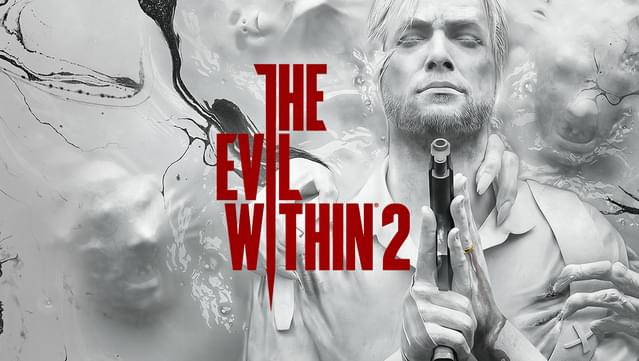 The Evil Within 2 is a third-person survival horror video game developed by Tango Gameworks. It was released in2017 for PS4, Windows, and Xbox One. The game is a sequel to the earlier version, The Evil Within that was released back in 2014. The game has gained great popularity on both versions and it is a perfect choice for you if you are into horror games and like the idea of Until Dawn.
The gameplay on this one is pretty immersive. Being a PlayStation 4 game, with a Stem engine, you can expect a pretty decent range of graphics on this one. The Evil Within has a pretty wide range of controls that you can customize according to your own preference. There are three difficulty levels as well on the game that makes the experience more interesting for you. You get to use a wide range of weapons as well while you are playing the game so you will be getting an immersive experience. The realistic graphics on this game with perfectly embedded animations and right sound effects, you can get the right experience of fear, suspense, and feel related to the game.
The storyline on this game makes it an even better choice for those who like Until Dawn. It starts with a man returning to his family and finds his home on fire but it was only a dream. The game is actually about the real-world evil instead of fantasy.  It focuses on the evil within every person and how they need to control it. This would be your next favorite game to play if you have a thing for suspense, shooter, and horror games.
2) Resident Evil 7: Biohazard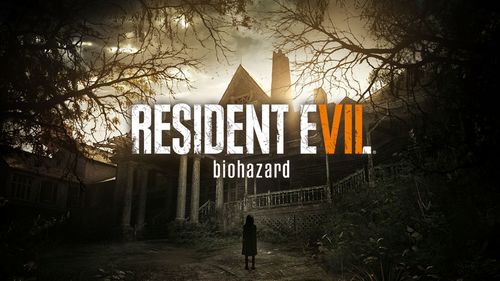 Well, who doesn't know the legendary Resident Evil series? With multiple novels, movies, and games released over a decade or more, it has become one of the highly popular horror series. Released by Capcom in 2017 for PS4, Xbox One, Nintendo Switch, and Microsoft Windows, this is the best thing that you can essentially get your hands on if you are a fan of horror series and want to try something interesting. Even if you have liked Until Dawn, you are going to love playing the Resident Evil series, especially Biohazard.
The gameplay is fairly simple yet interesting on this one. You have to kill the zombies, mutated creatures, and find your way to survival. The story of Biohazard starts from the raccoon city as well, which is facing a post-apocalyptic zombie outbreak. With this version, you get to fight your way amidst zombies all around you and the upcoming threat of biohazards. The longer you stay figuring your way out, the lesser your chances of survival get. Everything will turn while you are playing the game and try to kill you. You need to be on your toes to survive and make your way through the game.
You get the same nostalgic feels of raccoon city throughout the rendering and graphics of this game. However, there have been slight enhancements as well that you can see and game mechanics have also been upgraded considerably.  This would be the perfect choice for you to have your hands on a thriller, action-packed game with the right touch of horror to it.
3) Outlast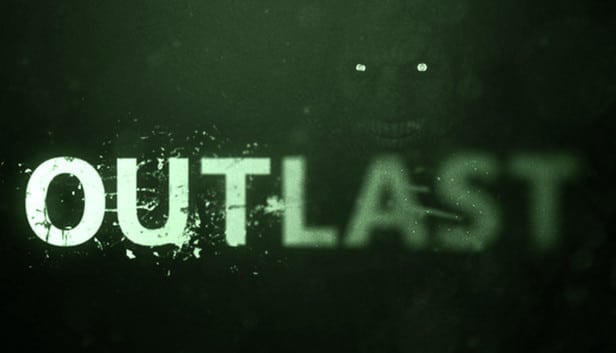 Outlast has managed to gain the highest popularity on steam with a 10/10 rating that assures you that there is no better game in the first-person survival horror category that you can find out there. With that being said, outlast was developed and published by Red Barrels in 2013. However, the game still stands strong with millions of players around the world. You can have access to Outlast on PlayStation 4, Xbox One, Nintendo Switch, Microsoft Windows, Linux, and Classic Mac OS.
The gameplay is pretty impressive as there are no lags at all. You can enjoy a flawless experience on this game while solving the mysteries and finding your way to survival. There is modernistic urban terrain on the game with a lot of weapons out there to choose from. This gets you a feeling of being relatable and attached to the game in a personalized manner. Extremely deep graphics give it a realistic feeling overall. With the right embedded SFX, you get to enjoy an immersive attachment with details such as shell dropping, walking sounds, and even wind blowing around you.
The storyline is about a freelance journalist who decides to investigate a remote psychiatric hospital named Mount Massive Asylum, located deep in the mountains of Lake County, CO. Rest of the events about what happens next are all in the game. There is a lot of action, shooting, drama, and horror packed in the game making it a perfect choice for everyday play. You will fall in love with the game if you are a fan of Until Dawn.
4) The Last of Us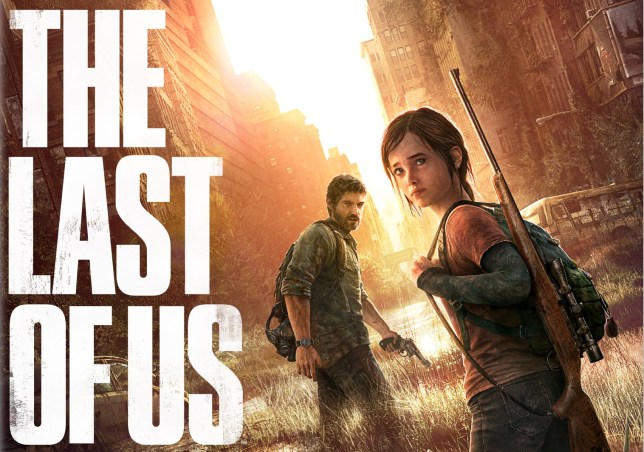 The last of the Us managed to gain some great popularity and broke some records. The game also bagged some awards including VGX Award for Best Performance by a Human Male and more. It is a PlayStation exclusive series that is developed by Naughty Dog and published by Sony Computer Entertainment in 2013. Needless to say, that it is available on PlayStation only and you can enjoy it on PS3 and PS4.
The gameplay is highly interesting in the game making it one of the finest choices for you. The game takes place in the post-apocalyptic United States where survivors are scavenging for supplies and making ways for their survival. The terrain is mixed with a rural and destructed urban world where you need to move around in the open-world map and complete quests. There are lots of weapons, resources, and supplies on the game that you need to use to move your way around the game and proceed.
The storyline is about Joel, A smuggler who is tasked with escorting a girl named Ellie across the region. They both will encounter the adventures on the way and you will be assuming the control of Joel as a player. You will need to find your way across the region, gather supplies to survive, and make it count towards completing the game.
5) Hidden Agenda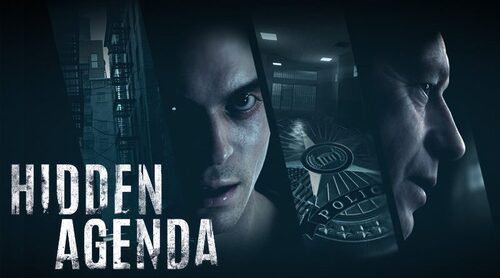 When it comes to action-adventure games, PlayStation Exclusives holds a significant place among all the choices you can get. With this game being released by Supermassive Games and published by Sony Interactive Entertainment in 2017, you can only have access to this game on a PS4. This might have limited the audience for this game but that does not mean that this is not a good game in any sense at all.
The gameplay and storyline are one of the best we have seen so far for any action-adventure games. Supermassive games have also developed Until Dawn so there are some unmistakable similarities that you will notice and feel related to if you are an until dawn fan. Moving forward on that, you get to enjoy story mode on this game with some suspenseful music, immersive sound, and video effects, and a highly interesting storyline. With this game, you will get to see lots of suspense, action, some cool weapons, deal with explosives, and action-packed drama that will unravel with each episode as you move forward. You will also get to drive some cars around the area and even being a story mode game, that is an interesting thing. You cannot move freely like any other open-world map.
However, the best thing about Hidden Agenda is extremely realistic graphics that are simply unmatched on any game that you might have played before this one.