Terraria is a sandbox video game created by Re-logic. Initially, the game was only released for Microsoft Windows in 2011. Following its popularity, soon the game was ported to plenty of other platforms. Terraria's gameplay features crafting, exploration, painting, building, and combat with various other creatures as well.
The 2D world of Terraria has generated some incredibly positive reviews, all thanks to its amazing sandbox features. It was recently revealed that by 2020, Terraria had sold more than 30 million copies.
The game can be played in both single-player mode and multiplayer mode. At the start of the game, the player spawns in a generated world, with only a few items at his disposal. First, he will have to learn how to properly utilize these items. The player will have to rely on exploration and his equipment to gather resources that are found scattered around the world of Terraria.
These resources are then used to craft different kinds of items and equipment. In other words, Terraria rewards players for exploring its rich and unique world. But that's not all, as players will find ferocious enemies on their journey that will try to kill the player. Dying results in loss of progression. This is why players will always have to be careful during their journey.
Games Like Terraria:
In this article, we will be exploring other popular games that are just like Terraria. Although Terraria is a fantastic game, there's only so much a player can do in it before he gets tired of it and tries to find an alternative.
If you've also loved Terraria, and have done pretty much everything you can think of. We are happy to share other alternatives to Terraria, that have similar gameplay features. You can spend hundreds of hours on each of these games. So, here are all the games listed together:
Minecraft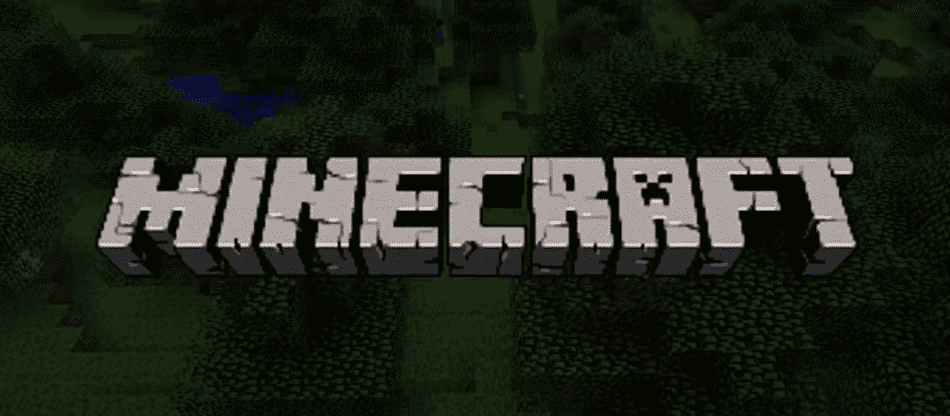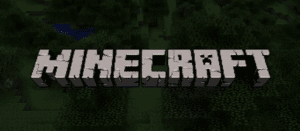 It is no wonder why Minecraft is listed as the first substitute for Terraria. It is a sandbox video game, developed by Mojang Studios. Right now, Minecraft is available on pretty much every platform. Not only is it the most selling game of all time, but it still has a fair amount of player base, and gets new content through updates.
Minecraft is undoubtedly one of the best sandbox video games of all time. First off, it features infinite terrain. Due to this, a player will always have new things to explore and do. There's a reason why this video game has sold over 200 million copies worldwide.
Players can enjoy playing Minecraft in both single and multiplayer mode. Apart from that, there are also two other modes in Minecraft; Survival, and Creative. The creative mode is more for players that want to experience the world of Minecraft before getting invested in it. There really isn't any consequence of your actions in this mode. Players will be free to explore everything that Minecraft has to offer. Players can even fly to the place of their liking in a matter of seconds. In simple words, creative mode gives players the opportunity of building freely.
However, the survival mode is entirely different. Players are spawned randomly in a world and given a limited piece of equipment. They will have to make their way and keep exploring so they can gather resources. The resources are used by the player to build better gear and build various structures. Certain entities, known as mobs are also spawned in places. Mobs have different kinds of behavior, some won't hurt the player, some are neutral, while the rest of them are enemies that will kill the player.
Starbound


Starbound is an incredibly popular action/adventure video game, developed and published by Chucklefish. Currently, the game is available to play for Xbox One, Linux, Microsoft Windows, Mac OS, and Macintosh OS. Although there isn't any date confirmed, the game could make its way to other platforms as well.
The game will give you an excellent sandbox experience. However, the whole gameplay of Starbound includes the player exploring its world. Starbound was released in 2016, which makes it one of the more recent titles compared to other entries in the list. The game isn't anywhere as famous as Minecraft, but you can still expect it to be popular among the gaming community.
The game begins with the player being inside a spacecraft. It is implied that the Earth is destroyed. We are a rookie member of an intergalactic peacekeeping organization, better known as the Terrene Protectorate. The shuttle shoots into space as there's practically nothing to guide it, without any sense of direction. The space shuttle starts orbiting around a planet, where our own adventure begins.
Now the player is free to explore the adventurous universe of Starbound. The game features both quests, and missions that drive the main storyline. The whole universe of Starbound gives a great sense of sandbox elements that are hidden inside it. The space shuttle is more like the player's vehicle which he will use to traverse through the galaxy. Using the space shuttle, players are able to explore different planets and enjoy various explorations. Customization options are also available for the player.
Besides exploring various planets, a variety of items, and enemies are also spread throughout the universe. The player will have to gather these items while fighting enemies to progress through the game. Also, interaction with the environment is also possible in Starbound, which is another one of its great features.
Don't Starve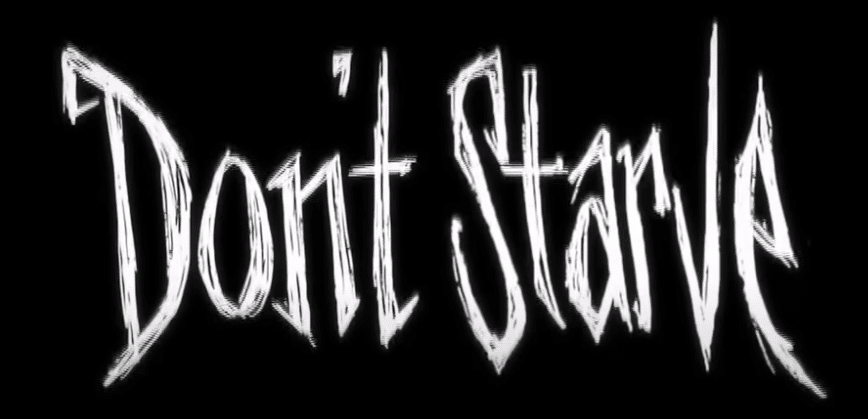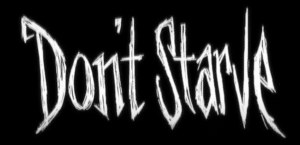 Don't Starve is an indie survival video game that is made by Klei Entertainment, that is a popular Canadian developer. The game's initial launch was available for only Microsoft Windows, OS X, and Linux. Later on, a PlayStation 4 port was also released in the following year. Similarly, the game got ported to other popular platforms as well.
Don't Starve focuses more on survival, but it isn't possible until the player explores the surrounding area. There's always a trend for survival sandbox video games, which make them a sure hit. Don't Starve had all the main elements and things to boost its great success.
At the beginning of Don't Starve, the game follows a scientist, named Wilson who finds himself in a dark, isolated, where he must survive as long as possible. The player's objective is to keep Wilson healthy, full, and mentally stable as he has to avoid a range of dangerous enemies. These enemies will make sure the player dies as they devour him if the player isn't careful enough. There is also an adventure mode that includes depth to the game's plot where Wilson has to face the game's antagonist, named Maxwell.
Fundamentally, the game follows the basic formula of dropping the player in a world with limited resources and only a few instructions. Moreover, it was revealed that Don't Starve was actually influenced by Minecraft. Both the critics and the users gave the game positive reviews. But the game can get pretty difficult as there are a variety of ways how a player can die, and death is permanent in Don't Starve.
Astroneer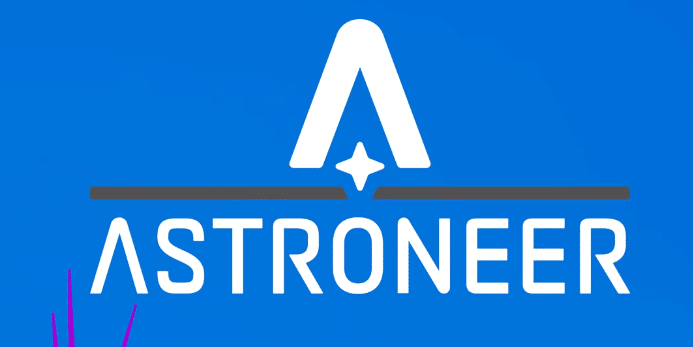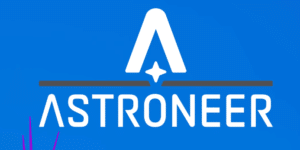 Astroneer is another sandbox-adventure video game like Terraria that is developed and published by System Era Softworks. Initially, the game came in the form of early access at the end of 2016. The full launch came in 2019, which probably makes Astroneer the most recent game in this list. Astroneer is made completely in Unreal Engine 4, which also makes it one of the most impressive looking sandbox video games.
The player's main objective is to colonize various planets, by creating different structures, and mining resources. There really isn't an end goal, or storyline in Astroneer. Each planet has a unique challenge for players to overcome.
There are dozens of planets that are generated in this game. The player plays as an astronaut who navigates through these planets in order to gather resources. The ability to craft these items is also a mandatory option in this game. The player will have to keep an eye on his resources and craft items, as well as colonize planets to progress.
The main selling point of Astroneer is its incredible amount of exploration. Each planet offers a different exploring mechanism with different resources. As a result, a player can get completely invested in the game and spend hundreds of hours on it.
Conclusion
These were the 4 best games that are just like Terraria. All of these games give a sense of adventure to the player as each one of them features amazing sandbox elements. You are free to pick any one of the games mentioned above. If you're having a hard time choosing one, we'd suggest you check out the gameplay of each one of these games.
Once you've learned how every game plays out, you can easily make the decision of choosing any of this game. But if we were to recommend a game, we'd suggest you try out Starbound. It's awfully similar to Terraira but mixes things up by adding some new and unique elements.