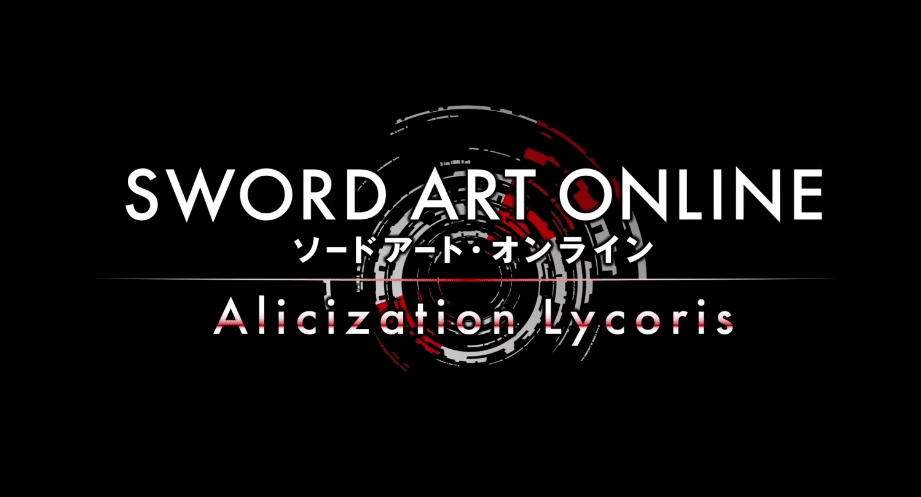 Sword Art Online is originally a popular anime series that has plenty of fans worldwide. Due to the show's major success, it also had a number of game releases that took the story of the anime into a game format.
In SAO, the protagonist known as Kirito takes part in a major video game testing that is called Sword Art Online. However, all the players find out that they are now stuck in the video game until they manage to defeat the final boss.
Hence the story continues as the protagonist tries to clear multiple dungeons until he is finally able to beat the final boss. Even though the video game has the same story as the show, the game has its own charm. Players play in a beautifully crafted RPG world that shares brilliant combat and an intriguing story.
Top 5 Games Like Sword Art Online
Although there are multiple seasons of SAO, and each one of them has had its own game, they aren't that long. In fact, most of them can be ended fairly easily. But, each game releases after quite some time, which leaves the fans waiting. While you wait for the next SAO game, you can play other games similar to SAO. In simple words, you can find alternatives to SAO.
Using this article, we will be helping you find some of the best games that are like Sword Art Online. All of them are mentioned down below:
Final Fantasy XIV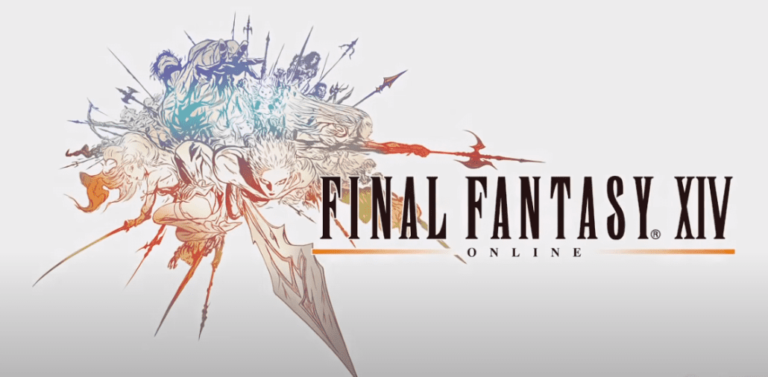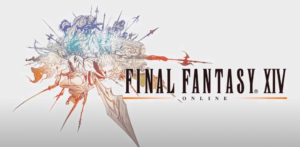 Final Fantasy XIV is an online RPG game that can be played on Microsoft Windows. It was developed and published by Square Enix, and released in 2010. In terms of sequels, it is the 14th Final Fantasy game in the series. However, unlike most Final Fantasy games, this one is an MMORPG. This also makes it the second Final Fantasy game to be an MMORPG, after Final Fantasy XI.
The game takes place in the world of Eorzea. The player starts off the game by assuming control of an avatar that he has to customize at the start of the game.
The player also has to choose from 5 different races. Each of these races has two unique tribes. The players are free to customize their avatar's facial and body features as they like. Once the player sets foot in the world, he can do either Story quests and continue on with the story, or go for the side quests and explore what the world has to offer.
RuneScape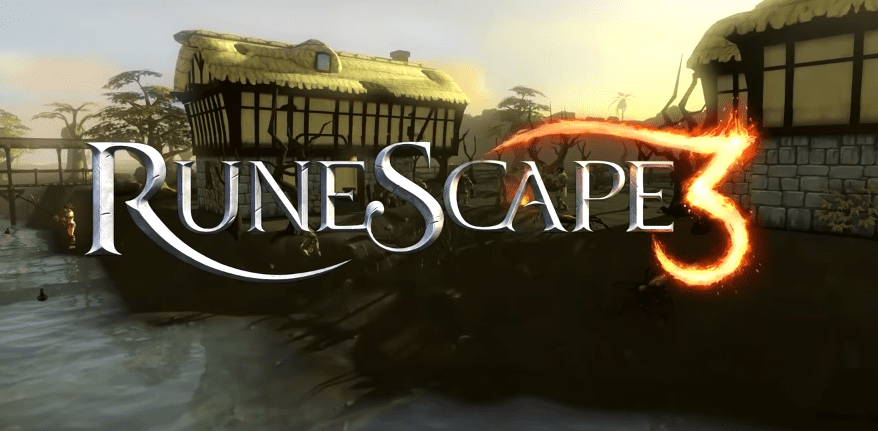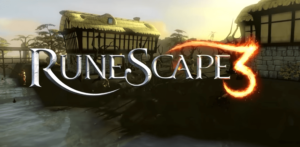 RuneScape is a multiplayer MMORPG game that is developed and published by Jagex. The game was originally intended to be a browser game that was designed with Java Programming Language. However, the game was shifted to a standalone client made purely through C++.
RuneScape has set a new bar for MMORPGs as it has had over 200 million accounts created, also making it the largest F2P MMORPG.
The video game is set in Gielinor, which is a fantasy world in medieval times. The world is divided into multiple kingdoms, which are further divided into regions and cities. The most unique aspect of RuneScape is that it does not feature a linear storyline. Instead, the players are encouraged to make their own goals and objectives. As a result, they can also complete various different activities.
TERA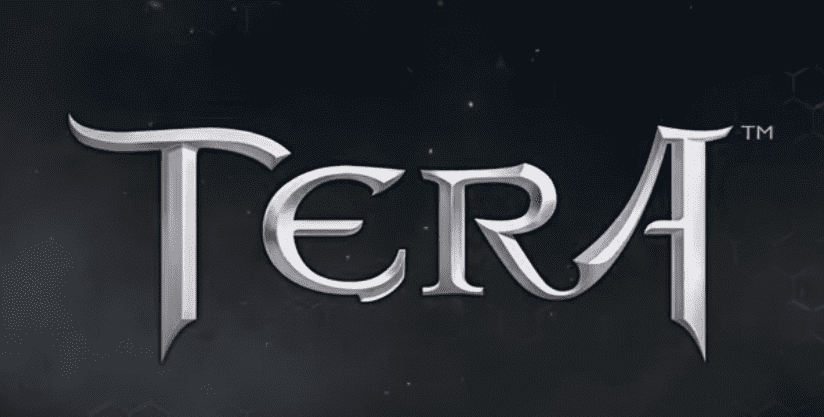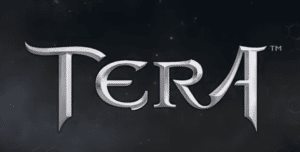 TERA (also known as The Exiled Realm of Arborea) is an online MMORPG game that is developed by Bluehole Studio. It was first released only in Korea in 2011. One year later, the game was also released in all of Europe and North America. The game was only available to play in Microsoft Windows. However, in 2018, it also became available for PlayStation 4, and Xbox One. Recently, cross-play for the game was also announced.
Just like other MMORPGs, TERA offers different gameplay mechanics such as crafting, questing, and the option to engage in PvP combat. Depending on the class that the player chooses at the start of the game, he gets to choose from a unique set of abilities.
During combat, players will have to use these abilities in order to fight various creatures or other players. He will also have to dodge or parry enemy attacks.
Freedom Wars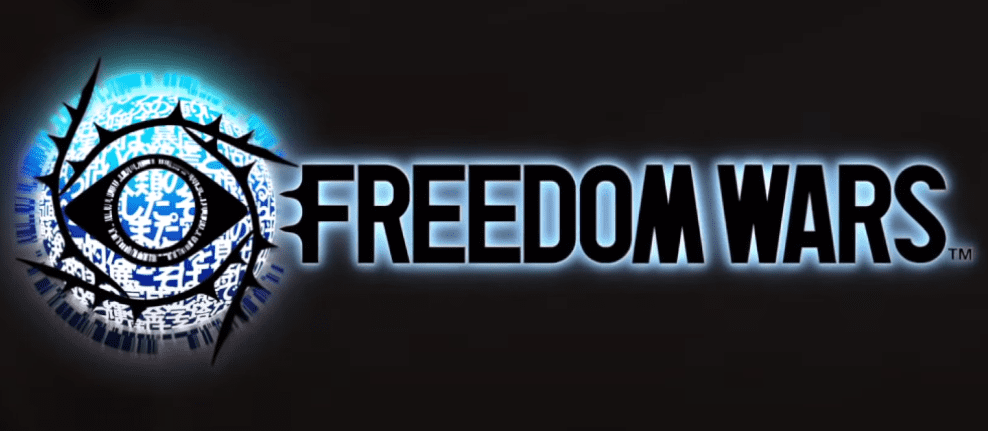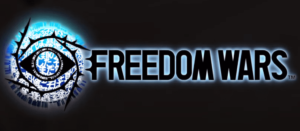 Freedom Wars is a Japanese RPG game that is developed by SCE Japan Studio. The game can be played only on PlayStation Vita. It was released in 2014.
The game is set during the distant future where most of mankind has been imprisoned by Panopticons. These Panopticons have started a war against others. The player's role in this game is to fight different enemies in order to provide aid to their Panopticon.
This game was one of the first games to have such a major success on the PlayStation Vita. It features a 3rd person gameplay full of action, which can be played both locally, and online.
God Eater Resurrection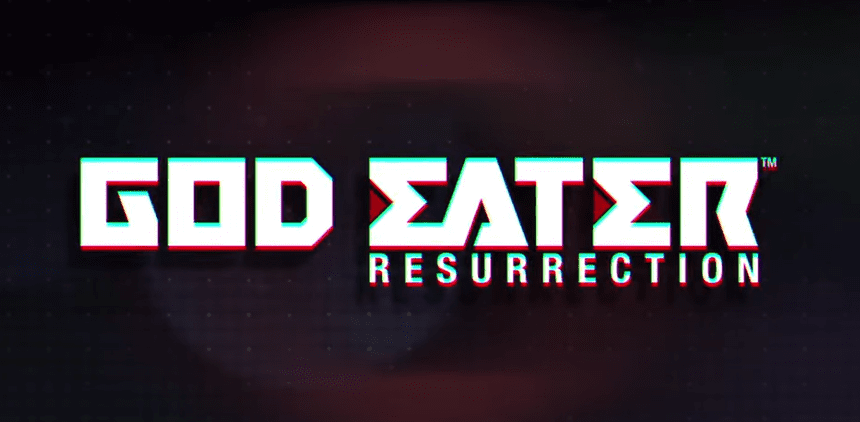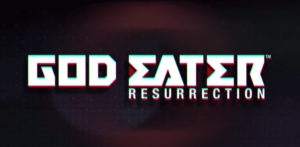 God Eater Resurrection is an MMORPG with a similar approach as Sword Art Online. With the same publishers as Sword Art Online, the game is based off on its anime show.
As a result, the actual story of the game is similar to that of the show, with the only exception of gameplay. So, if you are someone who'd prefer to enjoy the experience by playing instead of just watching it, this game should be definitely one of your first choices.
It is also worth mentioning that there are multiple entries of the game that can be enjoyed. If you enjoy playing this game, you can also try out God Eater 2, which was released 2 years prior to this game.
The Bottom Line
Want to learn more about all the games that are like Sword Art Online. Be sure to read this article in order to find out about all of these games, as we have mentioned and explained each and every one of them in detail!