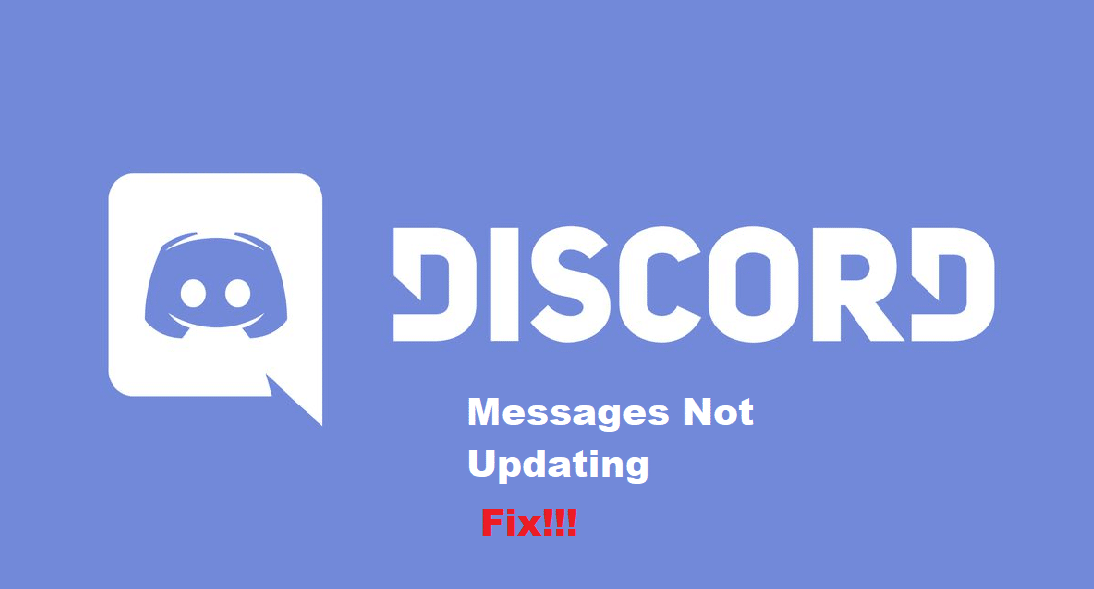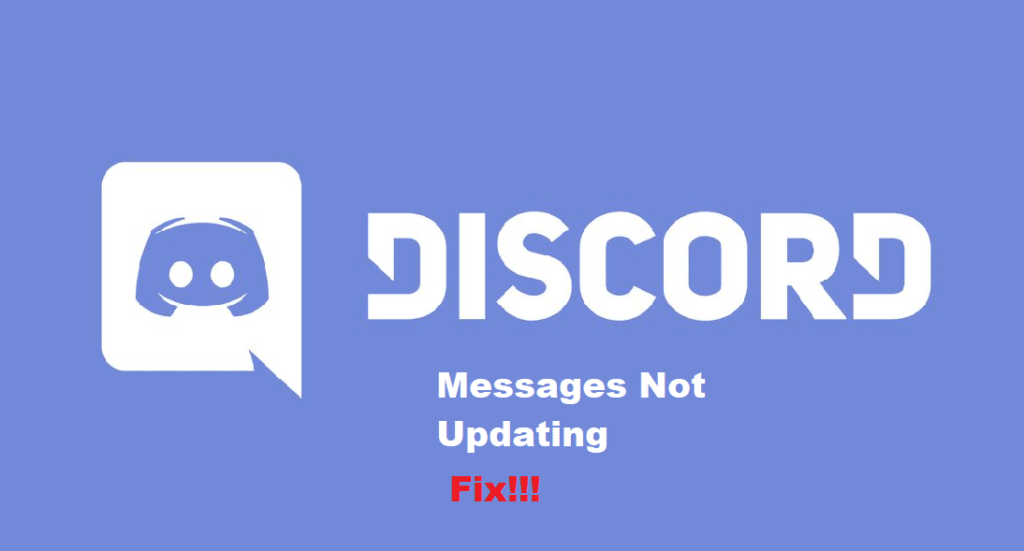 Discord is a great application for chatting, whether you're thinking about chatting through video call, voice call, or even through plain text. But it's only great when its features are working as intended, as obviously, no one finds an app to be of much use when it doesn't work properly.
Discord usually doesn't provide many problems, but that doesn't mean it's perfect all the time. Sometimes when you're talking through text, you might stop receiving new messages because Discord doesn't update the chat. This means that you won't be able to get a look at the new texts you're receiving. Here's what you can do whenever you face this issue.
4 Ways to Fix Discord Not Updating Messages
Server Issue
The first thing that you need to consider is that this could possibly a server issue. Problems such as these aren't common with Discord, but there are times when maintenance is being held on the servers or when the servers are just down in general. This could be another one of these cases, as the servers could be down right now, which is why you might not be able to send a text.
This has happened multiple times before. In order to check whether there's a server issue or not, you can simply go online and talk to other people regarding the matter to see if they're also encountering the same problem. Using safe third party websites which can tell you about the server status of Discord is also another good option.
Uninstall and Reinstall Discord
It's recommended that you give one of the most reliable solutions a shot next. Uninstall Discord from your device and then reinstall it moments later and check if the messages are being updated and if you're receiving all the new texts that you should be. This was able to fix the issue for multiple other users and should do the same for you. The problem is mainly associated with bugs and faulty updates when the servers aren't down, so uninstalling and reinstalling the app is one of the main solutions that tend to work the best.
Enable Ping Messages
Discord tends not to update messages when someone sends a ping message. If that's the problem that you're currently facing then there isn't anything at all to worry about. All you have to do is enable ping messages through the settings again and the chat will automatically update whenever you receive them. You can enable and disable this setting at will through the server notifications settings.
Device Issue
It is recommended that you download the Discord app on either mobile or smartphone and check if you're facing the issue on that as well. If you have a phone, then download the desktop app and vice versa. Now check if the messages are updating on the other device. If they are, then the issue is mainly revolved around your specific device and you can contact Discord support to learn more about why this is the case. Alternatively, you can also try the Discord webpage if you don't have a smartphone or PC on which you can download the app.