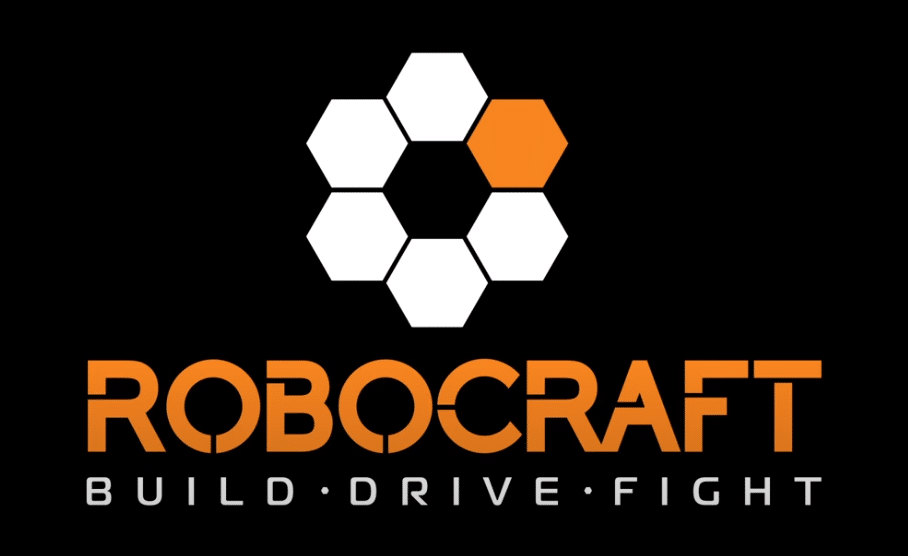 Robocraft is a multiplayer game involving combat through vehicles. The video game is made and published by Freejam Games. Microsoft Windows, macOS X, Linux, and Xbox One are the only platforms on which it was released.
The game takes place on different planets where the players have to construct different robots. Using these robots, the player has to fight others in different battles. There is also a garage section in the game where the player is allowed to build different vehicles by using different resources. He may also build weapons that will then be used in combat.
Basically, the game follows the formula where a player will have to build, drive and then fight. Using in-game currency, he can buy different parts which let him build all kinds of robots. As the player wins matches, he will win in-game currency allowing him to progress and build better robots.
Games Like Robocraft
Robocraft is undoubtedly a great online game which player really enjoy. The game allows the players to build different kinds of robots that are then used to engage in combat with other players. The game truly gives players a sense of progression where they can build all kinds of robots through different resources, which isn't that common in online games.
Unfortunately, players that have sunk in hundreds/thousands of hours in this game are starting to get bored. As a result, they are looking for an alternative that is somewhat similar and as good. This is why today; we will be listing the best games that are like Robocraft. Here are all of them mentioned down below:
TerraTech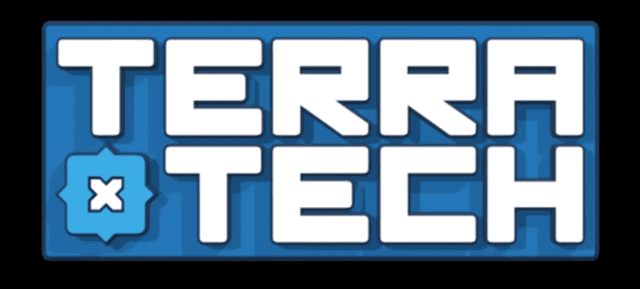 TerraTech is a sandbox video game involving construction as its main gameplay element. Created and published by Payload Studios, you can play the game using Microsoft Windows, PlayStation 4, Xbox One, and the Nintendo Switch.
Just like Robocraft, the game focuses on vehicular combat but in a sandbox world. The game introduces the concept of blocks where they are used to perform all kinds of functions. These blocks can be attached in different ways to serve different purposes.
Apart from the vehicles, the player may also construct bases that are mainly used for construction and storage. Different blocks can be crafted through making use of different resources that can be found from the environment and exploration. It is also worth mentioning that the game has a variety of game modes, including a whole campaign.
Crossout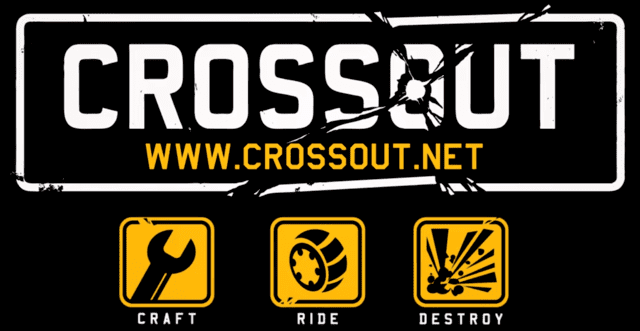 Crossout is a completely F2P game made by Targem Games and published by Gaijin Entertainment. You can play the game through Microsoft Windows, PlayStation 4, Xbox One, as well as Android.
Crossout introduces you to a post-apocalyptic world where a nuclear war has wiped out most of the population. Apart from the nuclear war, human genetic experiments have also resulted in unknown threats. The events of the game are in the same universe as the Ex Machina series which is also a game made by the same developers.
The gameplay of Crossout mainly focuses on the player's ability to create and upgrade his vehicle. He will get resources through both combat and trade, which he will then be allowed to use in crafting different times. The vehicles that are constructed by the player can be used in both the PvP and PvE modes of the game.
Star Conflict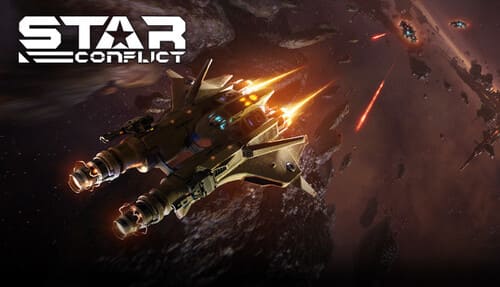 Star Conflict is another F2P game that involves MMO space action. Made by Star Gem and published by Gaijin Entertainment, it can be played through Microsoft Windows, Linux, SteamOS, macOS X.
According to Steam, the game is a space simulation game that mixes MMO and action elements into the game. The game is mainly popular due to its PvP spaceship combat, but it also features a whole Co-Op game mode in a completely open-world experience.
In this game, the player gets to control different spaceships, with each one of them having unique roles. The player is allowed to create different abilities, specialized skills, as well as different tactics that can be used in the game. While featuring an open world sandbox experience, you will also be able to enjoy quite a few MOBA elements that are present in the game.
Creativerse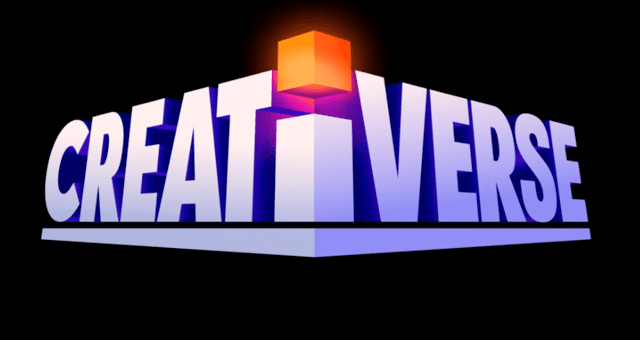 Creativerse is a F2P survival/sandbox game made and published by Playful Corp. It can only be played on Microsoft Windows and macOS. The main inspiration behind the game's development is Minecraft. As a result, the game mainly features a procedurally generated world made with blocks.
In this world, the player can interact in different ways. He can construct as well as craft different materials. Although it was initially released as Early Access on Steam, it was officially released in 2017.
What's unique about this game is that the player has access to a gauntlet that has the ability to manipulate matter. Also, the player gets to customize and create his own character. There are a variety of different biomes, which can be traversed and explored in order to gather all kinds of resources. These resources are used in different ways, allowing the player to progress.
Trailmakers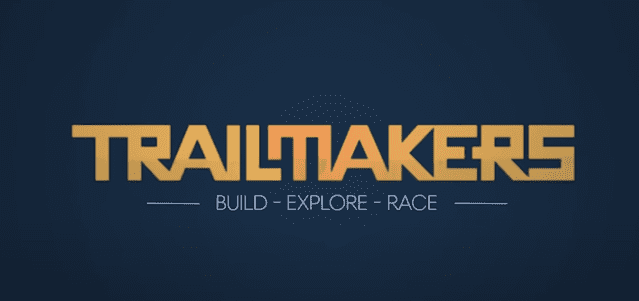 Trailmakers is a sandbox game involving vehicle building aspects. Created and published by Flashbulb Games, you can play the game using Microsoft Windows, PlayStation 4, and Xbox One.
The great thing about this game is that it also involves racing elements. Through this game, you are allowed to create cars, planes, boats, and other unique vehicles. Using these vehicles, you can take part in different races, or explore dangerous mission.
It is also worth mentioning that the game features both single-player and multiplayer game modes. The game has plenty of surprises for you, which we won't be spoiling.
The Bottom Line
In this article, we have listed the 5 best games that are like Robocraft. Every game mentioned in the list is thoroughly explained and offers a similar experience to that of Robocraft. We highly suggest you pick any one of these games and get started on a brand new playthrough!