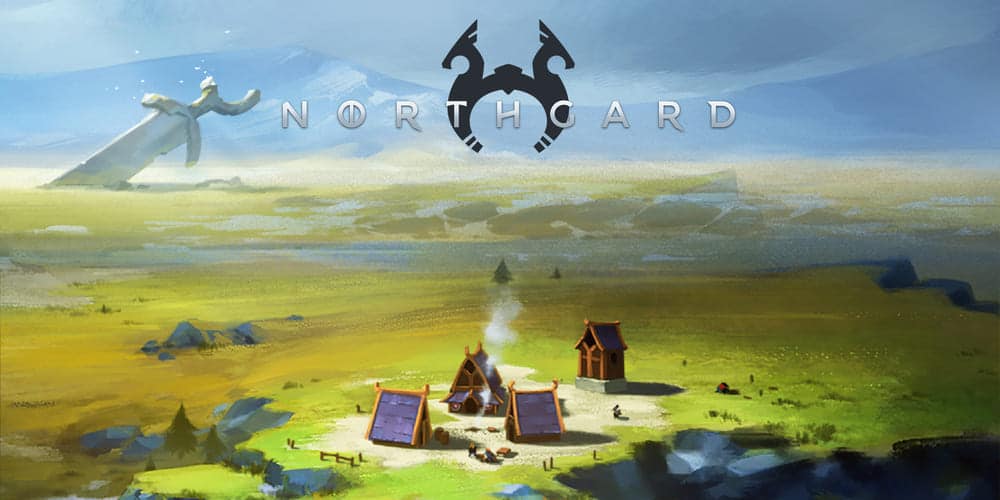 Northgard is a fairly recent game as well as a fairly popular one. It came out in 2018 and became quite popular shortly after this. Northgard is a real-time strategy game, one with lots of great features and mechanics which make it a great game that stands out in its genre. The game is based on Norse mythology. Players take control of an entire group of Vikings, who are now looking to take complete control over a new mysterious continent that they have recently discovered. This definitely isn't as easy as it sounds though.
There are all sorts of enemies waiting for the Vikings on this mysterious new continent and said enemies won't be willing to hand control over the area with ease. You'll have to take command of the Viking troops and build your base, while also making sure that you use your troops tactically whilst in combat to ensure your success during each mission. It is a fun game that you can either play as time pass or you can approach it seriously as well. Either way, it is definitely enjoyable. If you're a fan of the game and wish to try something similar to it, here are a few of the best options that you have.
Games Like Northgard
They Are Billions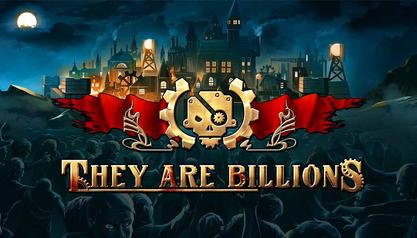 This is another very popular strategy game like Northgard. Its gameplay is definitely quite similar, but the concept differs a lot. In They Are Billions, you will be taking control of one of the last strongholds/shelters that humanity has left. After a zombie apocalypse, the entire planet was overturned by the undead and only a very small number of people survive.
You are tasked with providing these people in your shelter with a safe environment so that they can survive. You will regularly be attacked by hordes of the undead, and it will be your job to ensure that they can't breach the walls and get inside. The city building and stronghold defending mechanics of this game are quite similar to Northgard, and it is definitely a good alternative for it.
Halo Wars 2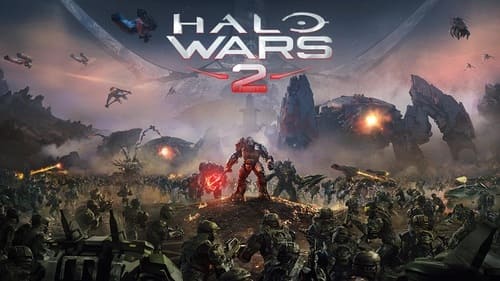 Halo Wars 2 is a real-time strategy game that is based on the highly popular game series known as Halo. It takes place in the same universe as the Halo games and puts players in control of troops which they'll have to guide to victory. The game provides players with a full view of each battle as it takes place, and depending on the situation, players will have to adapt their strategies and adjust to the current flow of combat.
The combat and defense mechanics of the game are quite like Northgard, and the real noticeable difference is only the setting in difference. While Northgard was mythological, Halo Wars 2 is set in the far future and features a sci-fi environment. Regardless, it is still similar in other ways and is a very enjoyable alternative.
Stronghold Legends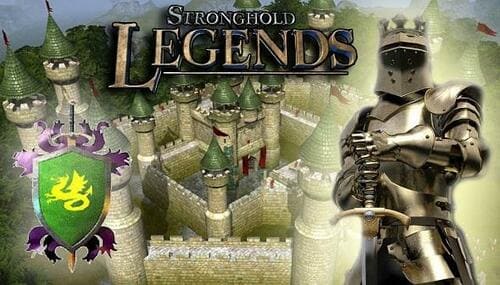 Strongholds Legends is a real-time strategy game that is set in a fantasy-themed medieval world with all sorts of different mythological creatures. It features highly tactical gameplay that requires both skill and precision in order to excel. You will be taking control of an entire castle, and it will be your job to expand it. You will also have the option to send your troops to do all sorts of things for you, such as taking control of more land or breach enemy defenses.
In turn, your castle will be getting attacked regularly as well, and it will be your job to make sure you can command your men in the best manner possible to ensure that no harm comes to your stronghold. The added twist is that your troops aren't just limited to the men that serve you. You can also get the services of previously mentioned mythological creatures, such as werewolves, dragons, and more. You will also be facing off against such creatures regularly.
Age of Empires 2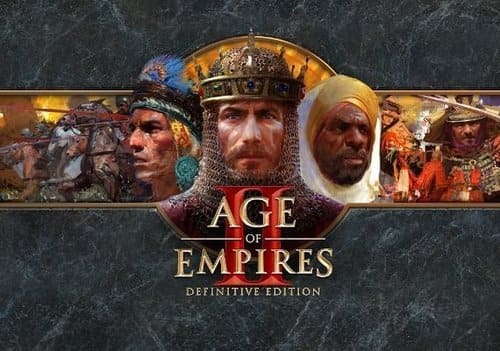 When it comes to strategy games like Northgard, one of the first names in everyone's head will always be Age of Empires. The series is arguably the best real-time strategy video game franchise and is almost definitely the most popular one of all time. It has inspired many real-time strategy games over the years, and you could argue that Northgard is also one of them. There are great campaigns and storylines to follow in the game as well as all sorts of different things to do.
You won't just be commanding your troops and taking them into combat. You'll also be charged with strengthening them and strengthening your empire as well. While it is a very old game that feels a bit rusty at times, there is also a remastered edition of the game available which came out recently. This remastered edition of Age of Empires 2 features lots of new content while also polishing all the great content of the original game and making it more suitable and appealing.
The Settlers 2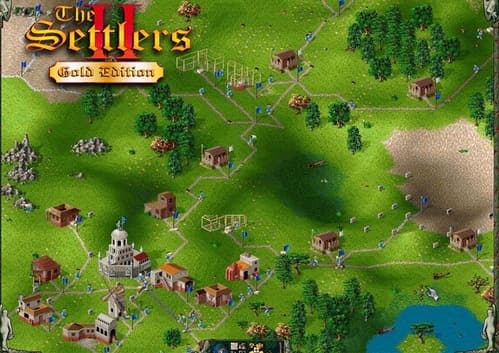 The Settlers 2 is another iconic name in the real-time strategy game genre. It is one of the oldest names on this list as well as one of the most classic ones. It focuses on real-time strategy while also featuring lots of city-building aspects, much like a lot of the other games on this list and Northgard itself. You'll notice that The Settlers 2 in particular out of all the other games mentioned thus far has lots of similarities with Northgard.
That is because Northgard was actually inspired by The Settlers 2. It takes lots of inspiration from The Settlers 2 and features lots of the same mechanics. If you're looking for something similar to Northgard, it is definitely recommended that you try this game out. Both games are like in many different ways, and The Settlers 2 is especially a great alternative if you like a classic experience every now and then.