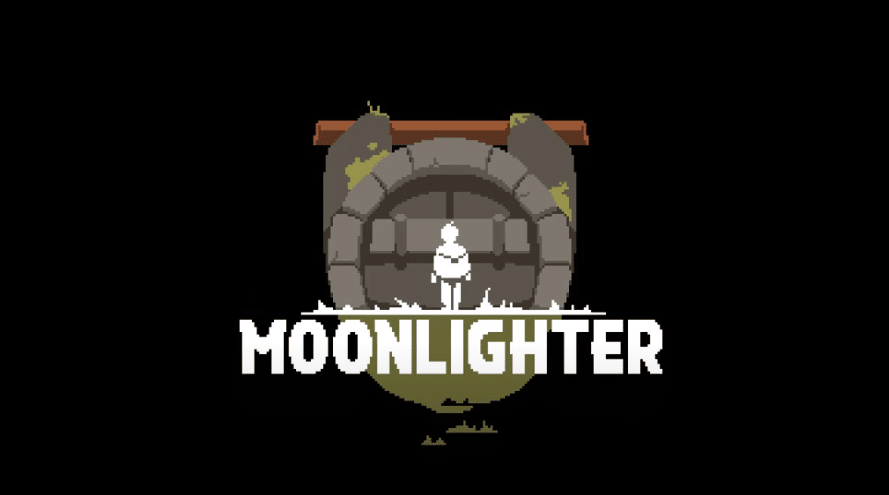 When it comes to listing the most popular gaming genres, role-playing games are definitely up there with the most popular ones. Similarly, Moonlighter is a fascinating action RPG that was released back in May 2018 and took the gaming world by storm. Upon its release, the game became an instant hit and was played by millions of players from all over the world on Windows, macOS, PlayStation 4, and Xbox One.
Although, the gameplay mechanics of Moonlighter were pretty much the same as any other RPG, what distinguished this masterpiece from the rest of the games is that it features an intriguing storyline that gets you totally involved in the game. Along with the storyline, the game features top-tier combat and enthralling strategic mechanism so it's fair to say that the game as a whole was crafted with perfection.
You'll be filling your character's shoes as he works in the morning to sell different types of groups, and you'll be exploring a wide beautiful open world at night looking for quests and missions.
7 Great Games like Moonlighter
There's one thing about games that we can all agree on- We hate it when we've played it all and they're finished. Although Moonlighter itself is a big game and requires a lot of playing time before it finishes, there still comes a time when you'll be reaching its end and you'll be left wanting more.
We, through this article, are here to help you get familiar with 7 of the best alternatives that you have in the market for Moonlighter. If you're a huge Moonlighter fan and are looking for something similar to play, you'll love to play the games we're about to list.
Hades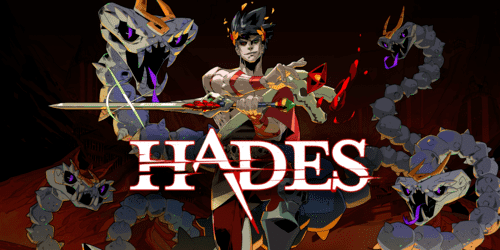 First and foremost, the game that has tons of similarities to Moonlighter and will provide you hours upon hours of entertainment is none other than Hades. Developed by Supergiant Games earlier in 2020, Hades is a captivating, action-packed role-playing game that was released for various platforms including Windows, macOS, and Nintendo Switch.
The storyline revolves around your character, Zagreus, who embarks on an adventurous journey to reach his final destination, Mount Olympus. On his journey, the player will be facing resistance from vicious enemies who'll try their best to take you down so it's safe to say that the game features top-tier combat that'll keep you on the edge of your seat at all times.
You'll be aided along the way by other Olympians who'll help you stack up on supplies, weapons, magic spells, and various other useful things that can help you throughout your journey. You can also earn rewards and supplies by completing side quests and missions so make sure you fully explore the world to find what you need.
Children of Morta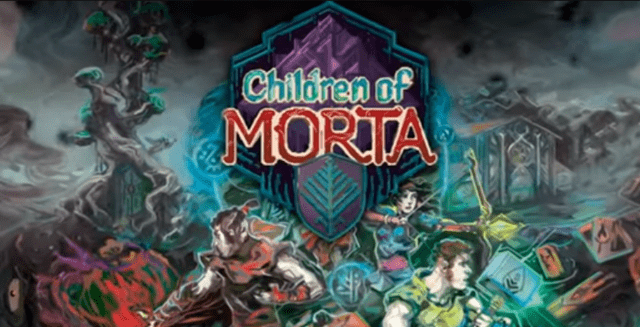 Another amazing alternative for Moonlighter that we have in store for you is Children of Morta. Developed by Dead Mage back in late 2019, Children of Morta is a tremendous role-playing game with awesome combat and strategic mechanism. The game features an interesting storyline where the Bergson family has to go to extreme lengths in order to defend their kingdom from the wrath of an evil called Corruption.
The player starts their journey by choosing one of the seven unlocked members of the Bergson family. You'll be exploring a wide-open world where you'll have to face deadly enemies of all sorts and the best way to tackle them is by making sure that you choose the right warrior for your journey. Upon completing quests and missions, you'll also get the chance to unlock more family members who possess great powers and will help you defeat bigger enemies as the game goes forward.
All things considered, the game is relatively small as compared to Moonlighter but if you're looking for the pure thrill and intense gameplay, you'll love what this game has in store for you.
For the King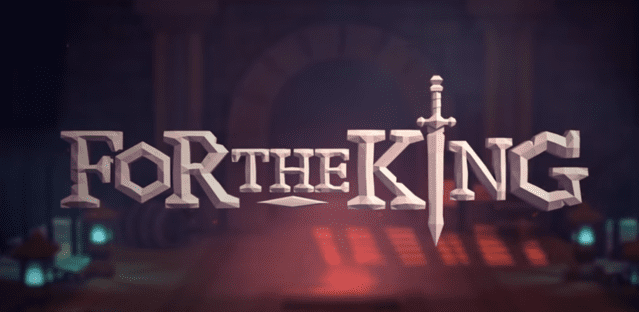 For the King is another marvelous alternative for you to keep yourself busy with something like Moonlighter. Developed by IronOak Games, For the King is an exceptional role-playing game that is packed with intense action to keep you hooked at all times. The storyline revolves around the mysterious death of the King and, to unravel the secrets behind his murder, you'll be setting out on a mission either solo or with your partners.
As you progress along and explore the huge fantasy world of the game, you'll face cunning enemies of all sorts who'll try their very best to stop you in your tracks. The game features turn-based combat which means you'll have to plan each one of your moves cleverly if you want to take down your foes. Along with its intense combat, the game also features strategic elements where you'll have to make smart choices that can determine your fate so when faced with a choice, make sure you make the correct choice.
Dead Cells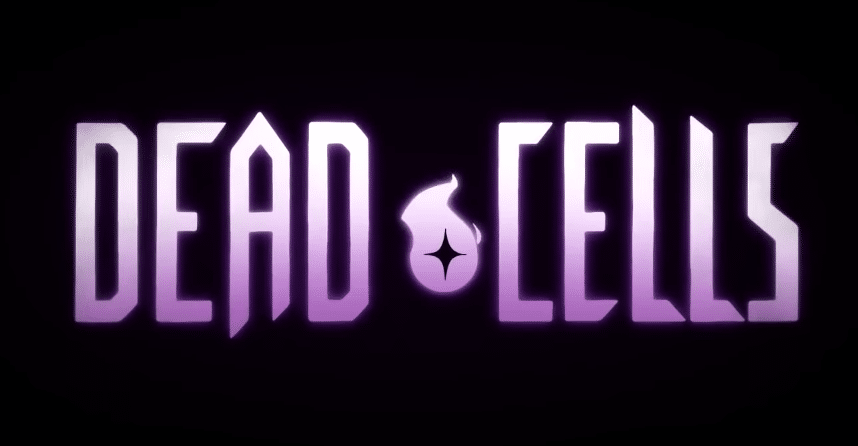 When you're discussing action platformers, Dead Cells is a game that just cannot be ignored. Developed by Motion Twin, Dead Cells is an enthralling action game in which you'll be filling the shoes of your character as he sets out on a mission to escape a cruel dungeon with the help of supplies and weapons on hand.
The game includes procedurally-generated levels that you'll have to explore in order to find more supplies and resources that'll not only help you fight your enemies but will also help you with your survival. Upon completing quests and tasks, you'll be rewarded with in-game currency called cells that can help you purchase upgraded items such as weapons and other supplies.
The visuals of the game are nothing short of breathtaking thanks to the amazing level designs, creative character designs, and stunning animations that make the gameplay a lot more amusing and intense.
Legrand Legacy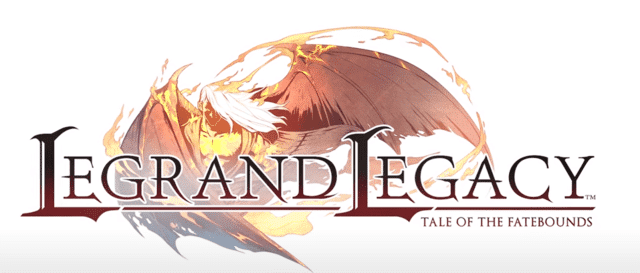 With tons of amusing in-game features, Legrand Legacy is another role-playing masterpiece that'll keep you glued to the screen for hours. Developed by Semisoft, Legrand Legacy is an absorbing action RPG in which you'll be leading your men to glory against a couple of dangerous enemies named Fandor and Altea. Modeled after classical RPGs, the game features captivating turn-based combat where each one of your moves should be made cautiously.
Although the variety of weapons in this game isn't that vast, you'll still love the few that the game features but keep in mind that each weapon in the game has its unique strength so make sure you choose what suits your gameplay best. Your character, Finn, possesses deadly powers that are even beyond his own control so make sure you make the most of his powers when needed.
To unlock upgraded supplies and resources, you can take help from the locals who'll put in the work to help with non-battle things. The visuals of Legrand Legacy are certainly worth mentioning as the game offers stunning visuals thanks to the detailed environment in levels along with imaginative animations that make the experience a whole lot better.
Citadel: Forged with Fire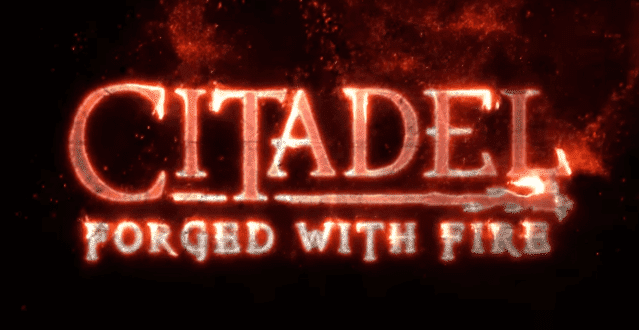 With countless incredible in-game features, Citadel: Forged with Fire is an astonishing online role-playing game in which you'll be exploring the dangerous world of Ignus that's filled with venomous creatures and enemies. The game offers a unique gameplay style where your main objective will be to make your presence felt in the fantasy world by taking down dangerous enemies, building castles, taming wild beats, and numerous other things that will spread fear among other people.
Along your journey, you'll be squaring up against other skillful fighters as the game is played online. The best thing about this game is that it offers complete creative freedom and a large open world to explore so you'll always find something new to keep things fresh for you. The visuals of the game are also quite appealing thanks to the brilliant level designs and artistic animations.
Rising World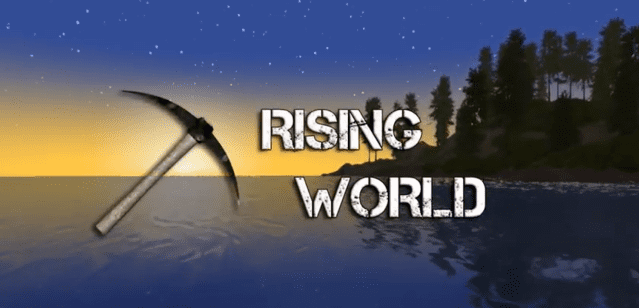 Last but not the least, Rising World is another terrific alternative out there for you if you're looking for something close to Moonlighter. Developed by JIW-Games, Rising World is an open world role-playing game in which your sole purpose is to survive through the worst of battles and scenarios. A game that allows you to run your imagination wild, Rising World is a treat for those who like to be creative and love a bit of action along the way.
As you start your journey, you'll have to explore a wide-open world to collect supplies and resources that'll help you survive and fight your rivals. The game offers you the chance to build anything you like. From castles to cities, to brides, anything that you want to build can be built by using more than 200 different building materials. The game also features intense combat where you'll have to use your weapons to take down enemies and if you keep exploring the world, you'll find plenty of amusing side quests as well.
The Bottom Line
All said and done, the aforementioned games are definitely worth trying if you're a Moonlighter fan. The games mentioned in the list above are certain to provide you with hours of entertainment and if you're looking for something close to Moonlighter, these are the games you should try.