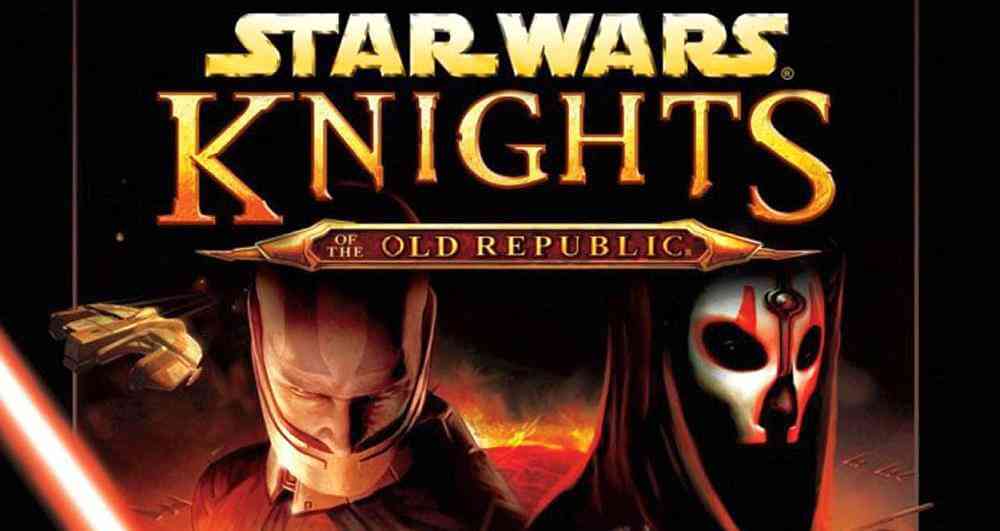 Star Wars: Knights of the Old Republic, primarily known as KOTOR for short, is one of the many games based on the highly popular Star Wars franchise. It was released all the way back in 2003 and still holds up as a classic game. KOTOR features all sorts of great mechanics and is one of the more revolutionary RPG games of its time. Players get to choose from 3 different classes just before they start the story. Each of these classes has its unique strengths and traits. The class you choose has a great effect on the overall game and completely changes the feel of gameplay.
Speaking of effects on the game, KOTOR also allows you to take full control of your character. Even during dialogue, players get to decide what they want to say out of a few pre-determined choices. Depending on all the different choices you make in the game, you'll either be part of the light side or the dark side of the force. The gameplay and story in KOTOR are also great. All these are just some of the reasons why it was such a great game and holds up even in today's time.
5 Games Like KOTOR
KOTOR is widely considered as a classic in the RPG genre, so it is only natural for some games to draw inspiration from it. Since KOTOR's release, there have been a lot of similar games released as well. Just take a look at the list below if you loved playing Star Wars: Knights of the Old Republic and wish to try out a similar experience.
KOTOR 2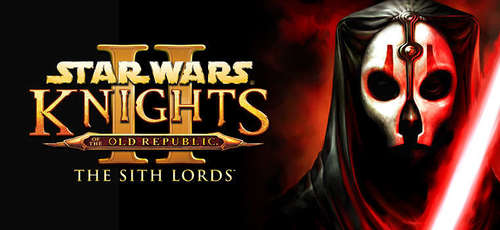 The first name on this list is an absolute no-brainer. If you love KOTOR and Star Wars games in general, there's little chance that you don't know about KOTOR 2. As the name suggests, KOTOR 2 is the sequel to KOTOR. It was released in December 2004, which is only a short while after the release of the original KOTOR. KOTOR 2 is also classic and many believe that it is actually better than its predecessor in many ways. This is certainly true for the visuals and gameplay, both of which feel more polished.
If you're a fan of KOTOR and haven't played KOTOR 2, it is highly recommended that you play it next. Star Wars: Knights of the Old Republic 2 isn't exactly a direct sequel for the first game. It takes 5 years later and features a completely new character. Regardless of this, the new characters and storyline introduced in this game are great as well and it certainly holds up as a worthy sequel to KOTOR. KOTOR 2 manages to keep the charm and great mechanics of the first game while simultaneously introducing more and more improvements, which is why you should definitely give it a shot.
Fallout 4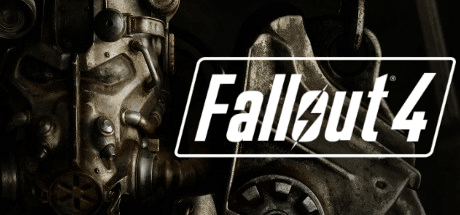 Fallout 4 and just about any other story-driven games from the Fallout franchise are quite similar to KOTOR. Both Fallout 4 and KOTOR are RPG games that feature unique gameplay and are heavily focused on allowing players to choose the way they wish to play. While there aren't classes in Fallout 4, there are still specific skill sets in which you can improve more and more. You'll be able to form more and more tasks depending on which of these skills sets you to improve and how much you improve them.
Fallout 4 features an intriguing storyline and completely changes depending on the choices of the player themselves. You get to choose from all sorts of different dialogue options and get to interact with great characters. The action in Fallout is also highly fun and is definitely different from the traditional shooter experience that you'll see these days. All of this can also be said for Fallout 3, New Vegas, and multiple some other installments in the franchise. This is why it is recommended that you try any of them if you're looking for games similar to KOTOR.
The Witcher 3: Wild Hunt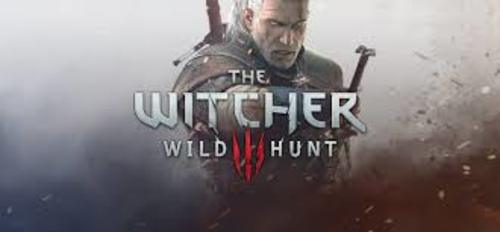 The Witcher 3 is another great action-RPG, perhaps even the greatest of all time. It is a highly popular game and it is unlikely that you haven't played it. But on the off chance that you haven't, we highly recommend that you try out the Witcher 3 if you're a fan of the experience that KOTOR offered you. This is because this game features a lot of great mechanics that were also presented in KOTOR. For example, there's a dialogue system that allows you to shape your own story, while there's also a complicated yet fun combat system that most players would enjoy.
The game mainly follows the story of Geralt of Rivia and focuses a bit on his companions as well. Players can use traditional weaponry or even the 5 different magical signs at their disposal, which basically act as a replacement for the Force. There are lots of similarities that you'll be able to find between the two games and it is highly recommended that you try out the Witcher 3. Fans of KOTOR and other RPGs will particularly appreciate all the great role-playing aspects presented in this game.
Dragon Age: Inquisition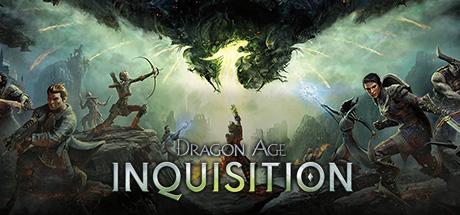 Dragon Age: Inquisition is another RPG made by Bioware on this list. It offers a lot of freedom to players when it comes to deciding just how they want their character to be. Players get to choose from a variety of appearance options, classes, skills, and more. All these different options give players the ability to create their desired character and choosing wisely also helps greatly during gameplay and specifically combat.
As with any other RPG, each class has its own strengths and weaknesses. This is why you'll have to choose carefully and adapt to the unforgiving environments in Dragon Age Inquisition. The game even allows players to control the behavior of allies, which comes in very handy in the game. The story is also compelling, while the gameplay itself is also very enjoyable. There are some easily noticeable similarities between both KOTOR and Dragon Age: Inquisition as they are both classic RPGs. Because of this, it is definitely recommended that you try it out.
Mass Effect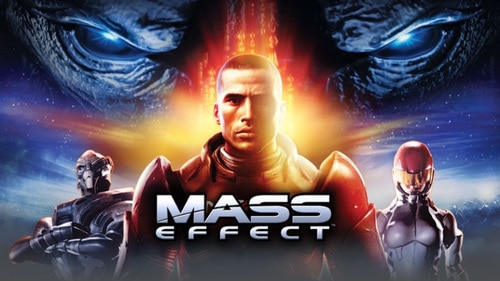 Up last is another RPG game made by Bioware, the developers of KOTOR. This game is known as Mass Effect and is one of the most popular action RPG franchises of all time. The Mass Effect franchise and both the KOTOR games feature a lot of similarities with one another, mainly because they share a genre and the same developer. You'll notice quite a few similarities in the gameplay mechanics, such as the dialogue choices and their effect, the combat, and more.
The first 3 Mass Effect games are highly recommended for all fans of KOTOR and RPG games in general. The original trilogy mainly features the same set of characters and a highly intriguing story, while the fourth installment in the franchise features an entirely new cast. There are a lot of similarities between the two games, including the fact that both are highly replayable. Just like KOTOR, you can start playing the Mass Effect games and you'll be able to invest hours and hours into it without ever feeling bored.