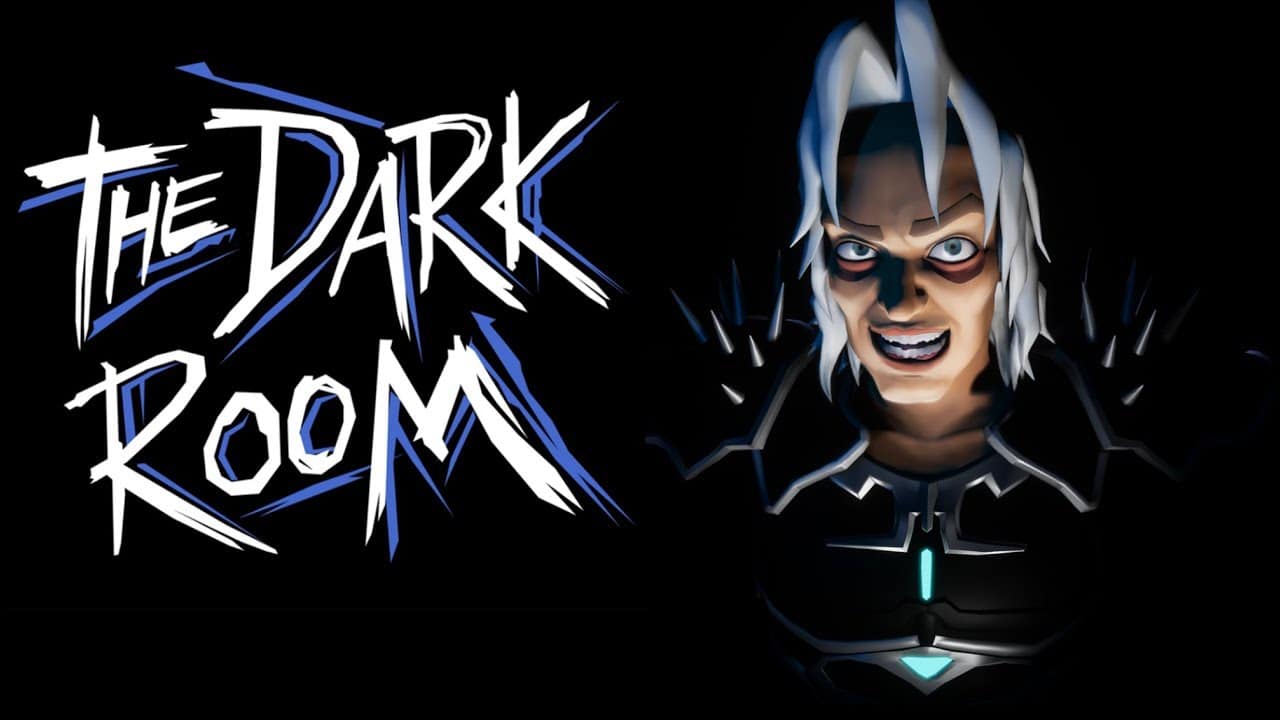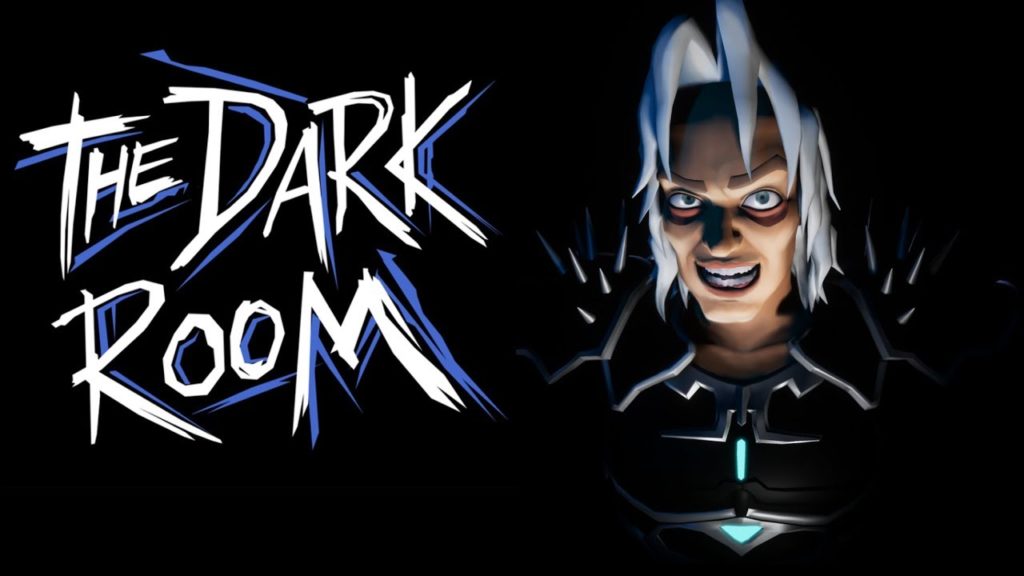 Released back in 2013, this overnight cult success started off as a web browser game developed by Michael Townsend and was made to stay active in a browser and kept running all day before Amir Rajan, a software engineer, partnered up with Michael and adapted the game to iOS and Android devices. Both the web version and the mobile version of A Dark Room were received quite well, with major gaming sites praising the game for its originality and simplicity, and the ability to keep players hooked without any extraordinary graphics in the mix. The game eventually started climbing charts in both the US and UK App stores and was soon a fan-favorite, being played by enthusiastic gamers around the world even on the Nintendo Switch console.
A Dark Room is quite simple in its design and gives players only a few ways at a time to interact with the world around them, allowing for gradual expansion that is enabled from progressing further and further into the game. The game is a primarily text-based RPG with players taking in the adventure and action of the gameplay through well-written text prompts and environmental cues, with the player's imagination invoking limitless possibilities over any given gameplay scenario they may come across. As the name suggests, players start off in a cold and dark room with a prompt for lighting a fire to stay alive. This leads to strangers joining your fire, collectively storing and using resources, and eventually making it into a village with various activities and tasks to complete. All this culminates into a great mystery story that encourages the player to keep moving forward in order to uncover.
Similarly, there are quite a few options for gamers looking to play something with familiar elements to A Dark Room, and following is a list of games that either follow incremental styles of gameplay or similar scenes of exceptional storytelling and discovery.
Top 5 Games Like A Dark Room
1) Candy Box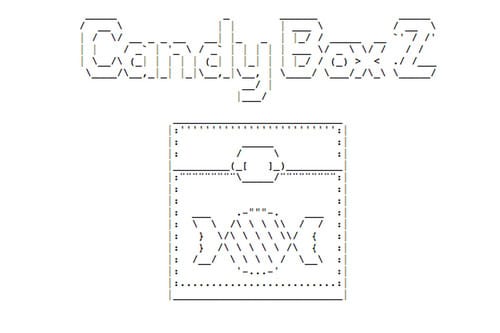 There may be countless other text-based games with features and elements akin to A Dark Room, but Candy Box (and its successor) are first on the list for a reason. With an amazingly unique design and narrative, this game takes the player by surprise one more than just a few occasions, featuring various turns and twist as you progress through the game. Even the creators of A Dark Room have admitted on the occasion that they were heavily influenced by Candy Box during the development process and choose to build their project keeping the engrossing storyline and enjoyable gameplay of this game in mind.
The game dominantly features visuals and artwork in nostalgic ASCII imagery and starts off players on a blank screen and a candy counter. From there, players proceed to explore the world and story of the game by selling and acquiring candy, buying and upgrading weapons and gears, completing quests, defeating bosses, and unraveling the mysteries of the game, amidst much more. Filled with a unique story, various hidden mechanics, and a handful of fascinating discoveries, Candy Box and its sequel have become a popular past time for players everywhere.
2) Lifeline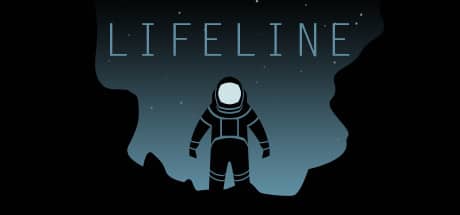 What drew in players to A Dark Room was mostly the captivating story of survival and mystery, something that Lifeline has recreated and polished to offer an adventure that gets players hooked right from the start. The game features a conversation-based plot that focuses on providing an interactive storytelling experience where you help a stranded astronaut survive on an unknown planet.
Written by Dave Justus (a writer from The Wolf Among Us) Lifeline features an engaging story of survival as the player comes in contact with a ship-wrecked astronaut named Tayor of undetermined gender and helps them navigate their harsh surroundings. Every decision made by the player branches out to feature a unique end to Taylor's story (mostly finishing with their demise). The game does not deal with managing resources as in A Dark Room and focuses more on conversation and helping the astronaut stay alive through actions and hard choices, dealing a dose of realism not often found in games of this type. With a thrilling story, multiple endings, and tension of having a real person's life in your hands, Lifeline provides a great survival tale that keeps you entertained for hours.
3) The Ensign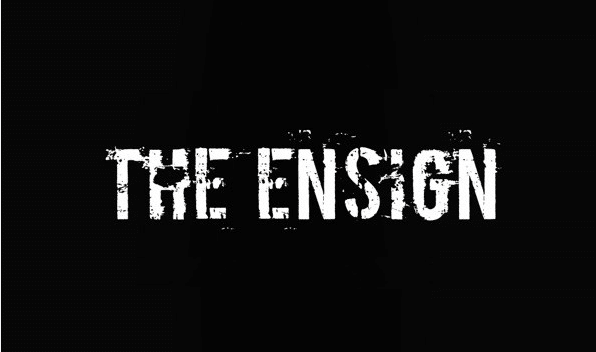 There is no chance of skipping this game for this list, since not only is The Ensign developed by the same team as A Dark Room but it also exists in the same universe as the first game and was released as sort of a prequel to the first game. Picking up before the events of A Dark Room, The Ensign expands on the mysterious and fascinating world previously played in and fills in some gaps that were left by its predecessor. For fans of the original game wanting more from that particular world setting, this game provides exactly that and is a great companion game for players who fell in love with the style and gameplay of A Dark Room.
However, this rendition of the game assumes a more rogue-like form, and finding yourself backed into a corner can mean the end of all your progress and start from scratch. The Ensign provides a harder challenge as compared to A Dark Room and in turn, a fresher and more unique experience as a game.
4) Stone Story RPG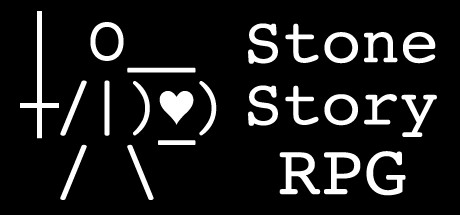 Similar to A Dark Room, Stone Story RPG opens up with a blank screen with text displayed on it that informs the player they can't see their surroundings. Skipping forward, and you are thrust into a world of ASCII visuals and graphics that features crafting, upgrading, questing and a mysterious realm that must be forged. However, unlike A Dark Room, players to not directly control the hero and they move autonomously while players are only able to activate certain abilities and actions, which makes the role-playing aspect of the game quite extraordinary.
Despite its minimal art design style, the game is animated incredibly with detailed art throughout the world and there's no wonder why it has reached cult-status as a great indie game.
5) Choice of Robots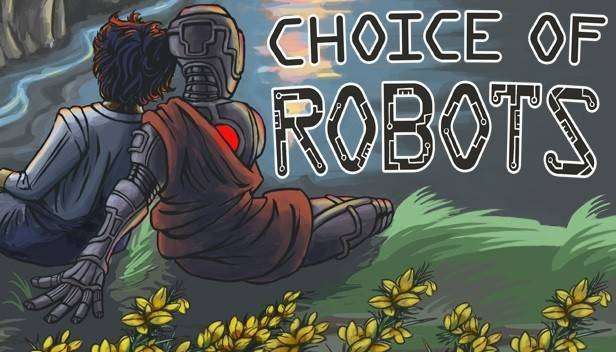 Choice of Robots is a comprehensively unique text-oriented game filled with over 300,000 words in its entirety and features a sci-fi themed adventure that mixes story with interactive elements and does not fail to deliver surprising and unpredictable twists and turns along the way. As the name implies, the game world is filled with inhabitant robots and the player's goal is to control the narrative and either prevent or facilitate the robot uprising. The player takes control of a brilliant robot maker and has 30 in-game years to figure out how he wished for things to be played out. Without any graphics for distractions, the game delivers an incredible story with deep plot points and thoughtful decisions that either doom the human race or help them coexist with the machines peacefully.