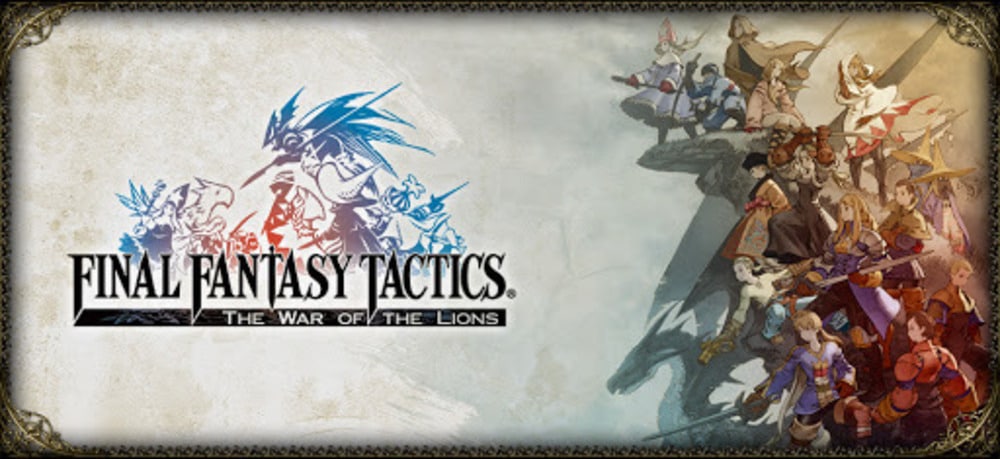 We all love PlayStation exclusives, and true gamers know how fine a game on PlayStation can get. This is the best you can get on a gaming console. Final Fantasy Tactics is a tactical role-playing game developed and published by Squaresoft. The first game for the Final Fantasy Tactics series was released back in 1997 for Japan and in 1998 for the US. Seeing the popularity of the game and after getting massive response from gamers, there are tens of versions released for the Final Fantasy Tactics series.
The storyline was based on the famous Final Fantasy game that is even older than This series. You get to enjoy a multiplayer experience that allows you to interact, fight, and team up with other players to strategically cover the area. Initially, the game was limited to 2D, but it has developed greatly ever since. Each player in your team has a special skill and responsibility of their own with different characters having special abilities. This is a true marvel of the 32-Bit era that is still going strong and millions of players like to play the game worldwide even today.
From music to SFX, animations, and character development, developers were successful in providing gamers a wholesome experience on the game that is truly beyond anything you can get out there. With this game having a 3D isometric and rotatable playing field, you can enjoy a pretty immersive experience even in the earlier versions. Characters move on the battlefield composed of square tiles like a chess box. The movement range, action, and attack strength depend on each player's special abilities that may vary in the game. You can encounter some random battles but only on the pre-marked areas on the game map. Areas on the map that you can visit are unlocked as you proceed through the game.
Final Fantasy Tactics Series
There are tens of games that are released by Squaresoft of PlayStation under the Final Fantasy Series. The Final Fantasy Tactics series also gets to have several games of their own such as:
Final Fantasy Tactics Advance
Final Fantasy Tactics Advance was released back in 2003, with a gap of 5 years in the release, some major changes were introduced in the game making it faster, snappier, and with enhanced graphics. The game got a great response from players, and you definitely need to check it out if you haven't got a chance to play it yet.
Final Fantasy Tactics A2: Grimoire of the Rift
While the storyline is pretty much the same on all Final fantasy tactics games, you get to enjoy a different and new world map, better graphics, improved animations and enhanced SFX & VFX with each version. The game was released in 2007 and managed to acquire the right audience as this is a sequel where the story progresses from the previous version. The fans also loved this game as it was released on PlayStation 2 with 3D graphics and improved terrain.
Final Fantasy Tactics S
Final Fantasy Tactics S is another cool game that you can get your hands on. The game was released in 2013 with PlayStation 3. This was probably the first Final Fantasy Tactics game that extended the support to iOS and Android. That move was not considered wise at first for a PlayStation exclusive title but this has increased the popularity for this game immensely and now millions of players are enjoying the game worldwide.
Final Fantasy Series
Well, if you are in love with the Final Fantasy Tactics series and are looking for some same game with old-school experience, then you must give Final Fantasy Series a go. This series follows the same game mechanism that you get on Final Fantasy tactics with changes in the storyline, characters, and goals set for each character to move forward. The Final Fantasy Series has hundreds of different characters with multiple special powers to choose from. Not only that, but you also get to enjoy a wholesome story experience with over two-decades-long game series. With the release of the last version in 2019 on iOS and Android only named as War of Visions: Final Fantasy Brave Exvius, you may get to enjoy a portable version of the game, but if you are out there looking for something better, there are a few games that you can try.
3 Games Like Final Fantasy Tactics
1) Vagrant Story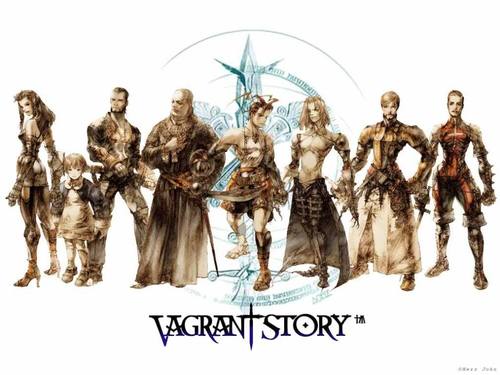 The Vagrant Story is another game that has competed 3 decades but still stands strong among the hearts of its followers and those who have a thing for action role-playing games. The game was developed by Square for PlayStation and 2000 and was released for PlayStation 3 and PlayStation Portable most commonly known as the PSP.
The gameplay is pretty interesting as you get to see tons of action in a basic 3D game render. Nevertheless, developers manage to make the game experience immersive with tons of SFX, VFX, and great terrain. You get to enjoy medieval times experience with swords, shields, and other combat weapons. There are castles, dungeons, and forests to explore with a wide range of enemies to fight including guards, bandits, and some monsters too. The game also got some politics involved so you get to brush up your strategical thinking. The conversational element on this game was new that made it highly popular amongst gamers who liked such games. A bubble with text appears whenever you talk to another character and unravels a bit more on the storyline for you.
The storyline of Vagrant Story is not as interesting and detailed as you can get on modern games, but there are multiple characters that you can choose based on your gaming style, personal preference, and special abilities you want your character to have. You can choose them according to the mode of combat you like the most and that makes things even more interesting for you.
2) DOTA 2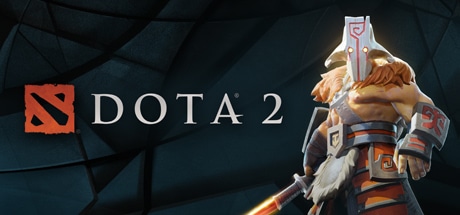 There are not many games that you are going to like if you are a true fan of the Final Fantasy Tactics series and looking for a similar experience. However, DOTA 2 is one of the most played games in the world these days and it will definitely exceed your expectations if you are into strategical role-play-based games. DOTA 2 is a multiplayer online battle arena video game that is published by Valve. DOTA 2 has a pretty high rating of 9/10 on Steam.
This is a PC exclusive game that is available on Windows, Linux, and Classic Mac OS only at the moment but that has not put the slightest dent to the popularity of this game. There are tournaments organized worldwide for the DOTA 2 as well. The game is a sequel to some popular games like Defense of the Ancients and Blizzard Entertainments' Warcraft 3, but the heights of popularity this game has managed to achieve are unmatched over the course of history.
Essentially, from 3D graphics to an interesting storyline and a pretty decent amount of characters to compete against, DOTA 2 can get highly addictive for those who have a thing for it. This game is a perfect choice for you if you are into such games like Final Fantasy Tactics and you want to enjoy a bit modernistic touch to the same gameplay experience with enhanced graphics and improved storyline.
3) Tactics Ogre: Let Us Cling Together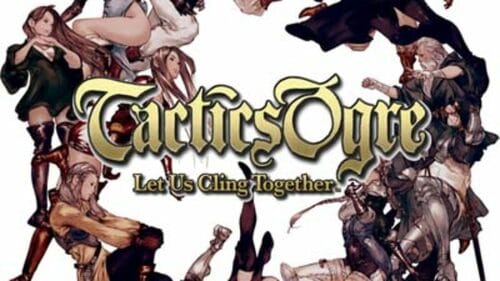 Tactics Ogre is another Japanese tactical role-playing game that was created by Quest back in 1995. The game was released for PlayStation, PlayStation Portable, Wii, and Nintendo platforms for starters. The game has a 2D map with 3D characters and graphics that allows you to strategically cover the area and fight your battles. The game requires not the power but the right skills, wit, and strategy to make your way forward in the game and proceed to success.
Even though the game has been out for over two decades, it is still being played by those who have nostalgic feelings attached to the game. If you are looking for an alternative to the Final Fantasy Tactics series, or want to enjoy an old-school strategical based game, Tactics Ogre is one of the best choices you can get your hands on. The gameplay on this one is not much difficult and pretty simple. There are a few characters that you can choose from, team up with your friends and start your way to have some quests on the map of the world. With this game, you can conquer towns, fight battles against bandits, and free the world from Ogres.
The storyline is interesting but not much than you can expect to form a 90's game. It is pretty straightforward if you ask me, and there is no such thing as an open-world map, unlike other strategical games. You get to clear levels and unlock more areas on the fictional geographical map to progress. Another interesting thing that you can see in the game that gives it an edge over the Final Fantasy Tactics is a multi-level map that gets better as you proceed through more difficult levels in the game.