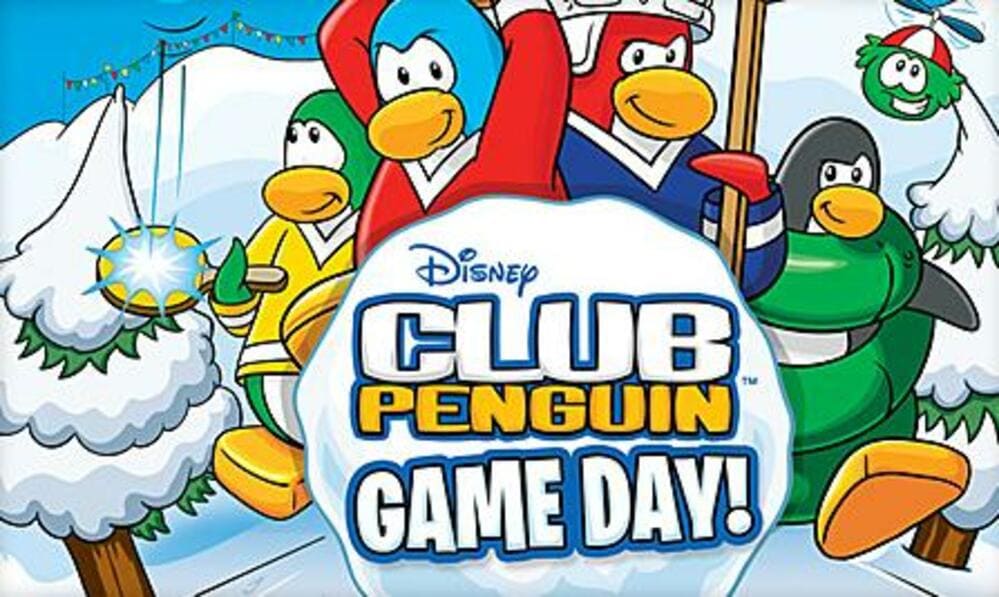 Club Penguin is an MMO (Massively Multiplayer Online game) that was initially released on October 24, 2005. It was established by an enterprise known as New Horizon Interactive, but currently, it is maintained by Disney.
It was renowned because of its originality and diversity as a role-playing open-world game that had quite a vast addition of games and activities. Recently, many open-world games have been created, but Club Penguin has remained particularly distinctive due to the fact that it was the first of its time. Many people apparently ended up being fond of the game because it had gained a large number of players and fans from all over the world in no less than two years after it was released. Even though the game was made for children, people of all ages appreciated the game, and still do, as Club Penguin has kept its reputation over the years.
Unfortunately for many supporters of the game, Club Penguin had shut down in January of 2017. Many people were unable to find the main reason for the game's drastic shutdown, but most players assumed it was due to the loss of players.
Although, there are, as luck would have it, several games that share similarities to Club Penguin, and many of them are as unique and enjoyable as the game is itself.
Games Like Club Penguin
Neopets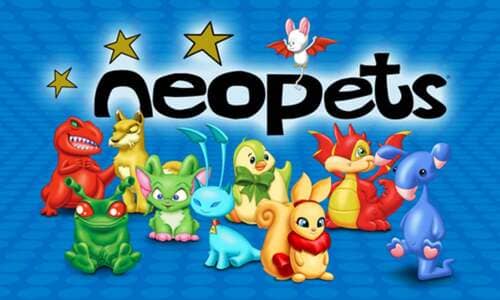 Neopets, being made quite a few years before Club Penguin, was introduced as a game in November 15, 1999.
Neopets is a game where you can own virtual pets, and moreover, customize them with certain accessories. You can modify those certain pets by playing mini-games and receiving awards alongside earning a virtual currency (known as Neopoints) that you may use to buy decorations and ornaments that you can decorate your characters with. There is quite a variety of the mini-games you can play, and they are all creative and well created
While reading the previous text, you could almost certainly point out the noticeable resemblance between both games, as they are both open-world games that share the same concepts and ideas.
Both the games are imaginative and original, having their fair share of counterparts. Neopets may be an able substitute for Club Penguin, but if you have not played the game before, you can expect it to be unique and exceptional in its own kind of manner. Many players who play whichever game, claim to have been a fan of the other game.
Webkinz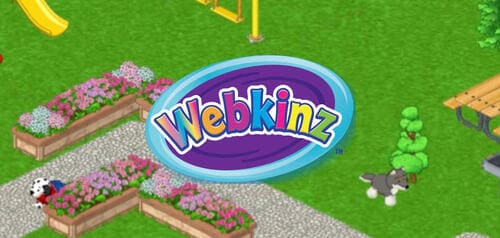 Webkinz were first released as stuffed animals for children, but on April 29, 2005, a virtual world was made to complement the plush toys. As of now, the Webkinz brand has stopped selling the pet toys, but the website is still active.
Even though the game has had a tarnished history for its bugs and unsafe policies, Webkinz has gotten over these small setbacks and amended itself prominently throughout the years.
Similar to its counterpart, Club Penguin, Webkinz is one of the first kid-friendly MMO's in the video game community and has surprisingly managed to keep an active fan base along with a respectable reputation, which has been surprisingly difficult for other MMO's during the course of the past decade.
Webkinz is a very innovative and colorful game, which is great to play and communicate with friends. The game is one of a kind and is definitely worth a try if you might be searching for another game that is similar to Club Penguin.
Animal Jam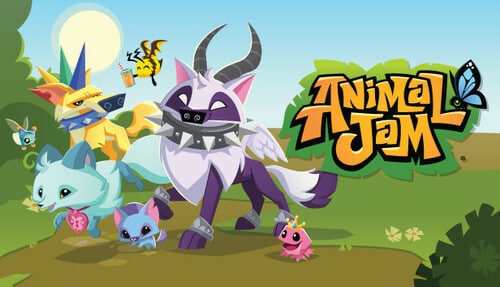 Animal Jam is an MMORPG, which is a type of game that combines a massively multiplayer online game with a role-playing game. The game has earned its reputation as a game that is both challenging and entertaining, as Animal Jam is the type of game where you can not only absorb facts about nature and zoology but also have a great time while learning.
Club Penguin is similar to Animal Jam as they both have a vibrant virtual open-world where you can play mini-games and solve puzzles to continue on with the game.
Animal Jam has had a huge player-base which it gained ever since the game was released in 2010, and it has earned those players for a good reason, as Animal Jam is a great video game where you can get a better understanding of animals and nature while playing engaging games with lively colors.  Animal Jam is also available on mobile.
Animal Crossing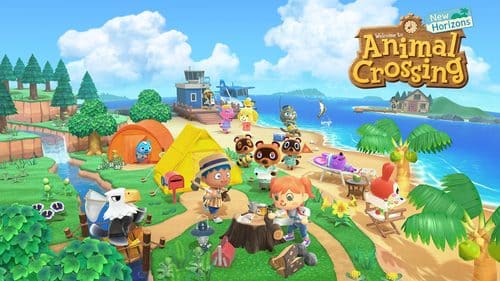 Unless you live under a rock, you might know of the Animal Crossing franchise and its admiration. Animal Crossing has been one of Nintendo's most popular video game series' and has only been growing in popularity ever since the release of its first game.
Animal Crossing is an MMO open-world game. It has over 40 million sales and players worldwide. Animal Crossing is more popular than most MMO's because of the freedom it gives its players in gameplay. In the game, you play as a human in a town with anthropomorphic animal creatures, where you do many such as fishing, hunting, etc.
Animal Crossing and Club Penguin are related in a lot of aspects, such as their interesting gameplay and their original activities and mini-games. They both have a ton of likenesses but have enough distinctions to be their own fun and inventive games.
Roblox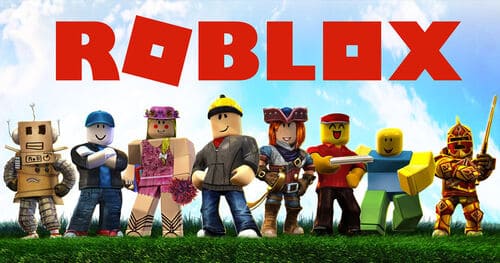 Roblox is a game platform that was created in 2004, and open to the public in 2006. It is mostly famous for its game-creation platform, which allows players to freely make their own mini-games with any genre as long as it is kid-friendly.
Roblox has had a few problems with its security and privacy policy over the years, as they have trouble maintaining their website as safe for children.
Though Roblox has quite a few problems with its platform, the game is still worth giving a try, as it is perfect for all ages, and has quite a wide-ranging selection of games that it can offer its players, and it serves as an impeccable substitute to Club Penguin.