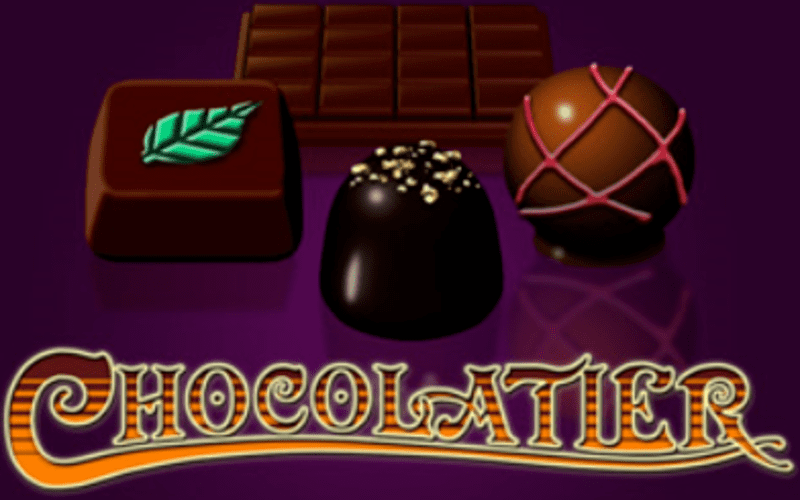 Chocolatier is a classic business management video game that was released back in 20117. There were many video games in the series and most of them were huge hits, with thousands upon thousands like them a lot. Even today, the games are played by many as a sort of a time pass, as they were intended to be played. As a casual strategy video game, Chocolatier is all about being fun and somewhat wholesome experience that doesn't force players into doing too much at once. It is a pretty fun and enjoyable time pass and a good game franchise in general, especially the first Chocolatier game.
If you're familiar with the word Chocolatier and what it means, you likely already have a good idea of what this game is. The entire premise of the game revolves around a chocolatier, who are people that are experts at creating all kinds of chocolate-related delicacies. In order to create said delicacies, you'll be taking control of a chocolatier in the Victorian Era, who will have to manage all sorts of resources. If you're a fan of Chocolatier, check the list below in order to learn about some similar games.
Games Like Chocolatier
The Great Chocolate Chase: A Chocolatier Twist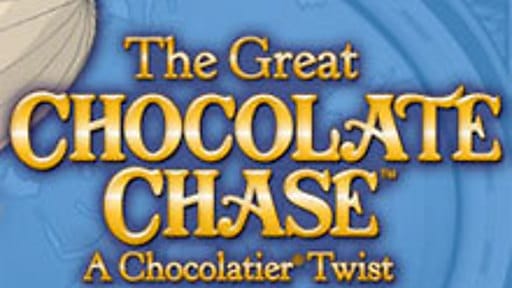 The Great Chocolate Chase: A Chocolatier Twist is probably the best game that you'll find as an alternative in terms of similarity. That's because this is actually another game in the Chocolatier franchise, but one that not many people are so familiar with. That is because this isn't a mainline entry in the series, and acts more as extra content or an entirely separate spin-off.
If you were a fan of the original Chocolatier games and are looking for something similar, this is definitely worth checking out. The Great Chocolate Chase: A Chocolatier Twist features 60+ levels of the similar goodness that the original games of the franchise provide. But there are some added twists in the gameplay as well, hence the name. If you haven't played this yet, this should likely be the number one name on your list for an alternative to Chocolatier.
Fairy Godmother Tycoon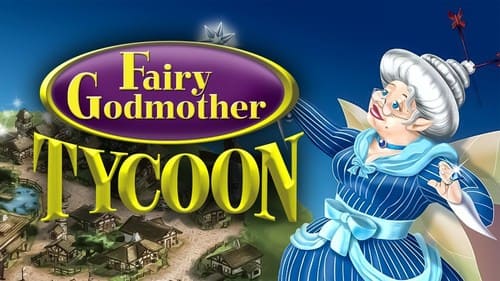 This is a business management game that features lots of similarities with chocolatier from a resource management perspective. A noticeable difference between both of the games is that Fairy Godmother Tycoon is a lot more focused on the business aspect of things.
A player's main objective is to turn as many profits as they can in their business while managing all their different resources and creating as much as they can. Doing this successfully will allow players to drive out the rest of the competition that their business is facing, which is the main goal of the game. It is a fun game that you can spend many hours of your free time on.
Recettear: An Item Shop's Tale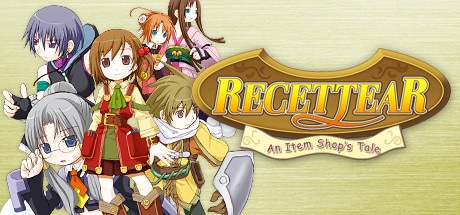 Recettear: An Item Shop's Tale was released back in 2007. The game was only released in Japan at that time, but its popularity in the country eventually led to it being released across most other places of the world in 2010. The goal in Recettear is very similar to the one in Chocolatier, although the motivation is somewhat different.
You are forced to take control of a shop, and you absolutely have to turn in great profits as the stake is high. The game is much more action-based as a few others on this list and is actually similar to Chocolatier in more than just a few ways. One big twist is that to get all the different items you need to sell; you'll need to clear out entire dungeons and find resources in there.
Fiz: Brewery Management Game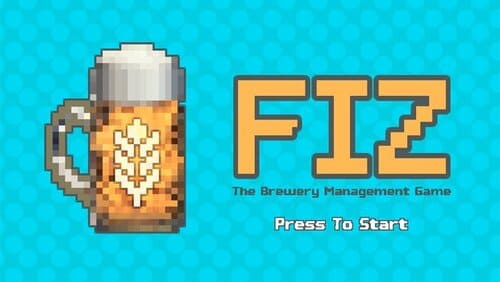 Fiz: Brewery Management game, otherwise referred to as just Fiz for short, is a good option for all those looking to play something similar to Chocolatier. As you can guess from the full name of the game which was mentioned previously, Fiz is definitely not a game in which you'll be selling sweet looking foods made with chocolate. Instead, you'll be doing something very similar to what you did in Chocolatier, but with beer!
You'll be controlling an owner of a brewery, and you'll have to do so carefully. Fiz is a casual business management game, much like Chocolatier is. The only real difference is what you're selling in both games. In Fiz, you'll have to get more and more supplies for your brewery in order to make better beer, while also making the brewery look much more appealing to attract more customers. It may not be unique, but it is a fun experience with lots of great dialogue. It's definitely an alternative for Chocolatier that you should check out if you're looking to kill time.
Holy Potatoes! A Weapon Shop?!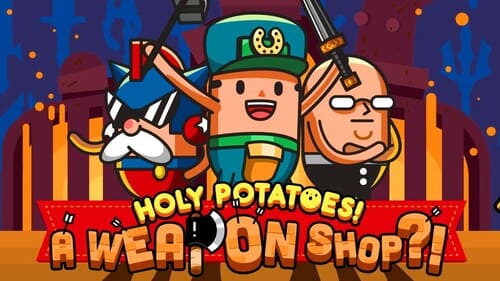 Holy Potatoes! A Weapon Shop?!, otherwise referred to as Holy Potatoes for short, is a game that is quite similar to Chocolatier in terms of gameplay. While it doesn't focus on chocolates and making all sorts of different treats with them, the basic concept of the game is somewhat similar. You are a blacksmith and you must manage your shop in the best way that you can. You'll be receiving orders to create all sorts of different weapons, and you'll have to get and manage all your materials while doing so.
The game seems to be quite serious when you read about it, but it definitely isn't at all. In fact, it is almost just about as casual as you would expect a game to get. Your blacksmith will in fact be a potato that just found a hammer and some pants one day, ultimately deciding to approach the profession because of this. It is a cute and really silly game that you can spend lots of time on, which is exactly what Chocolatier is all about as well. It is definitely a great alternative worth trying out.