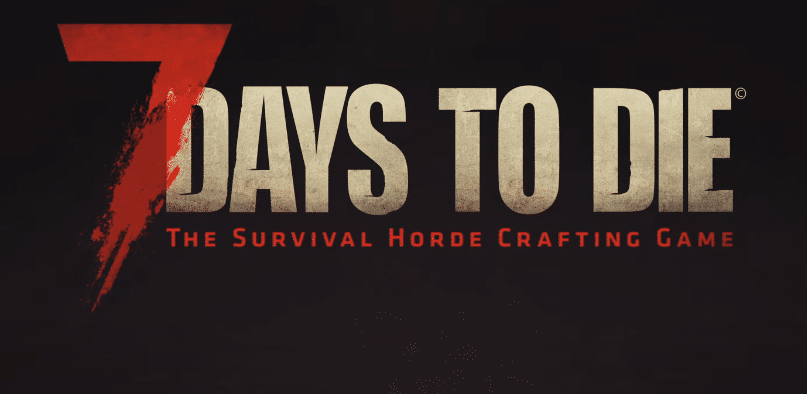 7 Days to Die
7 Days to Die is a survival horror video game that is developed and published by The Fun Pimps. It is set in an open world and is still in Early Access. The game can be played on Microsoft Windows, macOS X, Linux, PlayStation 4, and Xbox One.
The events in the game happen after nuclear warfare (World War 3) takes place and destroys huge portions of the Earth. The player is one of the few survivors whose objective is to find shelter, water, and food. He must gather supplies as well to fend off zombies that have infected the world as a result of the nuclear fallout. Although there really isn't a set objective, except surviving in the game. The developers have promised that they will bring in a dynamic storyline in the game.
The gameplay of 7 Days to Die includes players that spawn into a randomly generated world. The main goal of the player is to survive for as long as he can. There are plenty of dangerous objects that stand in the way of a player's survival. For instance, the player has to go against a wave of zombies, and also survive against the elements.
As time passes by, objects in 7 Days to Die degrade. This is why the player has to keep looking for new tools and items. A player is also able to gather and create different materials. Also, the game features wildlife, that can be hunted for food. There is a day and night cycle, where the player is mostly safe during the day. But at night, the zombies become much more menacing and dangerous. The player will also face newer threats as the days in the game passes.
Top 5 Games Like 7 Days to Die:
Telltale Publishing, that were responsible for releasing 7 Days to Die on console, shut down their operations on 2018. Although this hasn't affected PC users, it is a completely different story for the console players. The game really hasn't seen new content for quite some while now.
These reasons are more than enough for someone to look for a game like 7 Days to Die. Today, we will be introducing you to some of the best alternatives to 7 Days to Die. So, let's get started!
Rust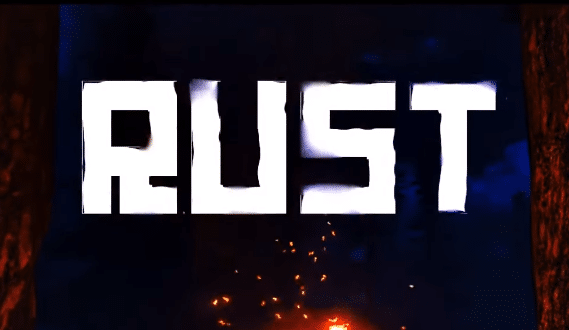 Rust is a multiplayer survival video game that is developed by Facepunch Studios. The game was first available through Early Access in 2013, followed by its official release in 2018. Right now, the game can be played on Microsoft Windows, macOS. A port for Xbox One and PlayStation is set to release in the latter half of 2020.
In Rust, the main objective of the player is to survive in a wasteland through gathering resources or stealing them. Apart from that, players will also have to keep an eye on their hunger, health, thirst, and temperature levels. Players will also need to have their guard up at all times, as the wilderness is filled with threats, such as bears and wolves.
What's more, is that other players will also see each other as a threat. A player may invite a friend onto their team. All of these threats are tackled with the player building a base, defenses, and various weapons using tools and resources. Other players will not waste any chance to raid your base and steal your items which is why you will have to protect your base as well.
The Forest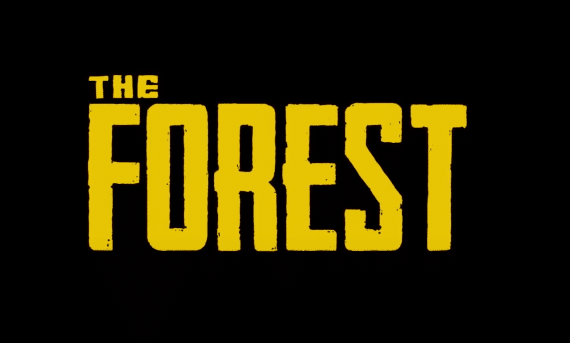 The Forest is a survival video game that is developed and published by Endnight Games. It was officially released in 2018 and can be played on Microsoft Windows, and PlayStation 4. The game was commercially a huge success and sold over 5 million copies.
The Forest is set in a remote island where Eric Leblanc and his son Timmy are the only survivors of a plane crash. The game offers complete nonlinear gameplay using a first-person view in an open world environment.
In this game, there is no set objective or a quest for the player. The player is given complete freedom over what he wants to do and how will he approach the situation where he may not survive.
The player plays as Eric Leblanc who must find his son. Players will have to survive by gathering different kinds of resources and building different weapons. There are a number of creatures in the game, including mutated zombies, and cannibals that will attack and kill the player.
DayZ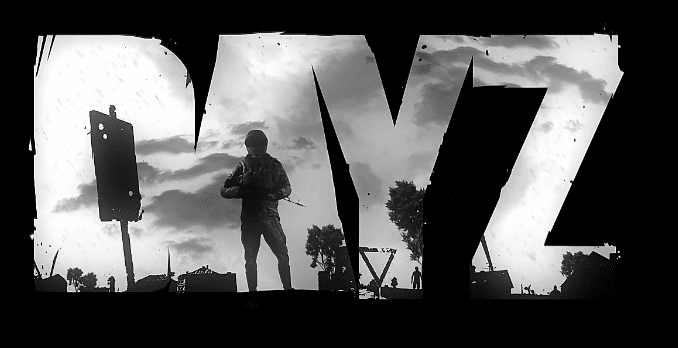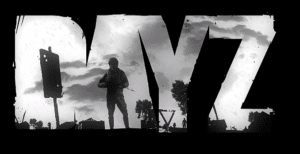 DayZ is a survival video game that is developed and published by Bohemia Interactive. Initially, the game was only available for Microsoft Windows in the form of Early Access. However, the game received an official release after 5 years. Now, it can also be played on Xbox One, and PlayStation 4.
In DayZ, the player finds himself in the post-Soviet Republic of Chernarus. An unknown plague has turned most of the living into infected. They will not let even one chance slip by to kill the player as they are designed to be violent and aggressive towards the player.
In order to face off against such a threat, the player will have to scavenge for food, weapons, medicine, supplies, and water. In the process, he will have to either kill or run away from the infected. A player may also co-operate with other players to survive this outbreak.
Ark: Survival Evolved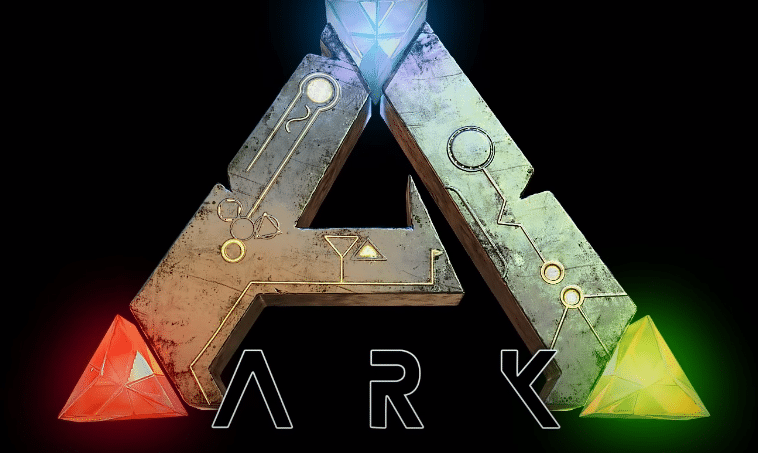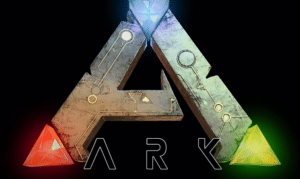 Ark: Survival Evolved is an action-adventure survival video game that is developed by Studio Wildcard. The game was initially released in 2017 and can be played on Linux, Microsoft Windows, macOS, PlayStation 4, Xbox One, Android, iOS, and Nintendo Switch.
In this game, the player can play in both first and third-person perspectives. The player is stranded on an island that is absolutely filled with dinosaurs, other animals, and natural hazards.
The player will have to use firearms, and other weapons in order to defend themselves against hostile creatures. There are both single-player and multiplayer options in this game. A PvE mode is also available if players are worried about getting killed by other players.
State of Decay 2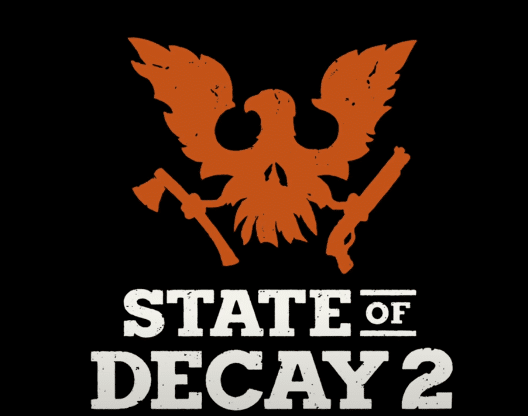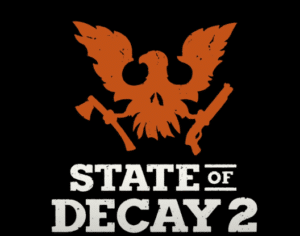 State of Decay 2 is a zombie survival video game that is set in the open world. It is developed by Undead Labs and published by Microsoft Studios. A sequel for the game was recently announced. Currently, the game can only be played on Microsoft Windows and Xbox.
Players are tasked with building communities, and managing resources, all while also surviving against a horde of zombies. The game mainly puts an emphasis on searching and scavenging for items. The player plays from a third-person perspective.
Up to 3 players can play the game together as it features co-op gameplay. It can be played in both single-player mode, and multiplayer mode. On release, players and critics had mixed feelings about the game as it featured solid combat, difficulty, and soundtrack, but was criticized for some technical issues and not having in-depth survival and management mechanics.
Conclusion
So, there you have it. These were the top 5 games that are like 7 Days to Die. We haven't really ranked any game in this list, so you're free to choose from any of these games and play them in whatever order you like.