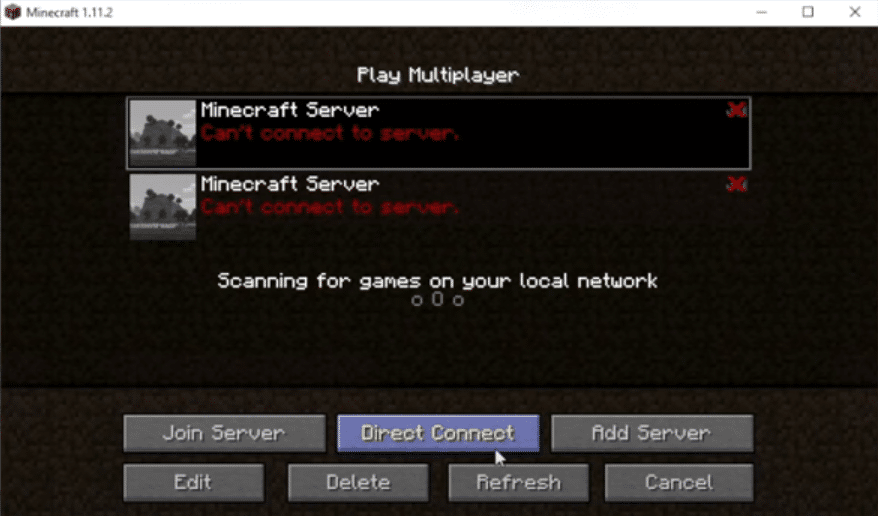 In Minecraft, players get the option to make their own private server and manage it all by themselves. Once they have bought a server, they are completely free to how they manage that server.
What's more, is that they can add different kinds of mods to their server. They can also choose who joins their server. Apart from that, they can set a variety of game rules in their server to enforce a few rules. For example, they can set a rule that allows players to keep their inventory even after they die.
How to Fix Failed To Synchronize Registry Data From Server In Minecraft?
As we have already mentioned before, you are free to add multiple mods to your server. The problem is that a few users have reported facing an error that states "Failed to synchronized registry data from the server" whenever they try to join their server in Minecraft.
There are multiple reasons why your server could be showing you this error. This is why today; we will be taking a look at all of the ways on how you can fix this issue. So, let's get going!
Make Sure Your Mods and Client Have the Same Version
The first reason why this error could be occurring might be due to the fact that you have different versions of Minecraft client and mod installed on your computer. Either you have an older version of the client, or any of the mod installed on your server isn't updated.
What you will need to do is to update your client, and each one of your mods one by one. After you have updated all of them, you should not face this error anymore. If all of the mods and clients are already updated, move on to the next step.
Install The Latest Version of Forge
If you already have the latest version of the client and the mods installed on your computer. The next step for you would be to install the latest version of the Forge. Almost every player who has mods installed on their Minecraft usually have Forge installed on their Computer.
In this case, you will have to ensure you update Forge to the latest version. Once you are done, and you are still facing the same issue, there is one last thing that you can try.
Remove Your Mods One by One
The last reason why you could be facing this issue is that there is a mod that is having an issue. In this case, try removing all of your mods one by one. After you remove each mod, try restarting your game and loading the server.
Do this every single time you remove your mod. Hopefully, you will be able to troubleshoot the issue this way.
The Bottom Line
These are the 3 ways on how you can fix failed to synchronize registry data from the server in Minecraft. Make sure you follow all of the instructions that are written above.