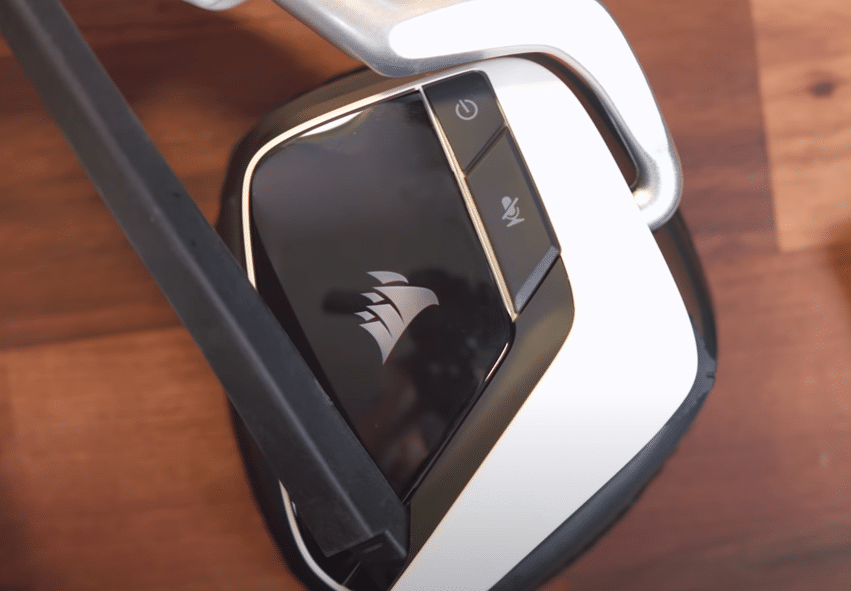 Corsair is a really popular brand known for its huge variety of gaming peripherals. All of their products are designed to boost your gaming performance by giving you a number of benefits and advantages. Whether you are a competitive or a casual gamer, Corsair has the right solution for you!
How to Fix Corsair Void Crackling?
Even though Corsair Void is a headset that is well-received by the gaming community, plenty of users seem to be complaining about facing issues while using it. According to these users, the Corsair Void is giving crackling due to which they are both annoyed and frustrated.
This is why today; we will be using this article in order to purely focus on what can be done in order to resolve the problem. We will be giving you a number of troubleshooting steps that can be used to fix the issue for good. So, let's get right into it!
Check the Audio Drivers
If you are experiencing problems related to sound with your headset, then one of the first things that we recommend you to check are the audio drivers that you have currently installed on your PC. It could be that the issue is because of problems that you might be facing due to faulty drivers.
Similarly, we also recommend that you check whether you even have the correct version of drivers installed. Ideally, we suggest that you download and install the latest version of the Headset's drivers.
Try Uninstalling iCUE
The next thing that you can check is the Corsair utility software installed on your system. The software could be acting up because of which you are facing issues with your headset. In any case, you will have to completely remove or uninstall the program. Be sure to restart your PC after uninstalling the program.
Once you are done, we recommend that you reinstall the iCUE software on your PC again. Keep in mind that when you run the setup of the program, you will have to run the setup as an administrator.
Try Updating Firmware's Headset
Another thing that you can try which can potentially help in troubleshooting and fixing the issue is to try and update your headset's firmware. This will also help in fixing any other issue that you may be experiencing with the headset.
In order to successfully update the firmware of your headset, you can use the iCUE software. Through the utility program, you can easily force update the firmware of your headset which should then hopefully eliminate the crackling sound that you have been experiencing. However, if the issue remains, then keep on following the next troubleshooting step.
Contacting Support
If you haven't had any luck so far, then what you can do is to try and contact the support team. This will allow the support team to have a look at your issue. They should have a better idea on why you are experiencing the crackling sound and what can be done in order to get rid of the issue.
One thing that you need to make sure of is to be cooperative with them. This will help them determine the cause of the issue at a faster rate.
Getting the Device Replaced
The last option would be to replace the headset with a newer unit. It is possible that the reason why you are hearing weird sounds coming from your headset is because of the device getting faulty. In this case, there isn't anything that you can do about it except getting it replaced.
The Bottom Line:
Here are the 5 different ways on how you can fix Corsair Void crackling. Be sure to follow the instructions that we have mentioned in the article in order for a quick and easy fix to the issue.