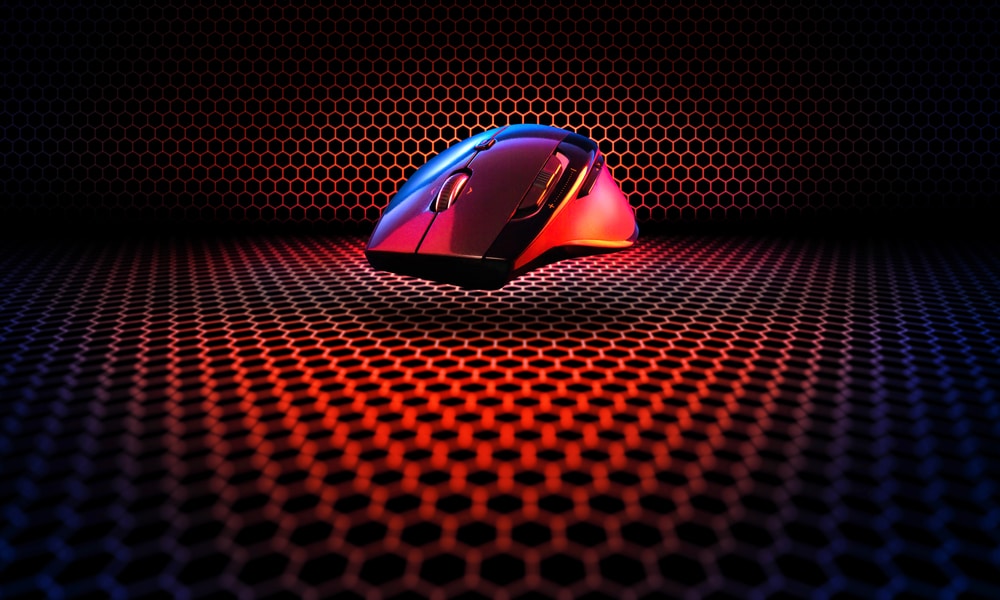 The biggest problem with using a wireless mouse is how they can often run into connection problems. As the Corsair Dark Core is a popular gaming mouse that can be used wirelessly, users have seemingly noticed facing the same issue with the mouse. With that said, if you own a Corsair Dark Core RGB PRO SE and it's not connecting for some reason, then you have come to the right place! Here are all the possible things that you can do to get your issue resolved for good:
Corsair Dark Core RGB Pro SE Not Connecting Fix
1. Pairing the Mouse Using Dongle
The first thing that you can do if you notice connection issues with your mouse is to try using the dongle that comes with the mouse. To be more specific, you will need to go through the pairing process again using the USB dongle.
Simply attach the dongle to a USB 2.0 port while attempting to pair your mouse. As reported by many users, the Bluetooth does not work well and can often cause connection problems which is why we recommend doing this.
2. Updating Firmware
Once you have successfully paired the device again, if it's still acting up, then the next thing you can do is to update its firmware. This will require you to go to the iCUE app where you should get the option of automatically updating its firmware.
However, if you can't seem to get around to updating the firmware, then you will need to contact Corsair's support team for more help on this.
3. Reset Your Mouse
Another thing that you can do which should potentially help in resolving your problem is to make your mouse go through a quick reset. Doing so will require you to first turn off your mouse using the switch. Once you have it turned off, ensure that you press down and hold them back and forward side buttons while attempting to switch the mouse back on.
You should be able to see a short LED light flash which tells you the reset was successful.
4. Get in Touch with Support
If the issue still seems to persist, then one other thing you can do is to contact the support team. Similarly, they should be able to suggest further solutions which can be tried out for fixing your issue.
The Bottom Line:
Facing issues as your Corsair Dark Core RGB Pro SE is not connecting? Most users who were facing this issue reported how they simply had to pair the mouse using the USB dongle. This is why we recommend that you try the same thing before following the other instructions that we have listed in the article.