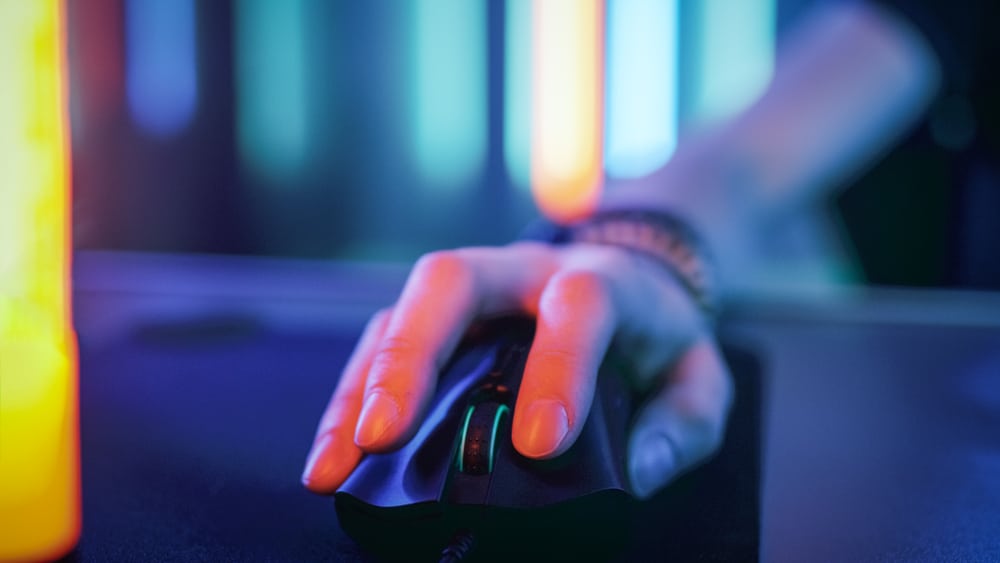 Click issues on a mouse can be one of the most annoying things to come across, especially if you enjoy playing video games. Regarding this, we have often heard a complaint from Corsair Scimitar Pro users about their middle click button not working.
This is why today; we will be sharing further details regarding how you can fix this issue by following a few troubleshooting steps. So, if you are having a hard time getting around to resolving the issue on your own, then here is how you can get rid of the error:
Corsair Scimitar Pro Middle Click Not Working Fix
1. Dust Particles
The reason why your middle-click might have stopped working all of a sudden could be because of dust particles getting stuck inside your mouse. To wipe them off, you can try tilting your mouse and rapidly clicking or scrolling which should help remove most of the dust particles.
However, to effectively clean the mouse, you will have to take it apart and thoroughly wipe out any debris or dust that you can find inside.
2. Reset Your Mouse
Apart from cleaning the mouse, another thing that you can do is to try and reset the device. This will require you to unplug your mouse from the USB. Afterward, hold down both the right and left mouse buttons while plugging the USB back into the PC followed by releasing the buttons.
This will make your mouse go through a complete reset after which it should start working again.
3. Firmware Update
Another thing that you can do regarding your mouse's middle click button is to update the device's firmware. To do this, you will have to make sure that you have the iCUE software installed on your computer. Through the application, you should be able to get an option for updating the firmware under the Global Settings.
It is also worth mentioning that you should check whether you have a function assigned to your middle click button as well using the same software.
4. Broken Clicks
If you have already tried all the steps that we have mentioned above, then it is highly likely that you are facing a hardware defect in the device. More specifically, it is possible that you have broken clicks on your mouse due to which it isn't responding.
To fix this, you will either need to get new clicks and repair your mouse or get a whole replacement unit.
The Bottom Line:
Have no idea why your Corsair Scimitar Pro middle click button is not working? For starters, we recommend checking whether there is any kind of dirt stuck inside the mouse which might have caused the malfunction. If not, then feel free to try all the other troubleshooting steps mentioned above!