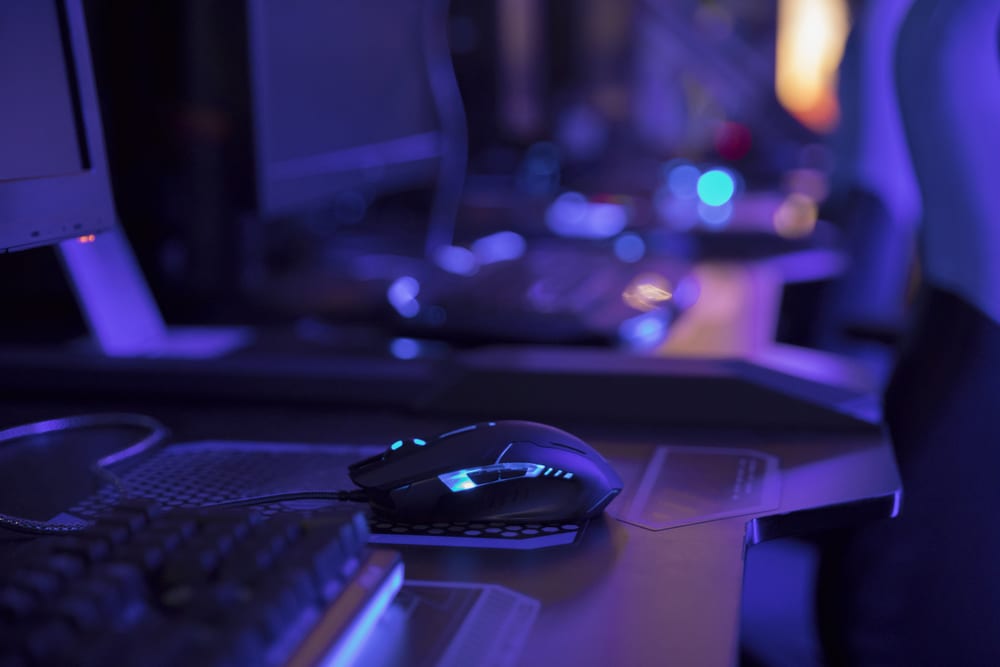 Not having RGB light up on your mouse can ruin the aesthetic look that you want your gaming rig to have. While the Corsair Dark Core comes with RGB, we have often heard from users about its RGB lights not working.
So, if you have encountered the same issue on your end then this article is for you! Through the article, we will be explaining some effective ways you can rid yourself of this issue. So, without wasting any time further, let's get right into it!
Corsair Dark Core RGB Lights Not Working Fix
1. Turning Off Power Save Mode
As the Corsair Dark Core is fully wireless, it comes with a power-saving mode that turns off the RGB. Speaking of which, users who were facing this issue mentioned how they had this mode turned on iCUE. This is why we also recommend that you check whether you have this mode enabled.
Simply make your way to the Global Settings under the iCUE application and ensure that you have the Performance mode toggled on. Doing so will help the RGB lights get back on and turn off the power-save feature.
2. Updating the Firmware
Another thing that you should make sure of is to have the latest version of firmware installed on the mouse. It could be that you have faulty firmware that is causing your mouse to act up. However, if you already have the latest version of firmware, you can ask Corsair's support for help in getting the firmware updated to a stable version.
3. Connect Through USB 2.0 Dongle
You should also make sure that you have connected your mouse through a USB 2.0 port. Also, keep in mind that the mouse only seems to work on a 2.4GHz connection. If you were previously using the mouse using Bluetooth, it is worth mentioning how your mouse will only use onboard memory profile and not the actual iCUE profiles that you have set.
4. Getting in Touch with Support
If your issue still persists after following all the instructions that we have listed in the article, then we strongly advise contacting the support team. After you issue a ticket regarding your problem, the team should be able to reach out to you with further steps that you can try for getting your RGB error resolved.
The Bottom Line:
RGB lights not working on your Corsair Dark Core? This is a pretty common issue that mostly occurs when users have their performance mode disabled on the utility software. As this is a completely new feature that rolled out on a recent update, we suggest making sure that you have the mode enabled on your iCUE software. Apart from that, you can also try the other steps that we have mentioned for getting rid of the issue.