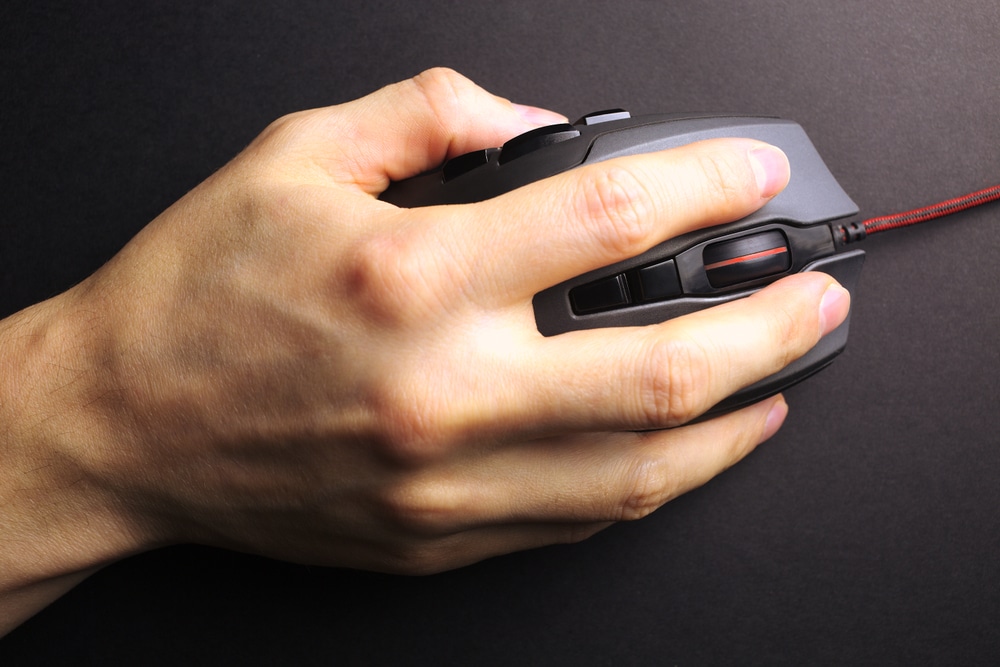 One of the most common issues that you are bound to run into when using a gaming mouse is problems with the scroll wheel. In this regard, one common query that we have heard Corsair Scimitar Pro users have is about the scroll wheel jumping.
If you have also found yourself running into the same issue, then you'd be delighted to know that this problem can be troubleshot. Today, we will be sharing details on how you can effectively fix a jumping scroll wheel. So, if you wish to learn more about this, here are some of the things to follow:
Corsair Scimitar Pro Scroll Wheel Jumping Fix
1. Cleaning the Mouse
The very first thing that you can do about a malfunctioning scroll wheel is to thoroughly clean it. Oftentimes, dirt and dust particles can get stuck inside the mouse which can cause all sorts of issues to occur.
To prevent this from happening, you have to make sure that you regularly clean your mouse. Though if you don't want to take the whole mouse apart during the process, we recommend simply tilting the mouse and swiftly pressing down and scrolling the wheel which should remove most of the dirt.
2. Updating Your Mouse's Firmware
Having outdated firmware can also cause such issues to pop up. This is why we recommend that you always keep the firmware version of the mouse updated to the latest version.
In case you aren't aware of how you are supposed to update the firmware on the device, just make sure that you have the iCUE application installed on your PC. Under the global settings, you should get an option for updating the device's firmware.
3. Contacting Support
If you are having a hard time trying to troubleshoot the process on your own, you should feel free to get in touch with Corsair's customer support and ask them for help. After letting them know about the issue, they should reach out to you with all the possible things that you can try to get fixed.
4. Getting it Repaired
At this point, you should take the mouse to any local repair shop. There's a good chance that you have a defective scroll wheel. However, you should still be able to get the mouse repaired. However, if the damage is already beyond repair, then your only option would be to get a full replacement.
The Bottom Line:
Experiencing difficulties with your Corsair Scimitar Pro scroll wheel jumping? While issues like these are mostly because of a dirty mouse, we still recommend that you try all the steps that we have listed in the article. This way, you should be able to filter out all the possible reasons why you might be facing this issue in the first place.