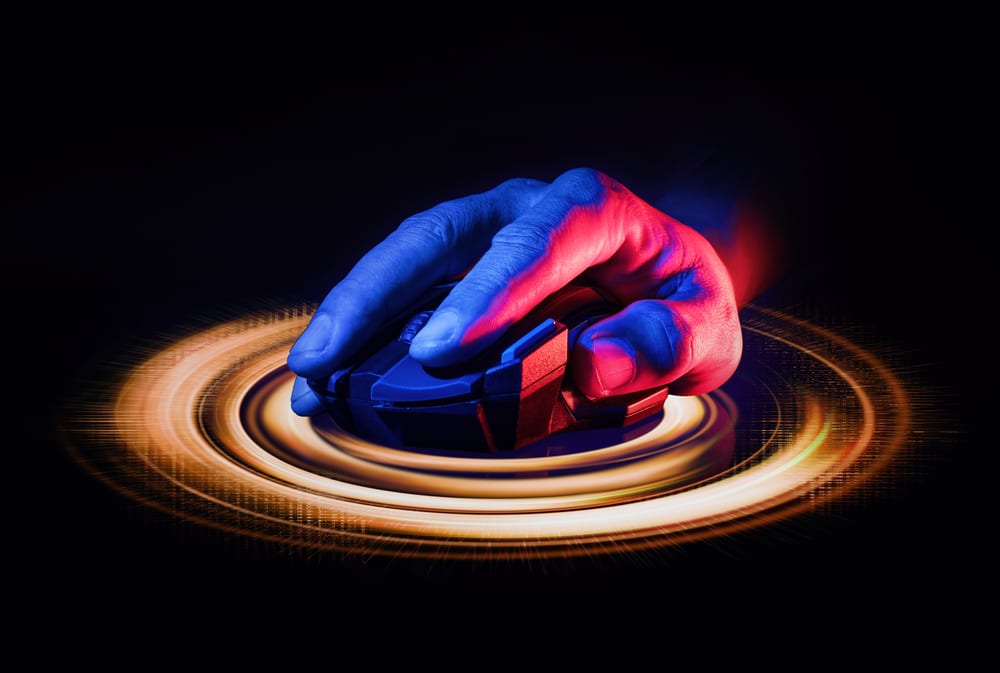 Corsair is one of the most popular brands that is known to deliver great gaming peripheral devices. However, even if you do decide to go with a Corsair gaming mouse, it can still be a hard choice to have to choose between their different models.
Regarding this, a common comparison that you will see users often make is the Corsair Ironclaw vs Dark Core. In case you are also someone who can't seem to decide which mouse should they go for, then this article is for you! Here are all the different aspects of both this mouse that you should know about:
Corsair Ironclaw vs Dark Core Gaming Mouse Comparison
1. Design and Build Quality
When it comes to how both of these mice are built, they come with a great design that looks good regardless of how your gaming rig looks like. The Corsair Iron Claw has a more "tankier" design which can look really well aesthetically. At first glance, the mouse might look really heavy, and to some extent, it falls down under the heavy category of the mouse.
In contrast to the Corsair Dark Core, you will notice a fresh design with a thumb rest on the side which can be pretty handy for some players. Though if we were to talk about how well either of these devices is actually made, you should get a premium feel while handling both of these devices.
2. Performance
In games, you will find the Corsair Dark Core to be a much better fit for FPS as it features a shape that can make aiming easier. Apart from that, you should also notice how the mouse has an exceptional scroll wheel not to mention how each of the clicks have a satisfying feel to them. While we were testing the Corsair Dark Core, the only major drawback that we found with the device was that how the side button can be a bit hard to reach at times.
Comparatively, the Corsair Iron Claw can be the right fit for MOBA or ARPG players where you will need extra button binds. As the mouse comes with a 3rd side button option, it can be quite useful for players that often feel the need for extra buttons on a mouse. However, in the case of Corsair Iron Claw, we found the mouse to be fragile as the scroll wheel can easily run into problems.
3. Connection
When it comes to connecting either of these devices, both of them feature a wireless connection thanks to which you won't have to deal with any extra wires. Besides this, it is also worth mentioning how both of these managed to perform exceptionally well with a lag-free experience during games.
Except for a few times when we noticed slight issues, there weren't any problems that ruined our gaming experience while using these devices with the computer.
4. User Review
From what we managed to gather so far about the user experience, both parties were satisfied with using their device as there weren't any huge drawbacks to either of these mice. In fact, some users also mentioned having a great time using the Corsair Dark Core as well as the Corsair Iron Claw. Though for players who were into the competitive shooter genre, the Corsair Dark Core was a much better choice.
Which One To Buy?
If you still can't get around which gaming mouse to go for, then we recommend that you start with first determining your playstyle and the type of games you enjoy playing. As explained earlier, the Corsair Dark Core is a much better fit for players who enjoy playing FPS games.
On the other hand, the Corsair Iron Claw seems to be made for players who are into MOBA games. So, depending on the games that you play, you can make a better choice on what to go for.