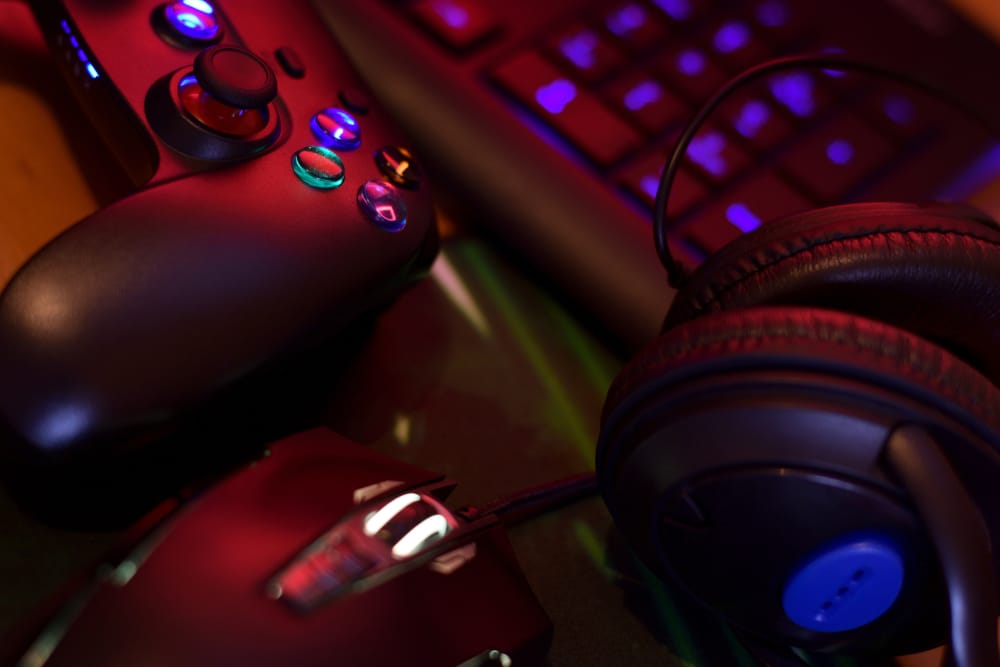 While the Corsair Dark Core is a great mouse, especially if you enjoy a wireless experience, the device comes with its own set of issues that you can encounter. Speaking of which, if you have been facing problems with the Corsair Dark Core Bluetooth not working at all, then you aren't the only one.
This is why today; we will be sharing further information about this issue in detail to help such users be able to get their issues fixed. So, here are all the things that you will need to know about troubleshooting it:
Corsair Dark Core Bluetooth Not Working Fix
1. Reset the Mouse
If you are facing trouble with the connection of your mouse, then you can try to reset your mouse which should wipe out all the stored settings inside it. To successfully reset the mouse, here are some steps that you can follow:
First, switch your Corsair Dark Core off.
Try holding down the back and forward side buttons on your mouse.
While holding these buttons down, turn your mouse back on.
After a few seconds, you can release the buttons after which the mouse should be reset.
2. Incompatibility Issues
Another thing that you will have to make sure of is that you are using a Bluetooth 4.0. In case your computer does not support Bluetooth 4.0, you won't be able to get it working through Bluetooth as the connection won't work.
3. Update Firmware
If you have an older version of firmware installed on your mouse, it can often cause issues like this to pop up. To prevent this from happening in the first place, you can try updating the firmware version on your mouse using the iCUE software.
Ensure that you keep the mouse plugged in during the update process. After the mouse has successfully updated, it should start working even with Bluetooth.
4. Disabling iCUE
We also recommend that you try connecting the mouse without having the iCUE running in the background as there have been certain cases where it seems to have been interfering with the mouse's working.
Once you have closed iCUE, make your mouse go through a short power cycle by keeping it turned off for a few seconds. Afterward, try connecting the mouse using Bluetooth and see if it is able to connect.
The Bottom Line:
Is your Corsair Dark Core Bluetooth not working at all? Above, you should be able to find some of the most effective ways you can troubleshoot this problem. So, make sure that you keep on following these steps. Also, if you do find any kind of confusion with the article, be sure to leave down a comment below. We will be sure to reach out to you as soon as we possibly can.