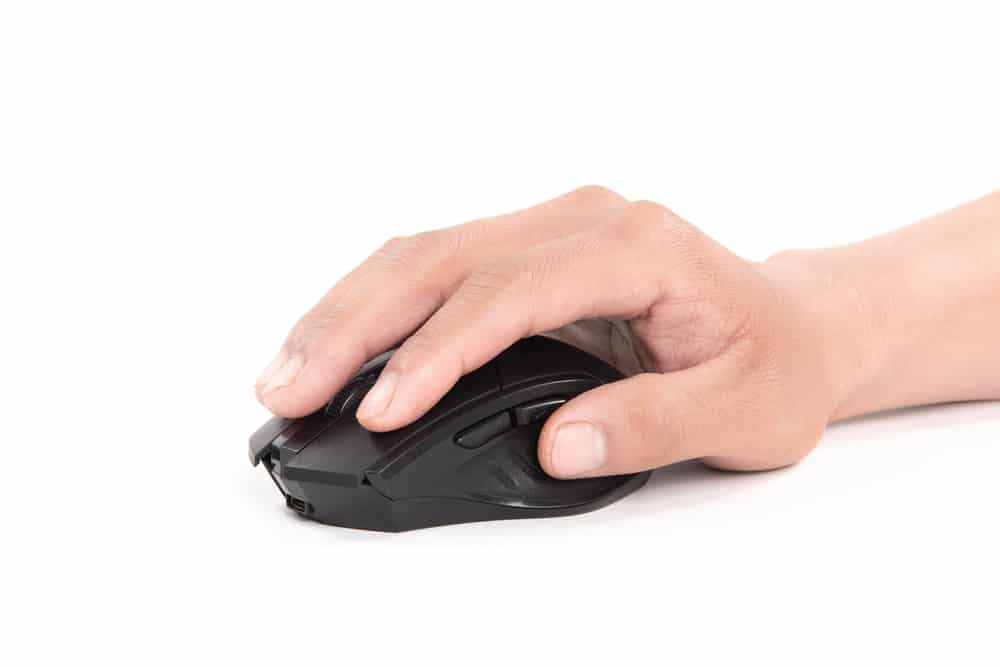 If it's the first time you bought a wireless gaming mouse, there's a good chance that you might struggle to connect it to your PC. Especially for a gaming mouse like Corsair Dark Core, you get the option of connecting through both network and Bluetooth. Though we have seen players have a hard time connecting through the latter. This is why today; we will be sharing more details on how to connect a Corsair Dark Core using Bluetooth. So, if you wish to learn more about this, then here are all the things to look out for:
How To Connect Corsair Dark Core Bluetooth?
For those of you wanting to connect the mouse using Bluetooth, here are the steps that you will need to follow:
The first thing that you have to make sure of is that you own a computer that supports the use of Bluetooth 4.0 or higher.
Now, start with initiating the Bluetooth pairing mode on your PC. To do this, you will have to navigate to the bottom right corner of your desktop and go to the Bluetooth icon. You can also search for "Bluetooth" and turn it on before selecting to pair it with a new device.
After you turn on the pairing mode, you will have to switch your mouse's wireless mode to "Bluetooth". Once you got that set, simply hold down the Profile button for turning on the mouse. You will see an LED start to blink blue as well.
As soon as your mouse connects, the flashing blue LED light should turn solid.
Following these steps should make sure that your mouse gets connected through Bluetooth. Apart from this, you can also connect your mouse using a 2.4GHz dongle.
Installing iCUE On Your PC
In case you aren't aware of what iCUE is, it is a utility software through which you can have full control over your mouse. Even though having the application isn't that necessary for connecting your mouse to your computer, we still recommend that you have it installed.
Besides detecting your mouse, it should also help you be able to set up multiple profiles and configure the mouse accordingly. It is also worth mentioning that you can successfully update your mouse's firmware using the same application which is why you should keep it.
The Bottom Line:
Wondering how to connect Corsair Dark Core through Bluetooth? Above, you should be able to find step-by-step instructions on how you can connect the mouse using Bluetooth. So, if you seem to be having a hard time getting your mouse connected, we highly recommend that you keep on following the instructions that we have mentioned above in the article. Also, be sure to let us know if you get stuck somewhere in between.