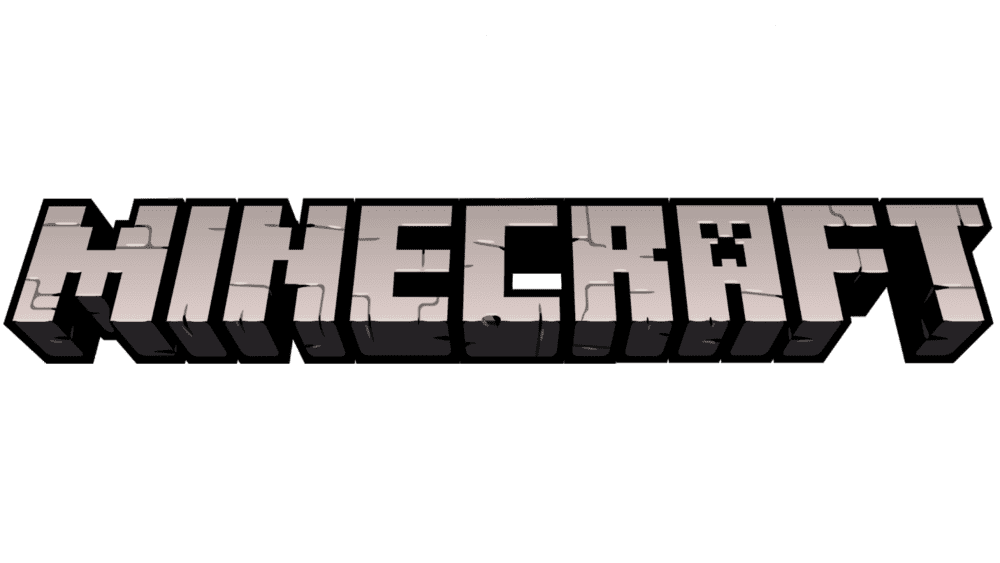 Minecraft is an online game that creates a virtual world of possible realities for you. The best part about it is that you can even host your own server on your PC, or enable port forwarding to use your server from a remote location. However, the technicalities involved are not basic at all and you might have to face some inconvenience while trying to play Minecraft on your PC for some reason. One such error is caused by port forwarding service conflict when a particular port is in conflict with some other service. To understand how to fix the issue, you need to know how port forwarding works.
Conflict With Other Hs Port Forwarding Service. Please Check Port And IP! Minecraft
Port Forwarding
The concept of port forwarding is basic, contrary to the technicalities. It reserves a port for a specific application with more traffic so you can have better latency and speed on that port. In terms of Minecraft, Minecraft is a game that would require high traffic and all the power of your network to create a server or being connected to a server. If any other program tries to use the port forwarding or accesses the port dedicated to Minecraft, you will see the error conflict with other hs port forwarding service. The error can be diagnosed pretty simply by following the basic steps.
Check for IP addresses
You need to check for CMD for all the IP addresses and ports connected to ensure that there are not any conflicts with these ports. A conflict means that some other applications might be using the same port and that would trigger an error for Minecraft.
Applications such as skype require port forwarding so you need to keep an eye for such applications and close them if not necessary to have the port work optimally for Minecraft. You can also check for any networking applications in the task manager and terminate the applications that might be causing you to have trouble if you want to enjoy Minecraft in peace.
Port Binding
If you're trying to open a port and you see such errors in the modem, that means your modem or router has that port bound to another IP address or application by firmware and it would not be possible for you to access that port without overriding the firmware. The only chance you have in this matter is to replace your modem/router or contact the OEM for your device so they can diagnose the issue and might be able to provide you with a viable solution for the problem.
Port binding can also be caused by your ISP for some reasons, and you can contact your ISP as well to confirm if they have a port bound on your modem/router to some specific IP address and if they will be able to help you with the solution. This would work most of the times and you can start enjoying a flawless port forwarding experience on Minecraft again.