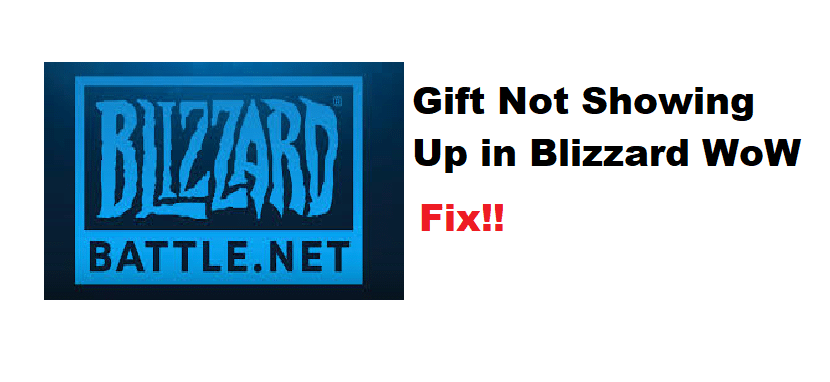 Blizzard also lets players be able to gift different things to their friends. From whole games to different unique items, the player can gift their friends whatever they want through making a purchase and choosing the item as a gift.
How to Fix Blizzard Gift Not Showing Up in WoW?
Plenty of users have been found complaining about the internet that they are facing different issues while trying to purchase a gift for their friends using Blizzard. According to most of them, the gift option isn't even showing up in WoW.
In-Game & Web Guides for World of Warcraft
Zygor Guides are the best and fastest way to level your characters in World of Warcraft and accomplish more in less time.
Hottest Lepre store World of Warcraft Boosting Offers
In this article, we will be listing all the different ways on how you can fix this problem. So, in case you were facing a similar problem while purchasing a gift, then we suggest you keep on reading the article!
Try Re-logging into Your Account
If you are the one to claim the gift and it is not showing up, your profile might not be refreshed. However, logging out of your account and then logging back in should help you in force refreshing all of your games and items.
The same could be the case if you are trying to purchase a gift. Ideally, what you would want to do is to close your client after you have logged out of the account. This will refresh the whole client along with your details.
Order Status Takes Time to Complete
What most players don't know is that once you make a transaction, it is not processed immediately. For the order status to complete, it usually takes time before the player's purchase is processed.
Even Blizzard has mentioned that it may take around 24 hours for your transaction to get successfully processed by them. However, if you have been waiting for more than 24-48 hours, and still haven't received anything then it is possible that you may need to start worrying.
Contacting Support
The most effective solution to this problem is to contact the support team. When you issue a support ticket, ensure to mention the problem that you are facing in detail. They might ask you a few questions based on your transaction. What you will need to do during this time period is to be as cooperative as possible.
A professional from the team should take a look at your transaction details and let you know why you are facing the issue. If you aren't able to get the gift, they should give you a refund.
The Bottom Line
Is Blizzard gift not showing up in WoW? These are the 3 different ways on how you can fix the issue without needing to worry about experiencing any further complication.