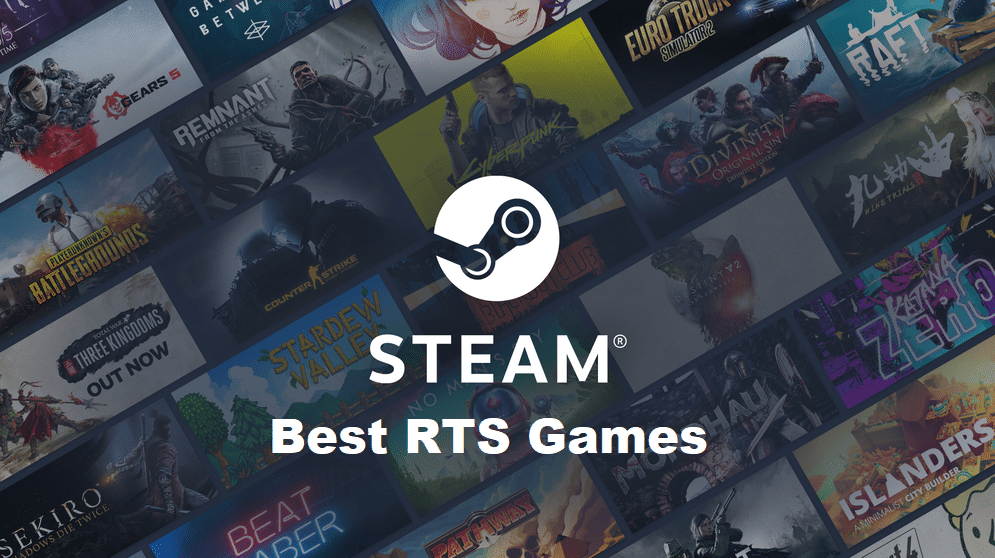 RTS, also known as Real-Time Strategy is a popular genre for video games that mostly includes the player coming up with different kinds of strategies. The whole game is based on strategies that the player has to come up with for optimal results.
It is important to note that RTS games do not necessarily have incremental progress in the form of turns. Rather, in these games, all players play simultaneously, and the player who came up with better strategy ends up winning. Users may think of it as the same game as Turn-Based Strategy. However, they are completely different from each other as RTS games require you to compete with the opponents in real-time.
Every participant in an RTS game is to place units in different structures. After the basic formation is done, the player loses control of the game, as the units deployed to attempt to secure an area off the map or destroy the opponent's assets.
Best RTS Games on Steam
RTS games are one of the most popular genres of games that were at their peak during the late '90s and early 2000. Even today, they are extremely popular as older classics are getting remastered or remade using newer game engines.
Fortunately, Steam is absolutely filled with different RTS games that you can find. In this article, we will be mostly focusing on listing the best RTS games that you can purchase on Steam. All of the games are mentioned right down below:
Age of Empires II: Definitive Edition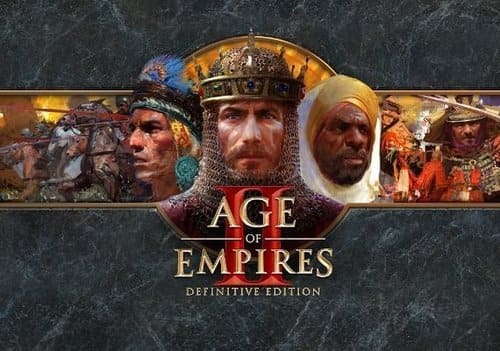 You may as well have already of the Age of Empires series as they are one of the most popular games in the video gaming industry. The game is the sole reason why many gamers came to know about the RTS genre in games. It also played a huge role in making players a fan of this sub-genre.
Age of Empires II: Definitive Edition is a remastered version of the older classic. The game was released as a way to celebrate the 20-year anniversary of the original series. Through the Definitive Edition, players get to enjoy the game in full Ultra 4k HD textures.
What's even more, is that all of the soundtracks have been remastered, and some new content has also been made available through this edition. Hence, even if you have played the original, we still recommend giving this one a try.
2) Total War: Warhammer II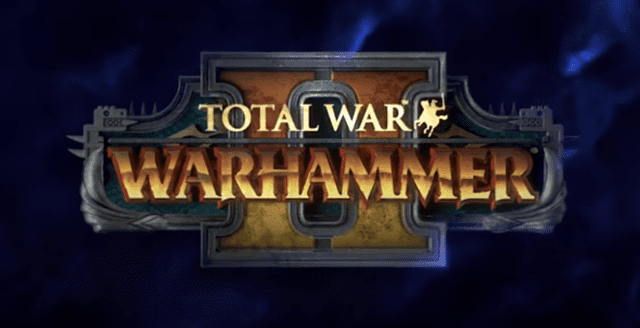 Pretty much every player knows just how good of a lore Warhammer 40k games have. Thanks to Total War: Warhammer II, players get to experience a unique Warhammer game that includes RTS as its main gameplay element.
It is one of the most well-received RTS games that you can find on Steam. Whether you are looking for an amazing campaign, or just want to explore the unique world of Warhammer, the game has everything in store for such players.
There are also multiple expansions and conquest which help ensure that you won't be getting bored of the game any time soon. What's even better about this game is that it features both turn-based civilization management as well as real-time strategy battles. You can expect to have thousands of troops and monsters at your disposal. We strongly suggest giving this game a try, especially if you are a fan of RTS games.
Company of Heroes 2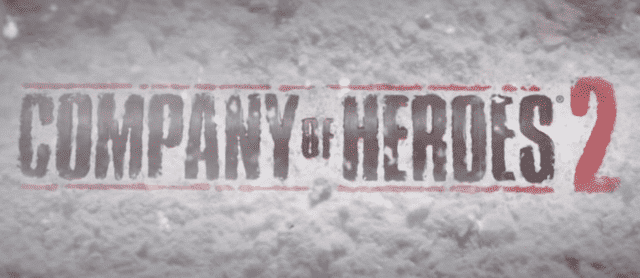 Company of Heroes 2 is a game made for both RTS fans as well as WWII fans. The reason behind it is simply because the game features both of them in a single game experience. There are dozen of RTS mechanics, and other elements present in the game that makes it pretty exciting to play.
Standalone expansions are also available that bring in plenty of new content to the game. Being standalone, you can expect to get a whole new experience out of them. They will also act as a great alternative when you are pretty much done with the base game and want to experience something similar, yet new.
Each and every game will have the player make multiple tactical choices that will turn the whole tides of war. Whether the player is to destroy tanks or a squad of riflemen, the player will have to devise the proper strategy for it.
Command & Conquer Remastered Collection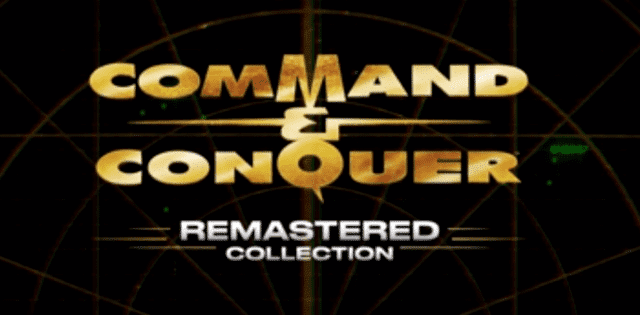 Command & Conquer Remastered Collection is a bundle of games that are the remastered version of the more popular Command & Conquer games. Each and every game included in the bundle features 4k improved textures.
On top of that, the bundle has all the 3 different expansions as in the original. The whole multiplayer of the game is rebuilt from scratch, along with different important elements of the game. These include the Map Editor, a bonus footage gallery, and more than 7 hours of the remastered soundtrack.
Just like the previous remastered title in the game, you should try this game out even if you have already played the original. You will get to relive the experience that the original managed to offer to players while having many of the things about the game improved.
Halo Wars: Definitive Edition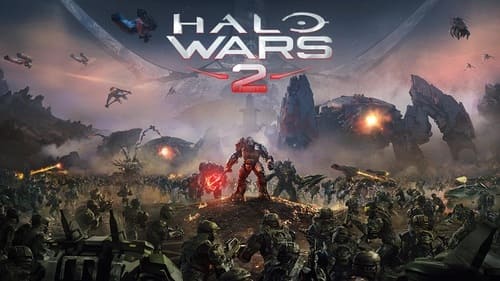 We have all heard about Halo as it has proven to be a revolutionary game for many shooters as well as co-op games. However, Halo Wars was introduced as a spin-off to the original Halo games, where instead of an FPS, it is played as an RTS.
The game is set in the same universe as the original. However, the reason why we simply prefer you buy the Definitive Edition over the original is because of how many improvements it comes with. These include but are not limited to textures, graphics, achievements, and DLCs!
The Bottom Line
Here are 5 of the best RTS games that you can play on Steam. All of these games are incredible, where some are known to even define the RTS genre in gaming. You are free to check these games out in any order that you'd like.