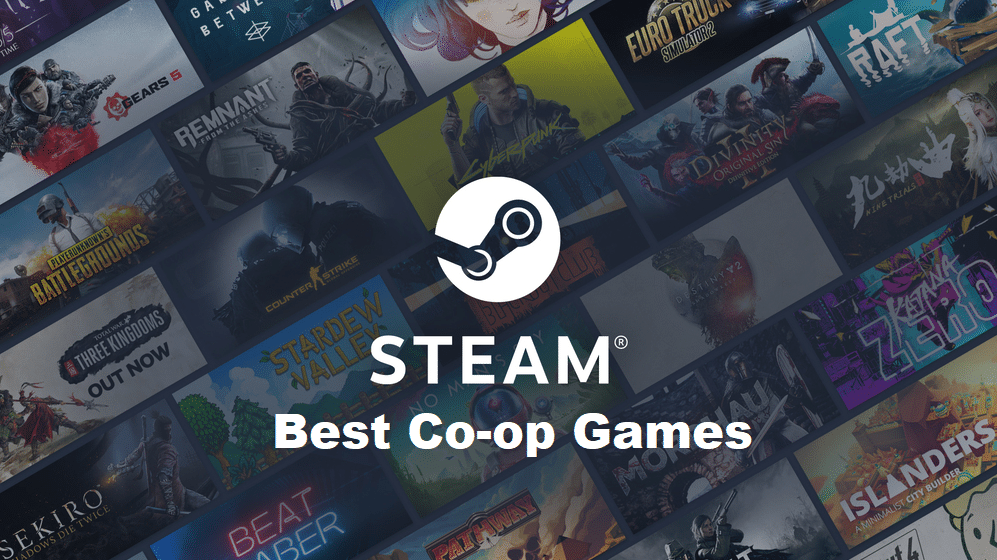 Coop is a great genre for players that are looking to have fun with their friends. While multiplayer games also offer such enjoyment, but they are often played competitively and you are to against other players as well. However, there are quite a few PVE coop games as well.
Regardless of the type, coop games are always fun to play. Even if the game isn't necessarily good, coop helps the player get a new sense of enjoyment out of the game as he is allowed to mess around with his friends.
It is a widely popular genre that can be found in many games. There are even games that feature both single-player as well as multiplayer coop mode for such players. Some coop games only allow you to have one more friend play with you, where others can allow you to play with up to 8 other friends.
Best Coop Games On Steam
It goes without saying that Steam feature countless coop games in its store. While most of them are paid, there really isn't any telling on whether the game is any good or not. Due to personal preference, there may be very popular games that you don't like at all.
In cases like these, it is important that you learn all about what a game has to offer before proceeding with making a purchase. This is why today; we will be offering our help in telling you some of the best coop games that you can find on Steam:
Monster Hunter World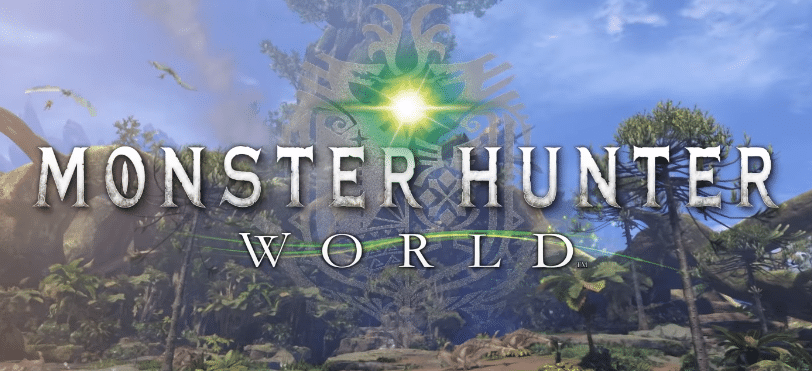 Monster Hunter World is one of the best coop games that you can play on any platform. What's so good about Monster Hunter World isn't its campaign. In fact, most players seem to leave the game just because how the campaign may look tedious and boring. What these players don't know is that the whole campaign is just a tutorial for teaching the player all about the game.
In Monster Hunter World, a maximum of 4 players can play together and join on each other's hunt for various and unique monsters. All of these monsters have a completely different design, move set, as well as difficulty.
Besides this, these monsters also drop all kinds of materials. Using these materials, the player can craft different armors, weapons, and similar items to aid him on his journey to become the best hunter.
Halo: The Master Chief Collection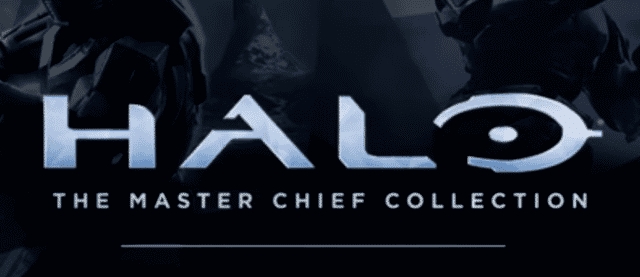 Halo: The Master Chief Collection is a great way of introducing all Steam players to Halo, known to be one of the best shooters of all time. Halo Combat Evolved is actually considered the first game to introduce a split-screen coop to the mainstream.
What's great about the Master Chief Collection is that it features all the original Halo games. Even more so, all of the games are remastered and come with improved textures, that can be scaled up to 4k! It goes without saying that you can also play these games with more than 60 FPS.
Whether you want to play the campaign or want to mess around in Halo's multiplayer, is completely up to you. What's worth noting is that you will get to experience some of the most fun coop experiences that you can get out of a video game, especially if you make the game extra challenging.
Rust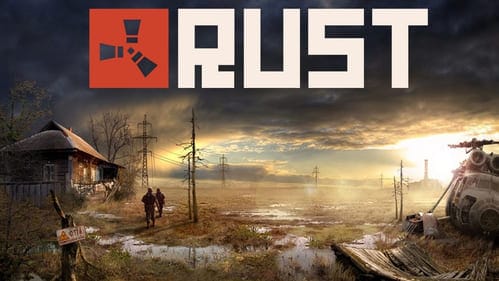 Rust is a game that has seen a huge increase in popularity quite recently. Even though it has been years since the game's release, the game is still receiving tons of new content, along with the developers improving the game by listening to the player's feedback.
For those of you who aren't aware of how Rust plays out, you start off with spawning in a procedurally generated map (island) where you have to survive for as long as you can. In Rust, you have to engage in both PVE as well as PVP elements. As there will be other online players that will be playing on the very same server, you will have to create a base to defend yourself from them.
Apart from creating and upgrading your base in order to store your loot, you will also get to participate in a variety of fun raids with your friends.
Among Us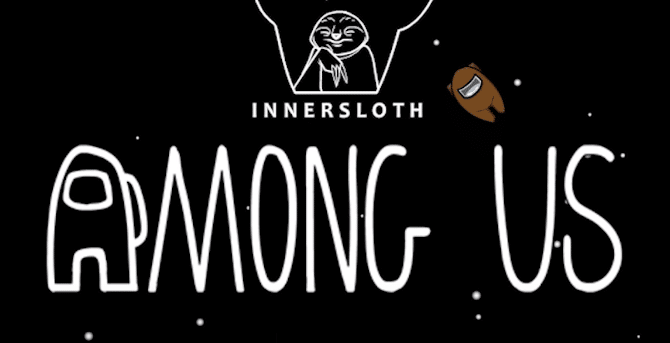 Among Us is also a game that wasn't really popular back when it was first released. However, due to many popular twitch streamers, the game saw a massive increase in its popularity. It has been one of the most popular games of 2020.
In case you don't have much idea about what Among Us is about, it is actually a social-deduction game where up to 10 players can play with each other. The players will be randomly picked as either the crewmates or the imposter.
The job of the imposter is to kill off all the crewmates that are on the ship with him. Similarly, the crewmates can win the match by either completing all of the tasks or by figuring out who the imposter is. After a dead body is detected, players can call in for a meeting where they can discuss who the imposter is and eject him.
Sea of Thieves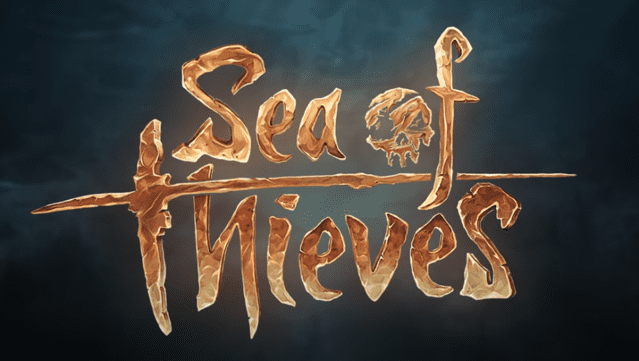 Sea of Thieves is a great coop game that is very fun to play, especially with your friends. In this game, you play mainly as a pirate, who has to complete all kinds of voyages in order to become the best pirate.
In an open world experience, you and your friends can go on various adventures on the sea, or discover various islands along the way. However, you will always have to watch your back as other players might try to steal your loot by destroying your ship on the sea!
The Bottom Line
Before we wrap this article, we'd like to emphasize how these are some of the best coop games that you can play, not necessarily the best. It is up to the player on what he finds interesting or fun to play. This is also why we made our list of games diverse to suit the different likings of players.