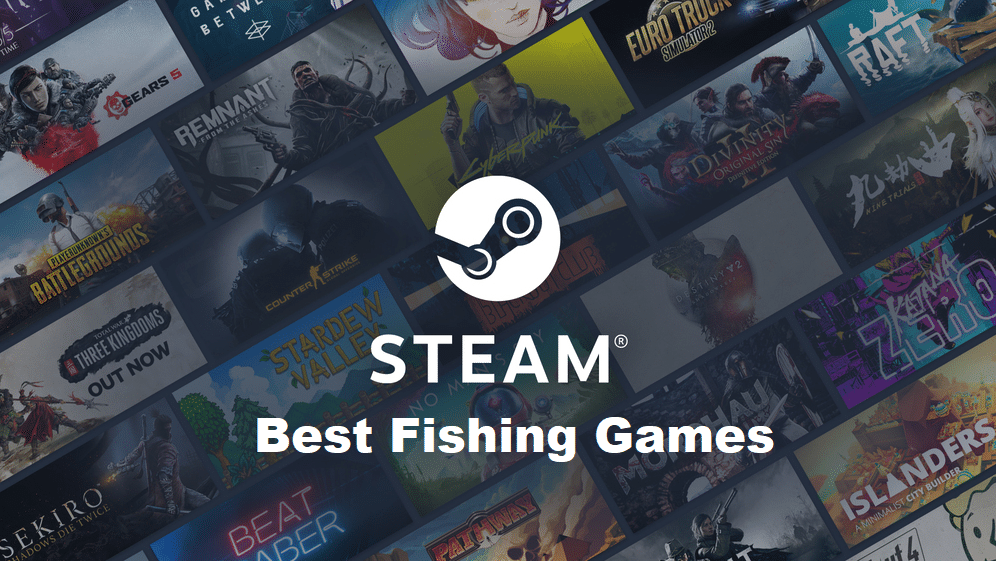 Fishing is an enjoyable hobby that lets people relax. It also helps people be able to clear their minds. However, fishing requires you to have access to different equipment as well as a river or pond where you are allowed to fish. As a result, not everyone has access to fishing.
For such people, video games can offer a great alternative. Fishing games offer a simulation where players are able to fish to their heart's content. According to the fishing game, they may also be able to catch unique fishes that may as well have been impossible to catch in real life.
Fishing games feature all kinds of different mechanics that will help you not get bored from the game any time soon. You will have plenty of stuff to catch, as well as to upgrade. Above all, fishing games will help you relax.
Best Fishing Games On Steam
You can expect Steam to have the largest library of video games that you can find on any online store. Out of the many games that you can find on Steam, there are plenty of fishing games that you can enjoy. However, most of them aren't really well-received among the users. What's even worse is that these games are paid.
Hence, it is better to know what the game has to offer and whether it is worth your purchase before you actually proceed with buying the game. Today, we will be helping you learn about some of the best fishing games that you can find on Steam:
Fishing Planet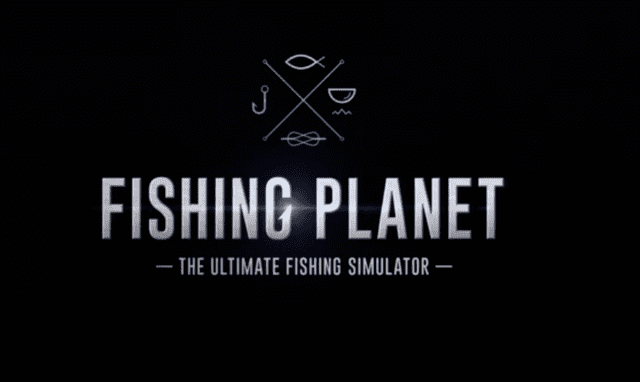 Fishing Planet is one of the many great games that you can find on Steam. However, the better aspect of this game is that it is completely free to play. This means that you won't have to spend any bucks in order to try out this game, which is all the reason why you should.
The game offers a very realistic simulation experience with impressive visuals. Played in a first-person view, you can expect to find various kinds of fish in the game. Through the different places where you will fish, catching these fish will require both your skill as well as luck.
You will also have to master how to use all the different lures properly in order to catch the fish that you really want. The game will offer you plenty of opportunities to fish in multiple ways.
Ultimate Fishing Simulator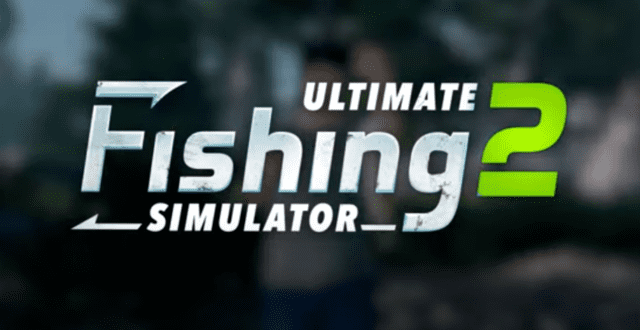 Ultimate Fishing Simulator is another great fishing game that you can play if you are feeling bored. Whether you want to relax, or just want to experience how it's like to fish, then this game might be the solution for you.
There are plenty of instances and places where you can fish. There are also other mechanics, such as spinning, float fishing, ground fishing, as well as other ways on how you can enjoy fishing. It is most definitely one of the best fishing games that you can find on Steam.
If you find yourself getting bored in most games because no fish takes a bite to your lure, then this should play out a lot better for you. Luckily in this game, you will find tons of fishes that will bite your lure quite easily. One thing's for certain, you won't be getting bored while playing the game.
Russian Fishing 4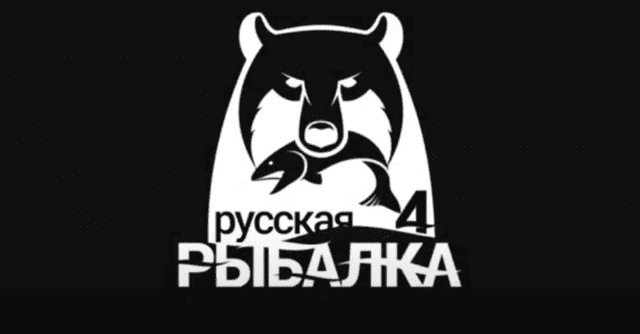 Russian Fishing is a popular series of games that all revolve around the player's ability to fish in different spots. Russian Fishing 4 has plenty of RPG elements present in the game that makes the game unique. This also helps the game introduce a type of new element which helps appeal to a wider audience.
There still isn't any storyline in the game. Rather, the player is encouraged to play at his own pacing, where he can catch fish wherever and whenever he wants. The game introduces the player to an open-world that is completely free to roam.
What's even better is that the game is also free to play. You can experience a great fishing experience in the game as you are free to roam and fish at places that look more beautiful and relaxing. The visuals of the game are also pretty commendable.
Cat Goes Fishing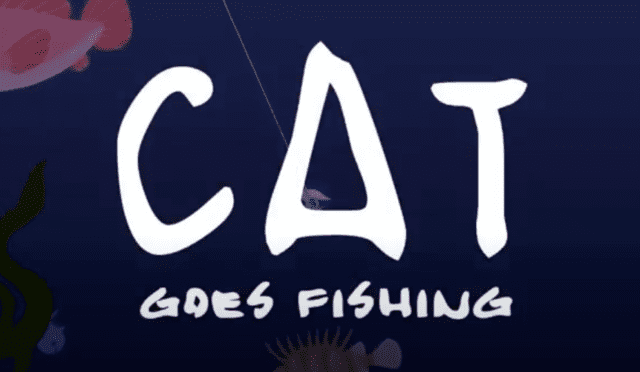 This isn't a simulation game at all. If realistic fishing simulation games bore you, then this may prove to be a better option for you. In this game, the player plays like a cat. What's more, is that it isn't played with a first-person view at all.
Even after casting your rod, you get to control the bait directly to the fish that you want to catch. The game is incredibly fun to play, and might even be for users who don't like the idea of fishing at all. As you progress in the game, you will also get access to funny items that will help you on your journey.
For instance, at some point in the game, you will get access to a radar, which will help you capture the biggest fish that you have ever seen.
Professional Fishing

Professional Fishing is one of the most realistic fishing simulation game. It is a free-to-play multiplayer fishing game where you can do all kinds of stuff. Even when you are not fishing, you can do stuff like free roam, or ride on a quad bike.
When you finally find the perfect fishing spot, you can then move on to fishing various fishes that the game has to offer. You will even get to form your very own fishing club, where you can successfully compete with all the other players. Besides this, the game has some incredible environments where you can fish.
The Bottom Line
Finding fishing games on Steam can be frustrating. Thanks to this article, you won't have to worry about finding them anymore. We have listed some of the best ones that you can find on Steam. Be sure to check them all out!