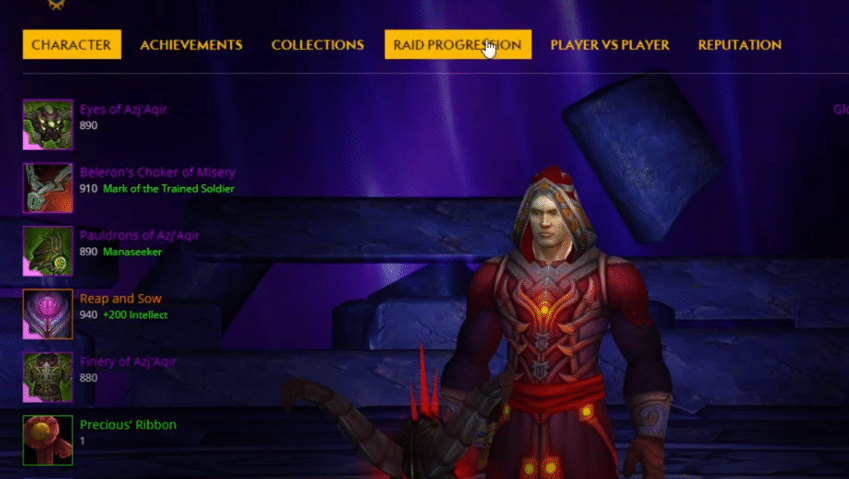 World of Warcraft's armory is a database that holds game-related information for almost every single user that plays the game. You'll be able to find info on each of your characters in the armory, which includes lots of different stats and more.
It is fully accessible and can be searched by players whenever they want, as long as it is working. If the WoW armory is not working for players and they're looking for some quick solutions, take a look at our list of fixes below as it should be able to help with that.
In-Game & Web Guides for World of Warcraft
Zygor Guides are the best and fastest way to level your characters in World of Warcraft and accomplish more in less time.
Hottest Lepre store World of Warcraft Boosting Offers
How to Fix WoW Armory Not Updating?
Inactive Account
One of the main reasons why the armory fails to update and nothing shows up when players try to access it is an inactive account. The WoW armory holds no information on characters from accounts that haven't been accessed in a long time.
If the account you're trying to get information on hasn't been used to play World of Warcraft in a long time, there will be no data on it. The solution for this issue requires players to use this account that's been inactive for a while now.
Once they've logged into the account, players need to open WoW and play the game for about 10 or more minutes. Once this is all done, you may exit the game and go back to the armory shortly afterward.
Now try updating the armory and get it to display data. It should update as intended this time. Players can try out this solution even if they've used their account to play WoW for more than 10 minutes in recent history, as it seems to work in a majority of cases.
Delete Cache
If the armory doesn't seem to update regardless of what you try and it doesn't show any data, it could be that there's a problem with the Battle.net cache stored on your device. As one would guess, this problem can easily be fixed by simply clearing out the said cache from the computer and trying to use the armory in WoW again.
To delete the cache, open up the Run dialogue box by pressing the Windows and R keys on your keyboard simultaneously. Now just input %ProgramData% into the box that appears and hit enter. You'll be taken to a menu. If this menu features any Battle. net-related folder, get rid of it and all of its contents. Doing so will remove the cache from your device and should let the armory update again.
Password Reset
One thing which should surely force the armory and all of the data it has on you to update is resetting your account password. The process is simple enough. All players have to do is change their Battle.net account password. Once the change has taken place successfully, head back to the armory. It should now be updated and there should be no more problems such as this.