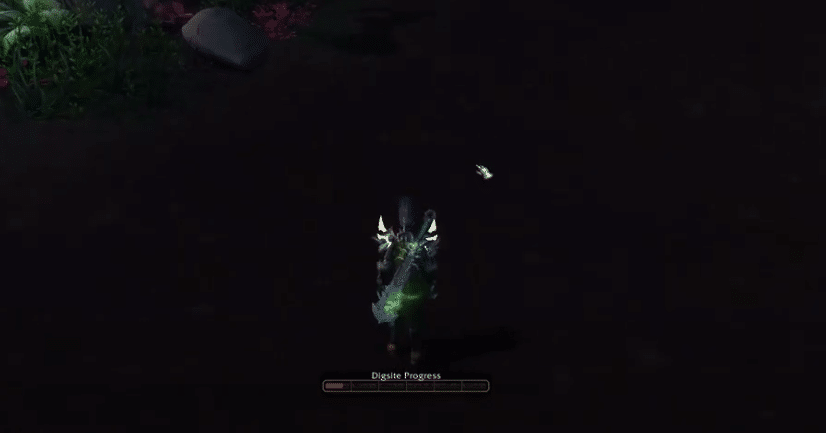 Archaeology is one of the many skills that can be acquired and improved by the player. Dig sites are the main resources that help the Archaeology skill. They are specific sites that can be found in order to search for archaeology fragments or keystones.
How to Fix WoW Archaeology Dig Sites Not Showing On Map?
Quite a number of users have been complaining about not being able to see any dig sites on the map. According to them, all the Archaeology dig sites are not showing up on the map. As a result, they are having a hard time finding any of them.
In-Game & Web Guides for World of Warcraft
Zygor Guides are the best and fastest way to level your characters in World of Warcraft and accomplish more in less time.
Hottest Lepre store World of Warcraft Boosting Offers
Through this article, we will be explaining all the different troubleshooting steps on how you can fix the issue. All of these steps can be found mentioned down below:
Ensure That You Have Toggled Dig Sites to Show Up on Map
In almost every game, maps have the option to filter out certain icons. Filtering them out will either remove them or only show those particular icons on the map. This is helpful especially when the map is crowded and the player has a hard time navigating through it.
What you need to make sure here is that you haven't filtered out the dig sites on your map. You can press the little icon found on the corner of the map that will let you filter these icons.
Interference Due to Addons
It seems that addons interfere with the working of Archaeology Helper. Regardless of what addons that you have installed on your computer, we recommend that you try removing all of them. Doing so will ensure that there is no interference because of the addons.
You can also try removing addons one-by-one while checking if the issue is fixed. This will help in figuring out exactly which one of the addons was causing the issue.
Reload Game's UI
Another thing that can potentially help fix your issue is that you try reloading your game's UI. It could be that the reason why your game isn't showing the dig sites on the map due to a simple bug or glitch in the game's UI.
In either case, this will require you to either reload or reset the game's UI. To do this, all you will have to do is to access the game's settings. Doing so will allow you to successfully perform the task.
The Bottom Line
Mentioned above are the 3 different ways on how you can fix WoW Archaeology not showing up on the map. Ensure that you follow all the instructions for a quick and easy fix to the problem. In case you have any queries, be sure to mention them in the comment section down below!