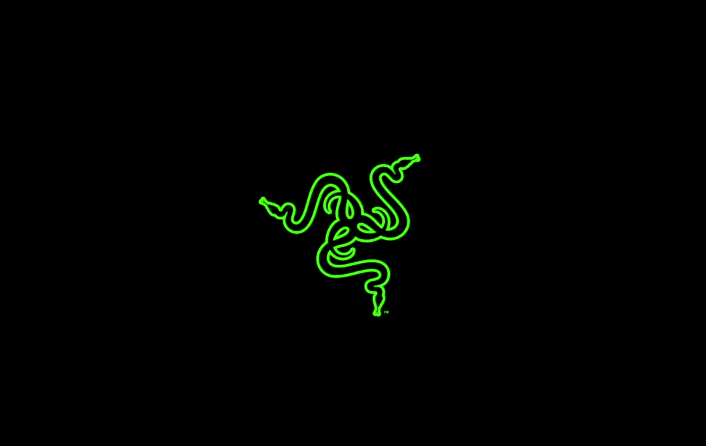 If you're buying anything from an online store it can take up to 2 weeks for you to receive the item in the mail. The main reason why the shipping takes so long is that stores ship from different countries. Depending upon where you live it can take anywhere from 2 days up to a month. This is why so many people prefer to buy products from online stores which have local outlets available.
In this article, we will be going over the location from where Razer ships its products. So, if you're curious, just read through this article to find out.
Where Does Razer Ship From
The shipping location mainly depends upon the products you're buying from Razer. IF you're just buying systems then they will be shipped from Hong Kong. While some products like specific mouse and keyboard models are shipped from the United States.  There are also other outlets available but the majority of times you will see your products being shipped from either Hong Kong or the U.S.
So, you can manage your expectations accordingly. Meaning that if you live in the US and are buying a Razer mouse then you can expect to receive it within 2-5 business days. However, products that are being shipped from Hong Kong can take up a bit of time. Mainly, due to customs, you might have to wait around 2 weeks to get the product. It is recommended that you only buy Razer products from legitimate stores like Amazon and Razer itself. It is quite common for users to get scammed while using off-brand websites.
The delivery times are relative, you can get the products quite fast if you're situated close to the shipping outlet. Otherwise, you will have to wait to get your products delivered. Luckily, the majority of users have mentioned that they receive their products within 2-5 business days. So, it is likely that you won't have to wait a long time before you can use the products you bought from Razer. All in all, you don't have to worry about shipping times that much unless you live in a remote location.
Why You Should Buy Razer Products?
Razer is one of the most premium gaming brands around the world. It has top-of-the-line peripherals like headsets, keyboards, and mice. The best thing about Razer is the variety of products that is available for gamers. So, depending upon the type of games you like and your playstyle in general, you can choose from a wide range of products that will match your needs perfectly.
This is the main reason why Razer is one of the most well-known brand gaming brands around the globe. Moreover, the synapse configuration tool makes it quite easy for users to manage their Razer devices. The products have a classy design and you can easily get the RGB feature to match your gaming setup. However, some users have mentioned that Razer products can be a bit pricey. So, you should only buy Razer if you don't have to worry about the budget.