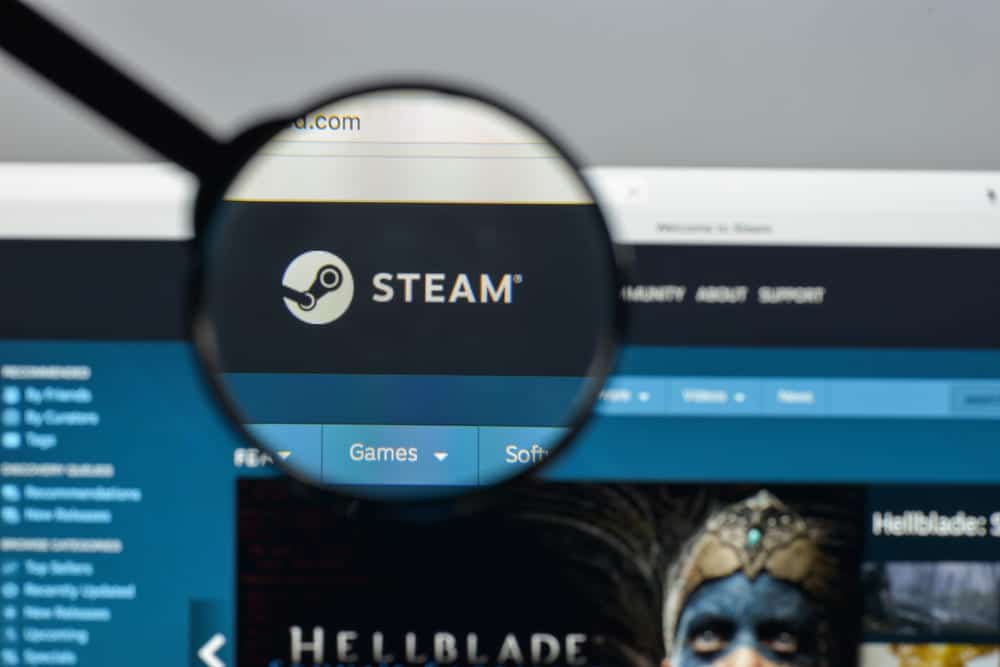 Steam allows all of its users to post reviews for the games that they have purchased and played over the years. As long as you've played a video game after purchasing it through your Steam account, you'll be able to write a review for the said video game for all others to see.
It is a handy feature that allows you to let others know what you think of a game, and why you don't or do recommend it. But, the platform sometimes doesn't let players post their reviews after they're done writing it. Here's what to do in a situation like this.
Steam Review Not Posting
Try Steam Website/App
A good idea at first would be to ensure that this isn't a problem with the Steam website or application. Depending on the one that you usually utilize, it is recommended that you try using the website version or desktop app of Steam in order to post your review.
It can sometimes be an issue with either the site or the app which prevents players from posting their reviews, which is why this is an effective solution. You can also try using the mobile application in order to write and post your review. Waiting for Steam to fix the issue with their app/website is also an effective solution in this scenario.
Reduce Word Count
One of the first things that you need to make sure of is that the review you've written doesn't have way too many characters or words in it. Reviews that are way too long tend to cause some problems when being posted and you should consider dialing down on the character or word count by removing some lines here and there.
You can just cut some lines that you think are unnecessary and those that aren't too important in the grand scheme of things. While this may be a little frustrating and annoying as you can't convey your exact thoughts to the fullest, it is sometimes necessary. Once you've shortened your review by quite a bit, try posting it again and it should work without any issues.
Edit Your Review In
If you don't wish to reduce your word count, then it is recommended that you try out this solution instead of as it can be much more convenient in the eyes of some users. All you need to do is write down your review in its entirety and then copy or cut it all. Upon doing so, only leave behind the first few words or the first sentence of the review and post it.
After you've posted it, edit the text and paste the part of your original review that you cut or copied. Now try to post the updated review after you've pasted the text you originally wished to post and it should work without any error message popping up on your screen.