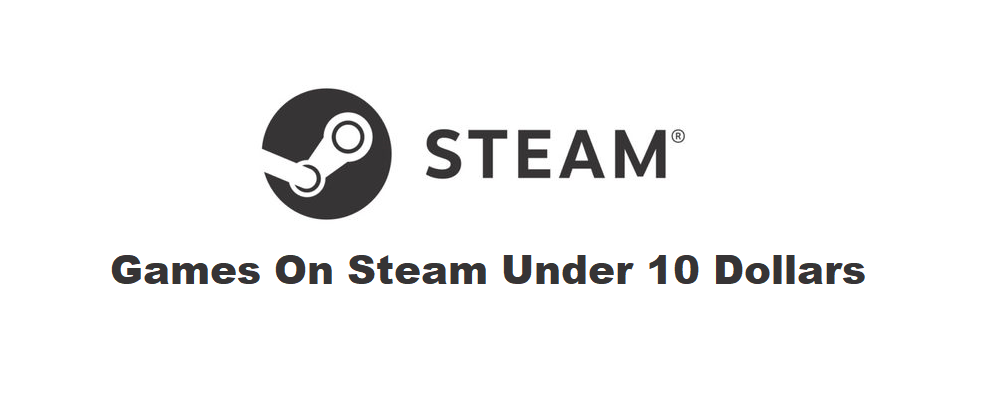 Steam's catalog of video games features many brilliant options and some of the greatest video games to have ever been released. There are lots of amazing options to try out and there are some that aren't worth trying at all. There are some games of one specific genre while there are also some other genres. In short, the variety is huge and lots of the different video games you can try out through the platform are easily purchasable and can be played whenever you want.
There are even many options that are for those looking to play some great video games but are currently on a tight budget. These include games around 10$ or even less. With that said, we've formed a detailed list of some of the best games on Steam that are cost less than $10. Try these games out if you're on a budget and you surely won't be disappointed. Each of them is great in their own way, and there are pretty good reasons listed along with them as to why they deserve to be on this list.
5 Great Games on Steam Under 10 Dollars
Tomb Raider (2013)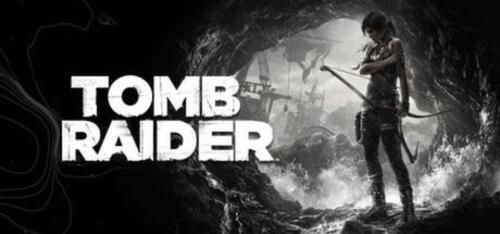 Tomb Raider is a franchise of video games that just about anyone is familiar with. This entry in the Tomb Raider series which released in 2013 was a reboot of the classic series, and it was created with an attempt to modernize the beautiful yet disturbing adventures of the Tomb Raider. The Tomb Raider of course features one of gaming's most iconic characters ever created, Lara Croft herself. This modern take on the heroin actually puts her out to be an inexperienced adventurer that was out to explore an island with her crew.
However, things go horribly wrong and now she is one of the only survivors left alive on a horrible island filled with death and danger. You'll be controlling her in Tomb Raider and going on a short but highly memorable adventure. The story is great, the gameplay is definitely good as well, and the exploration aspect is brilliant too. All of this makes the game a must-play, especially for all of those that loved the original Tomb Raider games on the PlayStation 1.
Outlast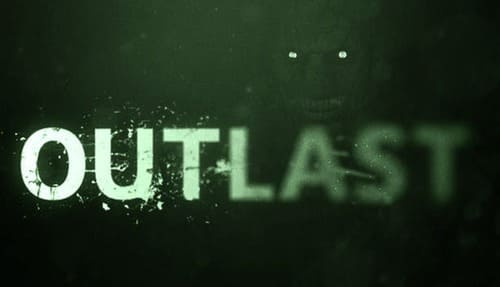 Outlast is a game that every horror fanatic no doubt knows about already. It was a brilliant game at the time of its release and provides a chilling as well as a horrific experience that's still tough to beat even today. The game came out back in 2013 and received lots of praise from critics and players. Even today it is regarded as one of the best horror games that one can play, and it is available for less than $10 on Steam.
There's lots of violence, lots of bloodshed, lots of gore, and lots of horror in this well-designed video game. Outlast puts you in control of a man stuck in a messed up asylum filled with some of the most psychotic people on earth. You must help your character, Miles Upshur, escape the violent facility unharmed while running away from the crazy psychos. They will be chasing you at all times and making your life hell in Outlast.
Cuphead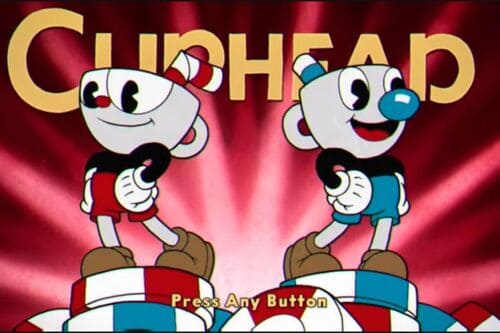 Cuphead is a brilliant video game that took everyone by storm back in 2017 when it was first released. The game is based on cartoons from the 1930s-40s, and it has some absolutely amazing levels. Cuphead looks like a very childish game at first glance, but it is actually an experience that's very difficult, to say the least. Every level will have you constantly retrying and figuring out new strategies.
The game is about the titular character Cuphead and his pal Mugmam who made a deal with the devil that went horribly wrong. Now, both of them need to run some errands for him and make things right so that they can go on with their lives peacefully. But, running errands for the devil himself is much more difficult than it sounds. This wacky platformer features an amazing soundtrack, great memorable levels, and characters, as well as beautiful visuals and aesthetics. It is certainly an interesting option worth trying out.
Terraria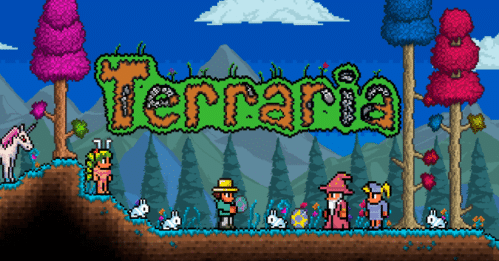 Terraria is another highly popular video game that most people have heard of, and it is worth less than $10 on Steam. This adventure game is filled with action and beautiful places to explore, as well as a fun style of visuals and gameplay. These visuals and gameplay make it feel unique as compared to most other games players tend to play today.
In Terraria, your only objective is to survive. You can build places to stay for yourself, go out on many fun adventures, fight lots of enemies, gain rewards for your troubles, and do much more of the sort. It is a fun game that you can really sink your teeth into. Although quite old, having been released in 2011, it is still a very popular game with a healthy player base that you can enjoy the game.
Hades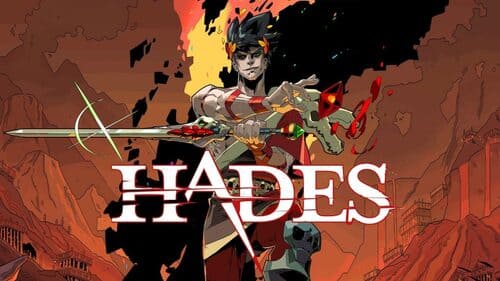 Hades is the most recently released name on this list, and it is arguably the best one as well. This video game by Supergiant is a challenging roguelike that pushes players to the limit. Every single run is unique and fun, thanks to procedurally generated dungeons and thousands of voice lines for each character which ensure that things never get repetitive. There's a wide range of different weapons that you can try out as well, each of which are so unique that they completely change the tone of the gameplay.
The action is superb and the story is both touching and memorable. The characters are highly lovable too and there's no limit to the fun that you can have. You can easily sink several hours into Hades without ever getting tired of its gameplay, story, or action. It also has a good soundtrack that makes things even better. In short, it is a great video game that many will recommend you to try out, and it is available for less than $10 on Steam despite being fully released quite recently.