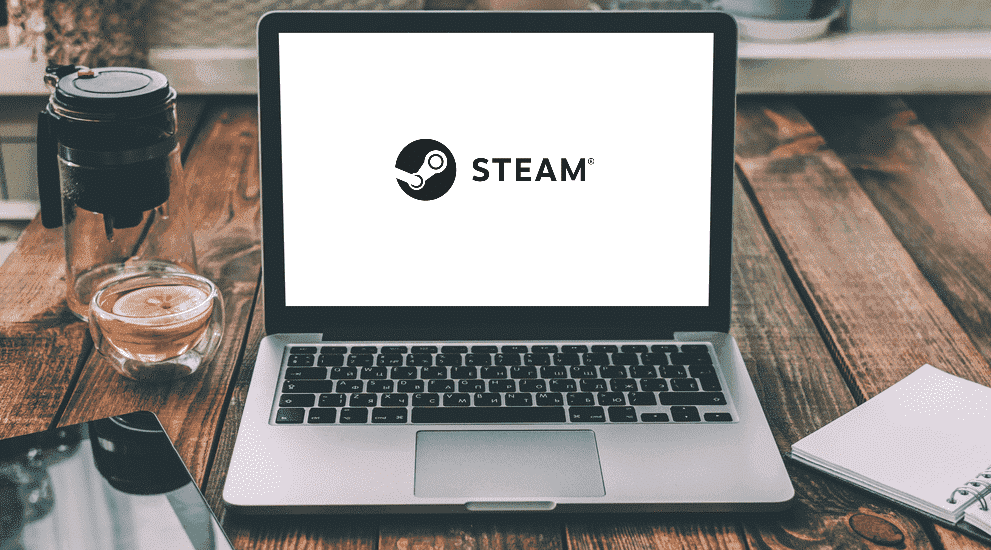 Steam is available on a few different desktop and laptop computer OS, including macOS and Windows. The platform works best when you use it on Windows, which is something that absolutely no one can deny. However, it works quite well on macOS too. But, it isn't without its problems on either operating system.
One common issue faced by macOS Steam users is the error message which displays ''Steam is Not Optimized for Your Mac''. Many players have encountered this error in recent years, and we're here to provide said players with the help they need to fix it.
How to Fix Steam is Not Optimized for Your Mac?
Change to 64-bit Steam
The most common reason and the main issue behind this error message which macOS Steam users commonly encounter is 32-bit Steam. In the newer macOS updates, 32-bit applications have slowly started to become more and more useless, and some of them don't even work at all anymore. The same goes for Steam on macOS as well, which has lots of problems with it if you're using an up to date version of the operating system.
That's why the main solution you need to try is to change your Steam client to 64-bit rather than using the 32-bit version which you're likely currently using. You will need to uninstall and reinstall the application in order to complete this procedure, meaning that you can expect some data loss when it comes to game files. However, it is a necessary step you'll have to go through with if you wish to start using Steam on your Mac once again.
Use macOS 10.14 or Older
These problems with Steam on Mac have only started occurring since the macOS 10.15 update was released and people started to install it. That's why you'll be able to completely get rid of the issue and all the errors surrounding it if you simply opt to use a macOS version older than 10.15.
You can continue to use both the latest version of the macOS as well as older ones by simply installing the latter on a separate Apple File System volume on your Mac. After you install them, you should be able to comfortably switch between the newer and older versions whenever you want. This lets you switch to macOS 10.14 and older to avoid facing any issues while using Steam.
Use Bootcamp
You can avoid all macOS issues related to Steam altogether on your Macintosh computer/laptop if you install Bootcamp on your device. Bootcamp is an official software by Apple which lets you use Microsoft Windows on your Macintosh device.
You can use both macOS and Windows using the program, letting you switch to Windows whenever you intend to play games on Steam. It is a very convenient software and comes in very handy for fixing all issues related to Steam on Macintosh computers/laptops.