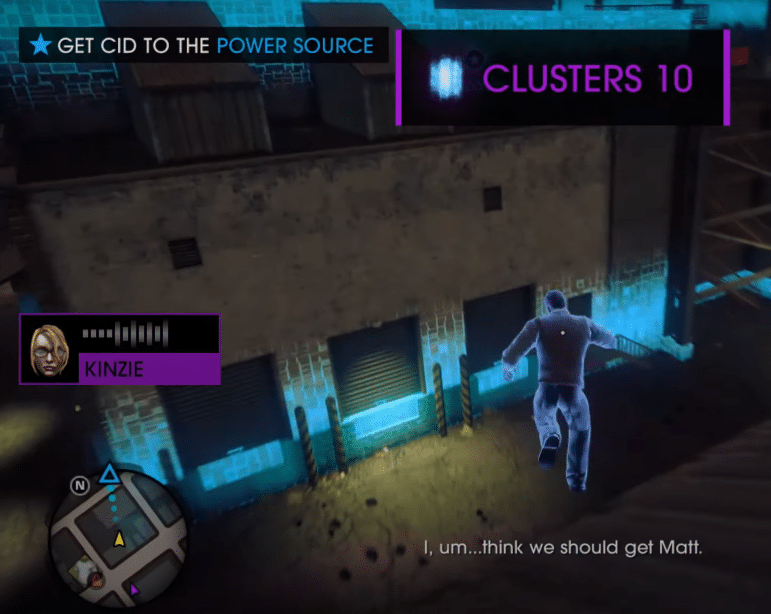 Saints Row is a popular series of action games, each with its own story which is linked together in different ways. The fourth mainline installment in the franchise is none other than Saints Row IV itself, otherwise written simply as Saints Row 4.
While it came out many years ago, the game is still very much loved as well as popular among fans of the series. If you're one of many still playing it today, there might be an error that most PC players might be familiar with. This is the Saints Row 4 launch loop issue. Here is how to solve it with the help of our 4 most recommended solutions.
How to Fix Saints Row 4 Launch Loop?
Update Drivers
Whenever there are problems like these with Saints Row 4 when the game just continuously keeps restarting after crashing, it is very safe to assume there are issues with your drivers. The graphic card drivers are usually the ones to blame.
But, check all of them just in case if these specific ones aren't the culprits this time around. Outdated drivers of any kind will cause many issues with the game and cause it to crash over and over until the drivers are updated. So get to that immediately and restart the game once that is done.
External Drive
If Saints Row 4 is installed on an external drive, consider moving it to one of the internal ones inside of the CPU instead. External hard drives tend to mess with the game's files and can cause crashes like these. They can easily be avoided by moving said files so just do that and everything will be fixed.
Verify Game Files/Cache
If you're playing Saints Row 4 on Steam, there's an easy solution worth trying out. Any program on PC, including video games like this one, can crash over and over again while restarting infinitely because of issues with their program files. These are issues caused by faulty installs, corrupted folders, and more of the sort. They can all easily be identified and even solved thanks to the Steam application.
Just go to the Saints Row 4 page in the Steam library and right-click on it. Use the setting which allows you to verify the integrity of its files and it'll tell if there's something wrong or not shortly after. It will also provide a solution by letting you replace the corrupted files with working ones.
Controller Issues
One other potential culprit for this issue is the controller you're using. Keep in mind that only Xbox controllers will work properly with Saints Row 4 on PC. Other than that, using a keyboard and mouse will be your only other option. This means that any other controller or any emulator associated with controllers must be disabled while playing the game otherwise crashes like these are to be expected. Switching input devices is all that needs to be done.