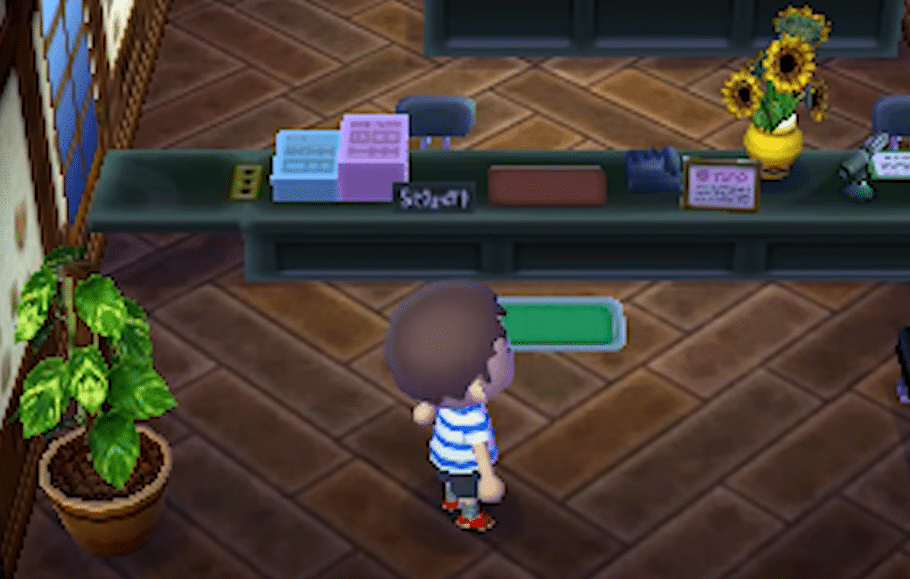 Unlike most of the new games, you don't have to follow any linear progression path in Animal Crossing New Leaf. So, if you're a fan of games with a defined and structured progression path, then this game might not be a suitable fit for you. The start might be slow but as you develop your town, there will be so much content to go through.  Overall, it is a very casual game and you can play it at your own pace.
However, it is quite common for users to become unhappy with the layout and the progression of their town. If you're in a similar situation then you can try restarting Animal Crossing New Leaf.
How To Restart Animal Crossing New Leaf?
To restart the game, you can either erase your save file or restart your town from the beginning. If you're looking to erase the save file then you'll have to launch animal crossing on the handheld console. Now you will need to wait for the 3DS logo to disappear from the screen.
As soon as the logo disappears you need to hold down the 4 action buttons on your console. This includes the X, Y, A, and B. You'll see a message pop up on the screen asking for confirmation. Select "Yes" and that will erase your safe file from the game and you can then relaunch the game to restart.
The majority of players believe that it is not a good idea to restart your town in this game. Rather you should work to improve the layout as well as the whole town. Especially, when you have seasonal items from the previous events.
So, when you restart your town or erase the save file, all of these things will be removed from your game and you will need to start from scratch. It is always better to work on your current town instead of making a new one. But if you're sure that you want a new town and are bored of your current situation then you can do that by following the steps mentioned above.
Another method that can be used to restart the game is by resetting the town in your game. That can be done by launching the game and then loading your town into the game. As you get the prompt about the date and time you will need to ask Isabelle for help.
At this point, you can just choose to re-create town and then confirm to delete your town. That way you won't have to erase the save file and can still start fresh with a new town. Once your restart the town there won't be any way to revert the changes. So, make sure that you want to restart before going through the process.
Depending upon your prestige, Isabelle can also ask you to make a to become the mayor. If that's the case with you then follow the instructions on the screen to sell the town and then make a new one in your game.
However, if you don't get any message from Isabelle then you can just remove your progress and start a new town. This time you can improve all the mistakes you made the first time around and hopefully; you won't have to reset it again.
To Conclude
Players can easily restart Animal Crossing New Leaf by either deleting the save files from their console, or by restarting the progress on their town. After the reset is complete, you won't be able to get any of the items back from your old town. So, if you have any seasonal or rare items, then it would be best if you don't restart your town. Rather you can work to improve the layout and your town will start improving at a slow pace.
But if you're just bored with the current condition of the game then you can delete the save file by holding down the four actions buttons on the game title screen. If done correctly, you will get a confirmation message, and then your saved files will be deleted. Now, you can restart your game from the beginning. If for some reason it is not working out for you then you should try resetting the town by asking Isabelle.