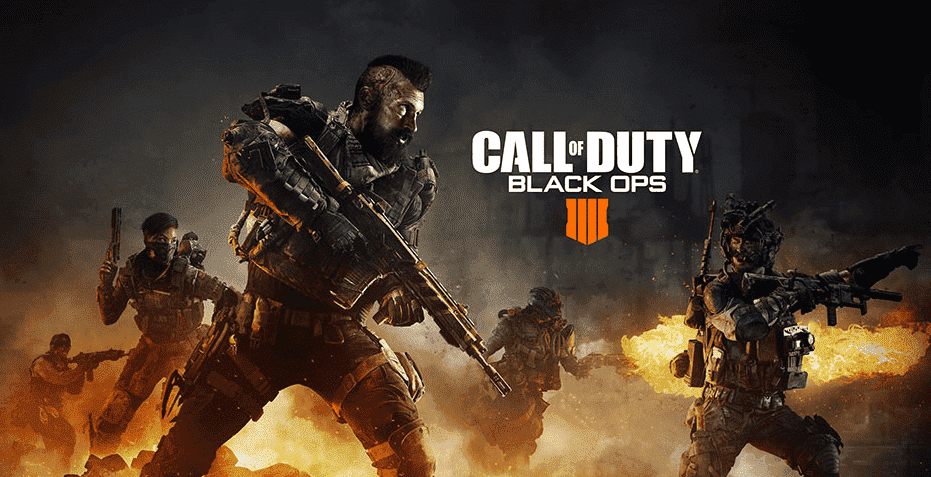 Black Ops 4 certainly isn't the most popular COD game around any more thanks to the release of multiple new entries in the franchise since it came out. However, that doesn't change the fact that it was a genuinely intriguing title with lots of new things not seen before in other Call of Duty games, while also featuring many returning features considered iconic and vital to the franchise.
The game wasn't loved by all, and that's understandable because it had its fair share of issues. One of these is the Black Ops 4 "please restart the game using Battle.net app" error message. This is something that PC players encountered a lot back when the game first came out, and it's still fairly common for players that still play today. Here's how to get through the error if you're also encountering it.
How to Fix Black Ops 4 "Please Restart the Game Using Battle.net App"
Scan and Repair
Problems like these usually occur when there's something wrong with Black Ops 4, causing it to prompt users with error messages like these instead of starting the game regularly as it should. These error messages usually have to do with faulty game files or other documents related to Battle.net/COD: Black Ops 4.
Luckily it isn't anything too serious as Battle.net offers players with a setting capable of fighting against problems such as these. This is the scan and repair feature which you can use to weed out any and all corrupted files related to either application and have them repaired using Battle.net. Once these repairs have been completed, simply restart Black Ops 4 and the error message won't appear again.
Close Other Launchers
One of the best solutions for this error message that players can try out is closing all other launchers that may be running in the background other than Battle.net. When these additional launchers are active, COD: Black Ops 4 will identify them and won't be able to run properly as it will believe it wasn't launched with Battle.net. This is something that can easily be avoided from now on by one simple thing.
Just ensure that there's no applications like Steam, Epic Games, Origin, or anything at all of the sort running before launching the game for the next time. Some of these applications are already running in the background without players knowing, hence causing this issue. Just use task manager to turn them off and then launch the game through the Battle.net application to see if that worked.
Port Forwarding
There are some ports on your router that need to be enabled for forwarding before Black Ops 4 will work properly. Unless these have been forwarded, the game might provide error messages such as these. Enable 80, 443, and 1119 ports for Battle.net as well as 443 and 3074 for the game. Once this is done, just launch the title using Battle.net.