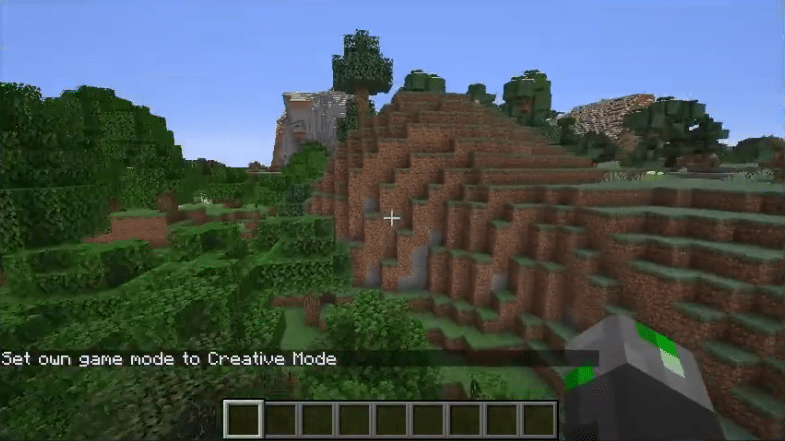 Seus shaders are something most Minecraft players on PC will be familiar with, especially all of those that are into modding and shading. These shaders are some of the best of the best, as they offer highly realistic textures and effects which make Minecraft look amazingly beautiful.
Otherwise referred to as Sonic Ether's Unbelievable Shaders, which is their full name, these are handy add-ons to the game for anyone looking to beautify their experience with Minecraft. If you're wondering how to install Seus Shaders for Minecraft and how to use them, continue reading below to find out how to do so.
How to Install Seus Shaders for Minecraft
Seus shaders, much like any other good shaders available for the game, allow users to completely change the way that Minecraft looks. Depending on your own preferences, this change can either be very much for the better or it can make the game lose its charm as many people claim these shaders do.
If you believe the former to be true as opposed to the latter and wish to download Seus shaders as a result of this, you'll be happy to know that it is very much possible as well as easy to do so with the help of a browser.
There are many ways to go about this. The simplest and effective way of them all would be to go to any website where shaders and mods can be downloaded in a reliable way. This can be any site that you trust where there are official download links for the Seus shaders.
Go to any of them and begin the download process. Once the download is complete make sure to keep the Seus shaders in the same folder as Minecraft for optimal performance. That covers the installation process, and the next step is learning how to use them after they have been installed.
How to Use Seus Shaders in Minecraft
Using shaders of any kind in Minecraft is very easy, and the same goes for Seus shaders.  As long as the files are where they need to be, the rest is very easy to do. If the shaders were installed properly, all you need to do is launch Minecraft.
Once the game is on and you're at the main menu, the next step is going into the settings to make the most out of some options. Amongst these options will be something that allows users to enable resource packs and let them make the desired changes to the game.
Select the Seus shaders resource pack from whatever options are put in front of you and then let the game do the rest. Follow whatever steps Minecraft might present in the form of prompts and then start the game. Once that's done, step into your world and wait to see if everything as it should be with the activation of the shaders. The changes should be implemented after you do all of this.