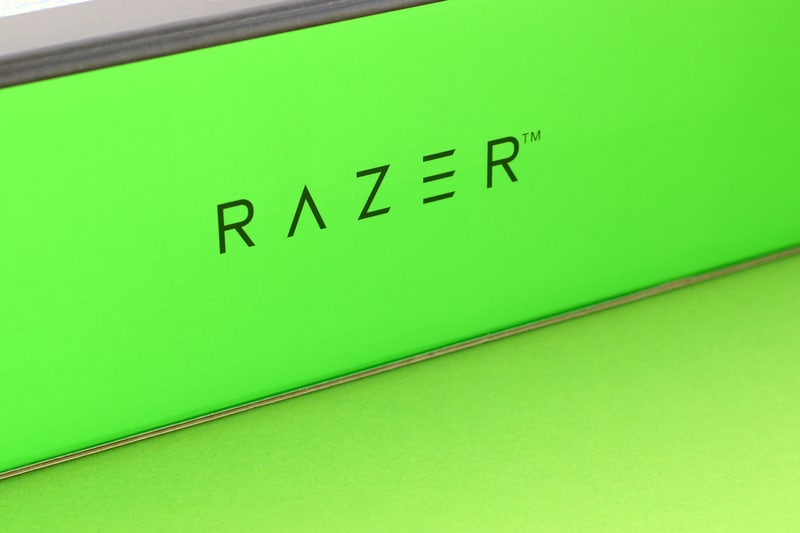 Although Razer Viper Ultimate is one of the best gaming mice available out there, you can face some issues with it. If the mouse is not working well, not only can it affect your gaming experience, but it can also hinder your daily work. Therefore, such problems need to be solved as soon as possible.
In case, you are also one of the users who are facing issues with the Razer Viper Ultimate, then we will be helping you solve your problem by providing you with the set of instructions given below:
Razer Viper Ultimate Issues
1. Sensor Rattling
One of the most common issues found with this particular product is that the sensor keeps rattling. Unfortunately, such issues require manual repair as the mouse needs to be pried open before the sensor can be fixed.
While you could still perform the repair on your own, we don't really advise doing so unless you know what you are doing. Still, if you like to repair the mouse yourself, you will have to apply silicon caulk or any similar compound that is safe to rim your sensor component. As soon as you are done, refrain from using your mouse for a couple of minutes.
2. Cursor Speed Issues
Facing speed issues is common in pretty much every mouse that you will come across. However, this is a very simple problem and can be fixed easily. First, make sure that you have the mouse configured in the Razer Synapse software. Still, if you notice your mouse's speed to be inconsistent, you can try following these steps to configure its speed through Windows:
Go to the control panel.
Go to the mouse options.
Navigate the pointers and adjust the speed.
Press ok and then click on apply.
It is recommended to maintain the mouse speed as required.
3. Mouse Cursor Stuck On Screen
Another problem that users have to face with the Razor Viper Ultimate is when the mouse cursor is stuck on the screen. In such cases, your mouse might not be the culprit behind such issues as it could be caused if there's too much load on your PC.
Similarly, if you have a stuck mouse cursor on the screen, then it is recommended to wait for a few minutes. Once everything gets back to normal, close all the programs that are working in the background and restart your PC.
4. Faulty Batteries
If the mouse works on batteries, it is possible that the batteries are too old. Due to this reason, the mouse will not work efficiently. It is also possible that the batteries are not connected properly. Therefore, it is suggested to replace the batteries with new ones.
On the other hand, if you don't notice any issues with the mouse or batteries, then check if the batteries are properly seated. We suggest completely unplugging your batteries and reseating them once you have plugged the batteries back inside.
5. Double Click Issues
The Razor Viper can also cause problems during a double click. Unfortunately, double click issues are mostly caused because of hardware issues. There's a good chance that you might have to get your clicks replaced as they might have gone faulty.
However, you can still try cleaning your mouse and giving it a few blows to see if that does anything. Most of the time, debris can get stuck inside the mouse which may cause such issues to surface.
6. Old or Faulty Mouse
If the mouse is too old, it will surely cause problems for you due to its old hardware components. It is also possible that the cables have been worn out due to excessive wear and tear with the passage of time.
During these circumstances, it is strongly advised that you go for a full replacement. Even though a faulty component can be repaired, there's a chance that the mouse may still cause issues after the repair. This is why going for a full replacement might be the better option.