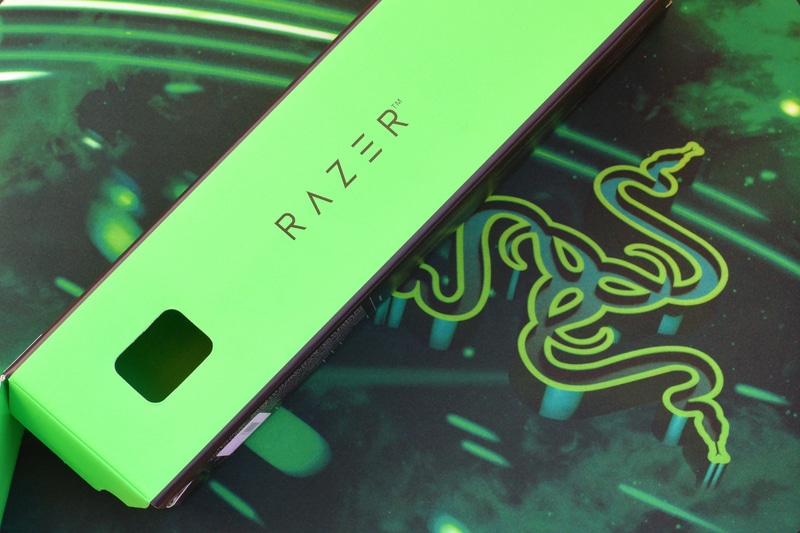 The Razer Viper Ultimate is a solid choice for a lightweight gaming mouse. The mouse is incredibly easy to grip and comes with a fantastic sensor. However, most users have been sharing their queries regarding how they are supposed to connect their devices.
So, if you are also wondering how to connect to Razer Viper Ultimate, then this article is for you! Through this article, we will be sharing all the details that you will need in order to learn more about this. So, without wasting any time further, let's get right into it!
How To Connect Razer Viper Ultimate?
If you are looking for a step by step process through which you can connect your Razer Viper Ultimate, try following these instructions:
Download and install the Pairing utility on your PC.
Run the utility on your computer.
Select the device that you want to connect.
Now, plug the USB dongle into the PC.
Through the provided USB cable, try connecting the mouse to your PC.
Choose "Pair".
You might have to wait for a couple of seconds before the pairing process is finished.
As soon as the process is complete, you can click on close.
Facing Issues While Pairing Your Mouse
In case you face any type of issue while trying to pair your Razer mouse, there's a chance that you might have to do a bit of troubleshooting. We recommend starting with the Razer's pairing utility software and ensuring that you have it fully installed on your computer. A reinstall may help get rid of any bugs.
Similarly, if your mouse is struggling to connect, it is possible that you might have some sort of problem with your USB dongle or the cable that has been provided with your mouse.
Though before you're completely sure that this might be the case, we strongly advise trying a different USB port on your computer. If the mouse is still not connecting, then you may have to get yourself another USB dongle or cable depending on what is causing pairing issues.
Alternatively, if you do face any other issues along the way, you can try getting in touch with the Razer's customer support for additional help on the matter. They should suggest troubleshooting steps along with the things that you can try to get your mouse paired and working just like you want.
The Bottom Line:
For those of you wondering how to connect the Razer Viper Ultimate, you will first have to download and install the official Razer's pairing utility software. Similarly, once you have the program installed on your computer, we recommend following the details that you should be able to find above. We have made sure to list every step of the process, so there shouldn't be any problem while following the guide.