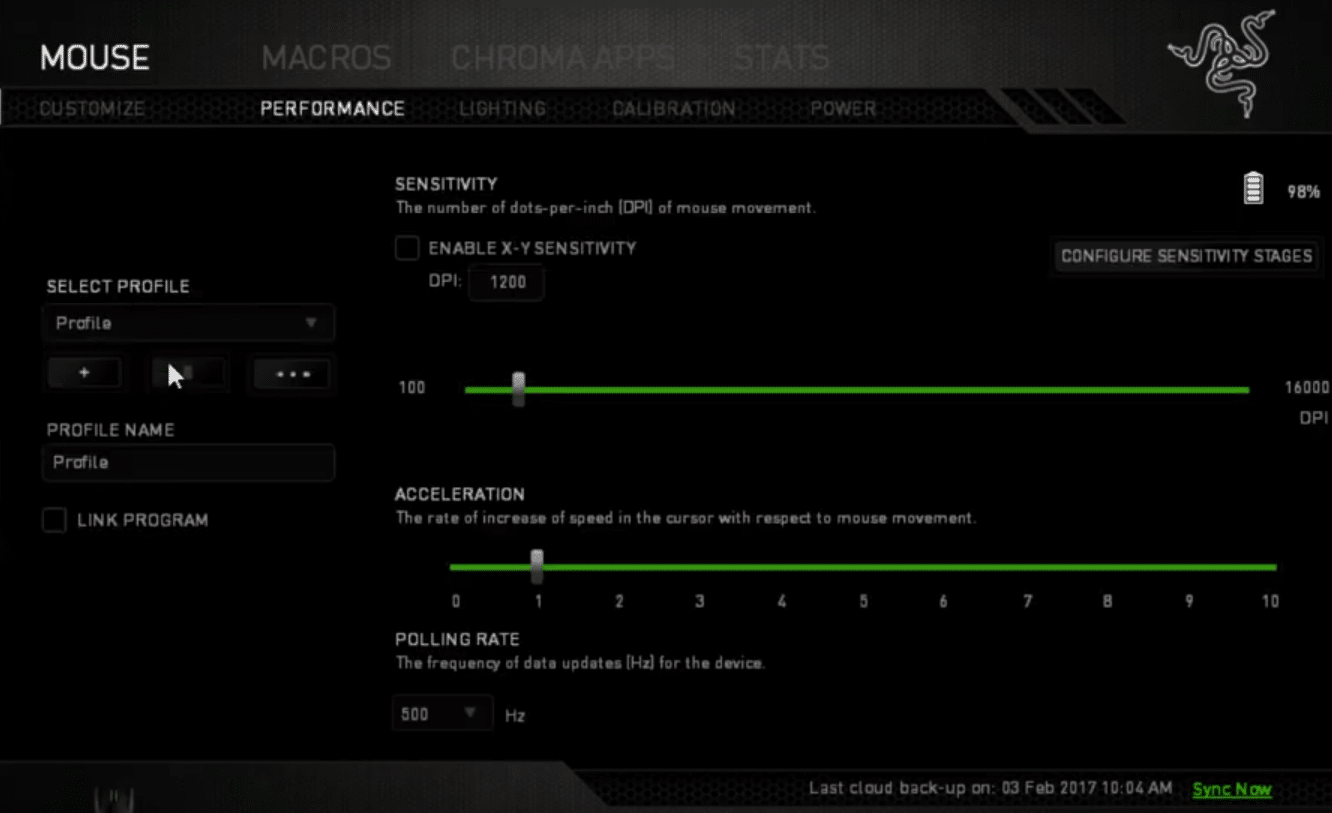 Razer Synapse can be a great tool if you know how to use it properly. It can enhance your overall gaming experience and you can get the best performance out of your peripherals. You can personalize your Synapse account by logging into the Razer account and configuring all your accessories.
You can set configure different macros to work with the programmable buttons of your mouse.
However, it is quite common for users to run into errors while using this configuration tool. So, if you're in a similar situation the best solution would be to reset your Razer Synapse to Default. In this article, we will be going over how you can reset your Razer Synapse.
Razer Synapse Reset to Default
There are two options that you can use to completely reset Synapse. The first is to create a new account and the second one is to ask Razer support to reset your cloud profile.
As all the settings are saved onto your account so, simply reinstalling the software won't do the job for you. Because even after uninstalling Synapse, all of your user data will be available on the cloud and will be synced back to your device.
So, if you want to avoid the hassle of asking Razer support then you can simply go to the Razer signup page and make a fresh account. After putting in all the relevant details you can go ahead and link that account with your Razer Synapse. This account will not have any of your pre-saved configurations and you will have to personalize all of your user settings from scratch.
However, if you don't want to make a new account and need your current Synapse account to reset to default then go to Razer's official website and open up a support ticket. Explain your issue to them and request them to reset your account cloud data to default. It can take them some time to respond so be patient and keep waiting for their response.
After that provide them all the relevant details regarding your account and wait for them to reset your cloud data to default. You can now configure all your Razer devices from scratch. There is one other way that might not be as useful but you can still get the job done. This includes reinstalling the Synapse and keeping it in offline mode altogether.
To do so, Open Razer Synapse on your computer and click on your profile icon. From the drop-down menu, you need to click on offline mode. When this mode is active your account will no longer sync your user data with the cloud.
If the issue is still not resolved then we recommend that you contact Razer support to ask for their assistance.
These were some methods you can use to get your Synapse reset to default settings. Still, if you believe that your specific issue is not related to your Razer account then simply reinstalling the Synapse will fix your issue. So, make sure you give it a try before contacting Razer to reset your Cloud profile.